Kapit lang mga Momshies! Full-time Mom shares the ups and downs of motherhood
Home is where the 'Mom' is.
Mothers make the house turn into a home. They are the source of care, affection and unconditional love in a family.
Mothers who chose to set aside their careers and preferred to be Full-time moms are the true heroes. They basically did that to 'save' the family and focus on the home particularly the children.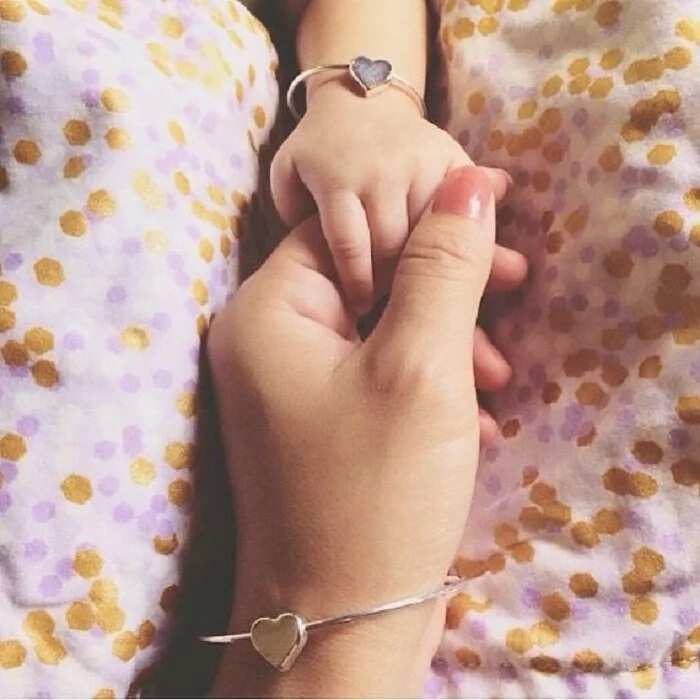 Fathers can also do what Moms do but generally speaking, Mothers do their task differently because they consider motherhood as the most rewarding job.
Our Letter sender reminds us how fulfilling it is to be a mother. From giving birth, to waking up when your baby cries, from teaching them how to say 'Mama' to teaching them how to cook your favorite meal. From showing how to love and giving respect...
KAMI salutes all Mothers, the true superheroes in our lives.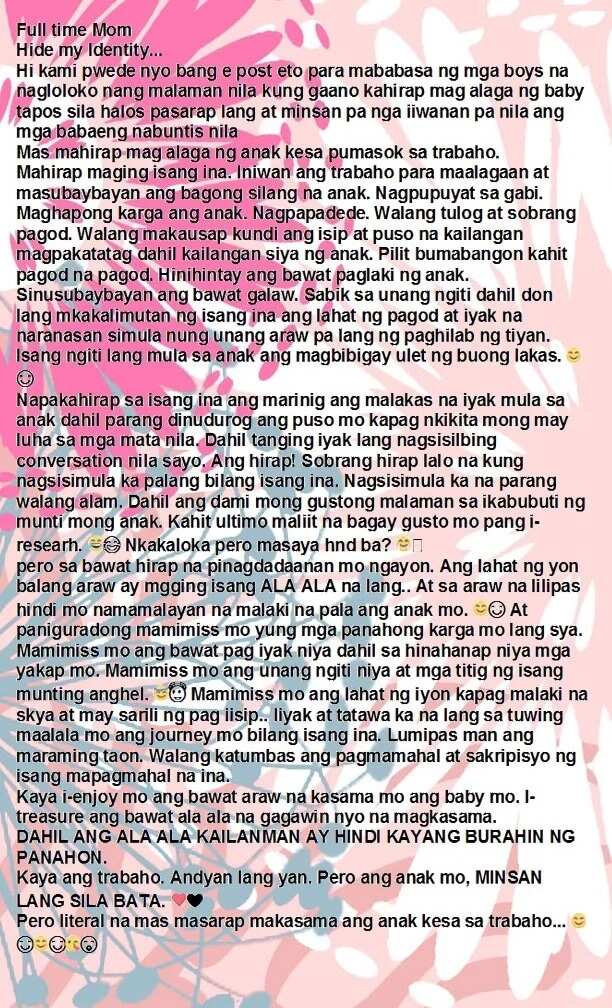 Source: KAMI.com.gh