Generous Kris Aquino's luxurious Christmas giveaways amaze netizens
"Queen of All Media" Kris Aquino's recent posts on social media showed netizens not only how wealthy she is but also how generous she really is.
KAMI learned about Kris' Christmas giveaways to lucky netizens from her Instagram.
"Today is Thanksgiving in ... And yes, makiki join ako because i have so much to really be grateful for- my mom would always tell me that blessings are more meaningful when you share them w/ others because in that way you honor the generosity of our Creator- so
we just finished our 12 days of Christmas gifts from me for all of you meeting... And my first day of gifts will be: 500 of you will have a chance to receive gift cards for 6 months of iflix subscription viewing from me. (this has been edited because @iflix.ph is SUPER GENEROUS) All you have to do is like this here on IG & FB and tag me w/ #ChristmasLoveLoveLove (The gift giving will start soon as we get back from our KCAP trip to Singapore next week where we'll meet FB & IG regional plus do our KCAP 2018 planning session.)"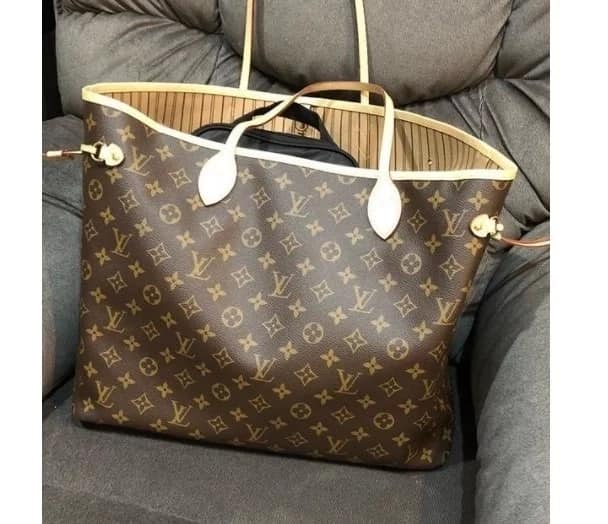 "This bag was part of our multi part "Bag Raid" & those videos got so many views- but more than that, this NEVERFULL has brought me many blessings & we placed orders for personalized KCA ones... so i want 1 of you to receive this bag (and hopefully some of the luck it brought me) this Christmas... This will be 1 of the 12 days of Christmas gifts from me in my CIRCLE OF LOVE #Christmaslovelovelove. Again all you have to do is like this post on IG & FB and tag me w/ our hashtag and my KCAP team could be sending you the bag from me."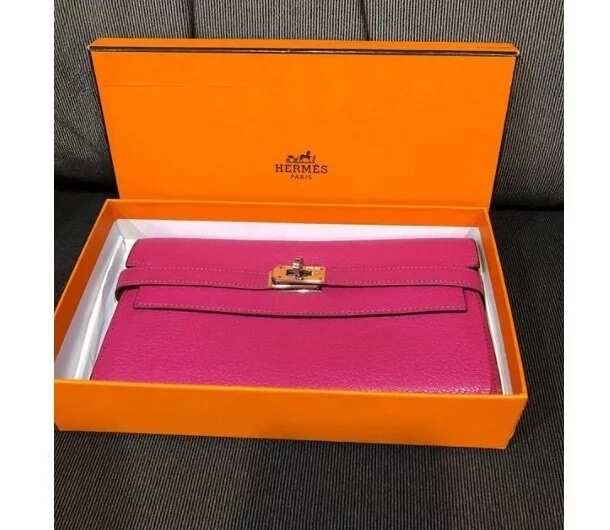 "On the last day of my #Christmaslovelovelove spreading & sharing the blessings- my KCAP team will send you this wallet from me. We learned this from a geomancer friend- a wallet that's been used by a financially comfortable & hardworking friend is a good gift to receive because it will inspire you to continue striving... So to cap the night- I showed you the 1st, the 8th, and now the 12th gift in my #Christmaslovelovelove gift giving... sorry kung makulit, you'll need to like this post on IG & FB (follow me if you aren't yet), tag me w/ our hashtag and my KCAP team will keep you in our data base. Good night & please accept my sincerest gratitude- because of your online support my startup company has grown, we have a lot of branded partnerships & many more in the pipeline, and these opportunities happened because you OPENED the digital door for me. This girl who needed to reinvent herself managed to do it because of you, so this is just her way of saying THANK YOU for being my life's RAINBOW"
KAMI believes that the spirit of Christmas is about giving and being selfless!
Source: KAMI.com.gh