"HUMANIDAD": Dong Abay's new album is filled with references to UP, government, hope
Welcome to "Humanidad", the new album from Dong Abay or the Dong Abay Music Organization (D.A.M.O. for short).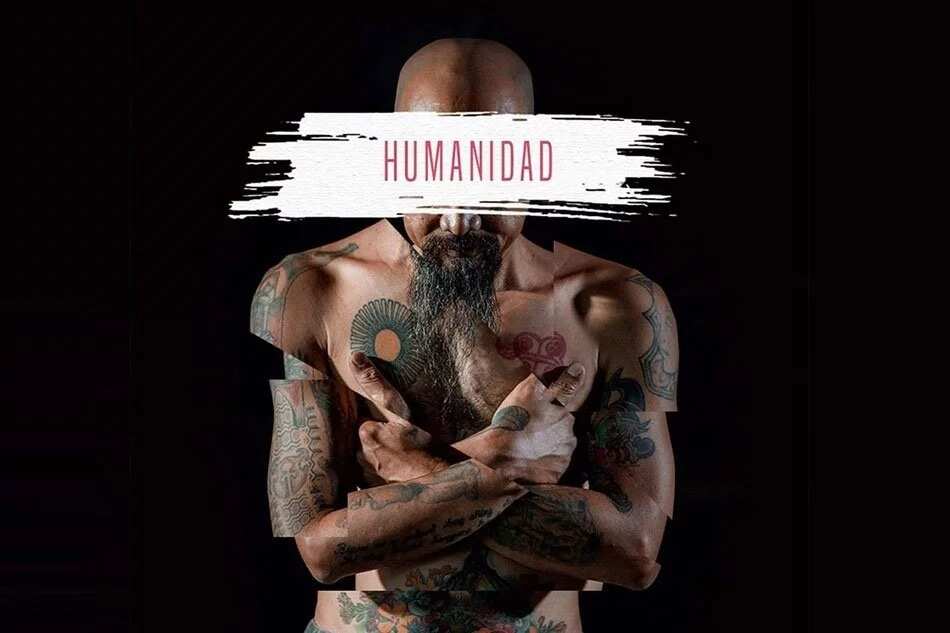 KAMI learned about this from ABS-CBN Entertainment. HUMANIDAD has 14 songs about life written with bite, sardonic wit, and dollops of passion that fuels a sacred fire for one of the most talented and respected musicians of his generation.
It's a great album. And maybe in due time, it might very well rank up there with the first Yano album for its treasure trove of hummable and great songs that scream "classic" from the bombastic intro of the first song, "Oligarkiya."
"Humanidad" drips with Abay's life as a student at the University of the Philippines (UP). Like their contemporaries, the Eraserheads, Yano's and Abay's music were filled with ditties about life at UP where they all went for college. While in Diliman, Abay's professors made a massive and lasting impression on him that he got drunk on life and devoured books and teachings. And Abay says that to this day, he is a student of life.
On the new album, three songs were largely influenced by readings from those college days. The song "Vulgares," which was written in 1991, was adapted from the Spanish poem, "Vivir." "Dasal" was likewise adapted from a story by Mark Twain that he read while in college. And "Bahaghari" was inspired by poetry from poet, screenwriter, and journalist, Pete Lacaba.
"I majored in Humanities and if you add everything that I have learned from the people I met and studied under in UP, I am the sum of that," said Abay. "I thought the word 'Humanidad' was magical. And it's perfect for the new album."
The 14 songs in "Humanidad" weren't necessarily written a few months ago. Many of them date all the way to more than a decade ago. But as Abay is wont to do, he has a "garden" of songs. "I pick them out at the right time to record as a part of a new album." he said.
For all the barbs and social commentary on "Humanidad," the first single is "Positibo." It is the 13th track on the album.
It is an answer to a fan who once asked him, "May pagasa pa ba Pilipinas sa mga nangyayari sa lipunan?"
"Of course," enthused Abay. "Kaya nga meron kasabihan na 'while there is life, there is hope'. Kung sa tingin mo ala nang pag-asa, ano 'yung point ng buhay?"
Abay said that recording the vocals to "Positibo" required several takes. "Gusto ko damang dama ko 'yung saya ng pagkanta ng isang mensahe na positibo."
Abay also showed off his arm that has a tattoo that reads: "May pag-asa." It's his mantra. And after multiple listenings to this darn good album, "Humanidad," it might be yours too.
KAMI admires Dong Abay for being able to make wonderful songs about real-life.
Source: KAMI.com.gh