Second wife proves that true love can be found even in times of distress
If you start a relationship being the other woman, you will never be the only one.
This is what the society normally say to mistresses. They are considered as thieves for stealing 'the man' in a family.
The thing is, not all 'mistress' stories are the same. Some might actually give us a lesson that in their situation, sometimes they can be of good source of true love and much meaningful life.
Our letter sender proves that sometimes the 'legal wife' really gave reasons for her husband to leave her. Sometimes it's the wife who commits adultery. Sometimes it's really the wife not the husband. And also sometimes the second wife can fill in all those missing pieces in the family.
This is a story of how our letter sender change the miserable life of her husband from the first family he had.
This is not to tolerate second wife, mistress or to suggest have another family. This is a story that would at least give hope to husbands who are cheated on, who tried their best to raise a family and who deserves not just the better, but the best.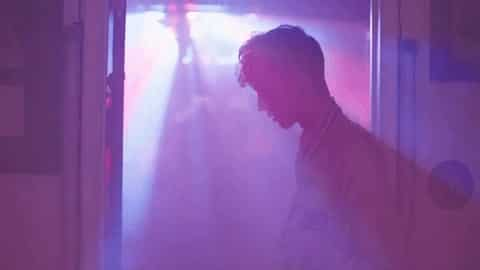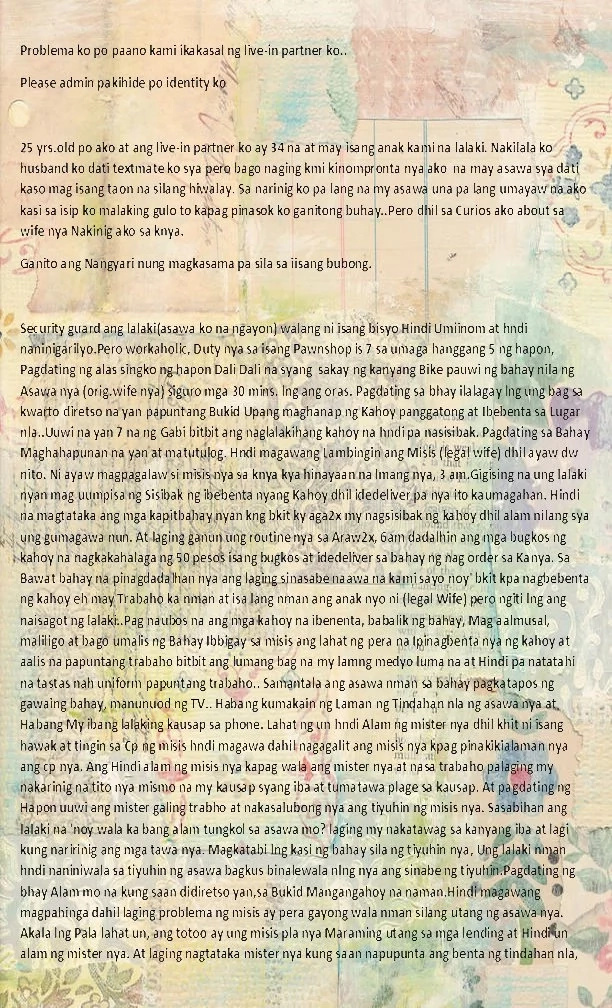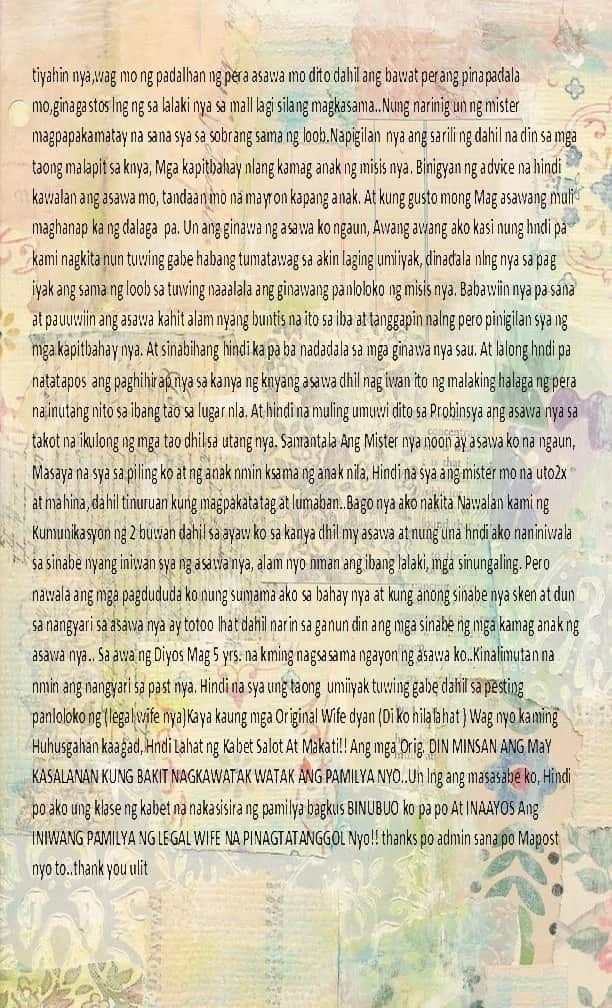 Source: KAMI.com.gh