Hardworking Pinay struggles with raising her child after being betrayed by her boyfriend & best friend
Being pregnant should be one of the most fulfilling part as a woman. The baby inside a mother's womb is a blessing and that it is something to treasure for the rest of her life.
But what if the baby will only remind you of the pain and suffering you had with his father?
Worst is, what if your friend is also pregnant with the father of your child?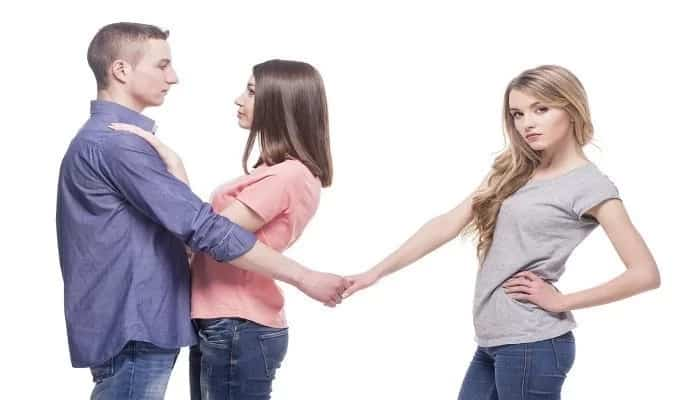 Will you stand with the man just because of the child who will long for a father as he grows up?
Will you still befriend someone who stole what should be yours?
This story of our letter sender will remind us that sometimes, love is not enough.
Despite of all her hardships, 'Angel' played her challenges fairly and just believe in the law of Karma.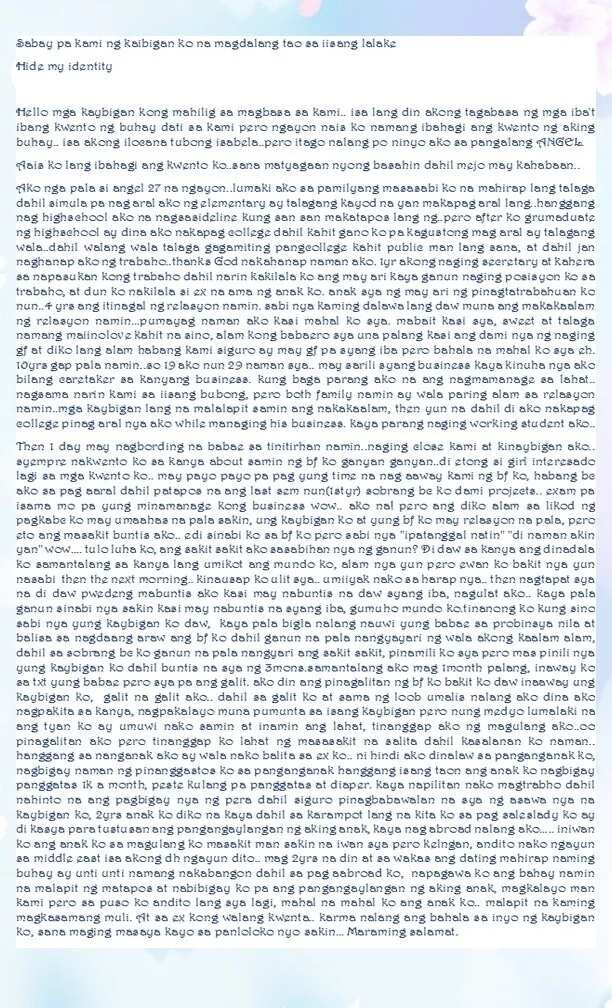 Source: KAMI.com.gh