Netizens got a pleasant surprise when Andi Eigenmann posted a photo of herself and Jake Eigenmann posing with their daughter Ellie in her classroom.
KAMI obtained the photo of the event from Andi's Instagram stories via ABS-CBN News.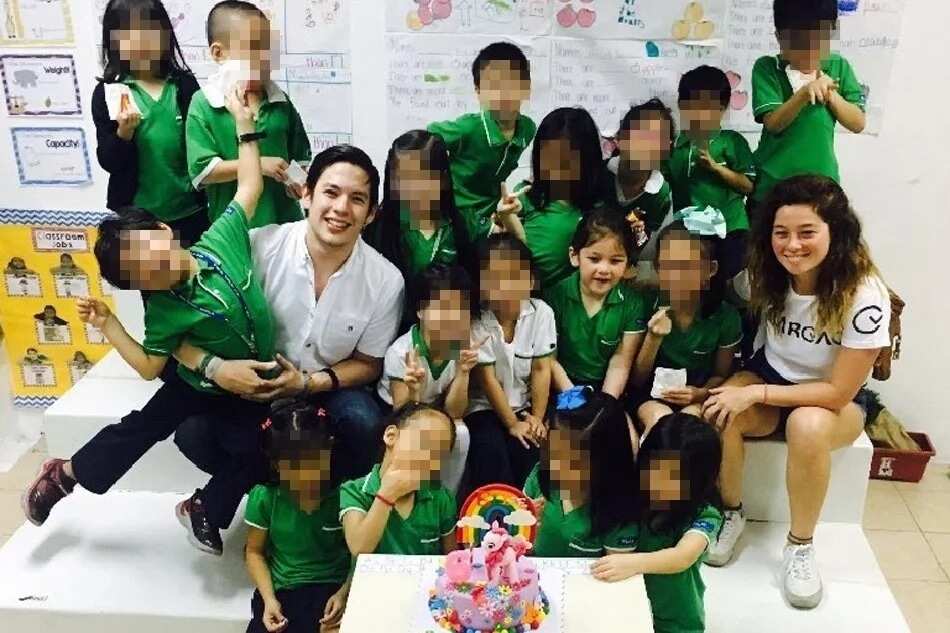 It turned out that the ex-couple teamed up to throw a party for Ellie, who celebrated her 6th birthday.
Netizens were surprised since Andi and Jake had a bitter word war months ago after the latter filed for joint custody of their daughter.
Andi also wrote a special message for Ellie on Instagram:
"Happy 6th year on earth to the lady who taught me to be the woman I am today!
"I promise to spend my life doing the same for you. I will always be by your side as you reach for your dreams!
"I will support you in whoever (/whatever) you choose to become, for as long as you remember to always choose kindness no matter what!
"Thank you for being the best best friend evahh! Keep doing you! Love ya gerl!"
KAMI applauds Andi and Jake for allowing their love for their daughter to triumph over all kinds of negativity!
Source: Kami.com.ph