Pinoy orphan gets new name, new face, and new life in America
He used to be known as Jomar Ronquillo, a facially deformed orphan from Rizal. Now, he is called Ryder Reddig, and is living a new life after being adopted by American foster parents.
The 12-year-old child was adopted by Quinn and Alyson Reddig of Minot, North Dakota from the Rehoboth Orphanage in Rizal two years ago.
He was deaf, blind, and facially deformed.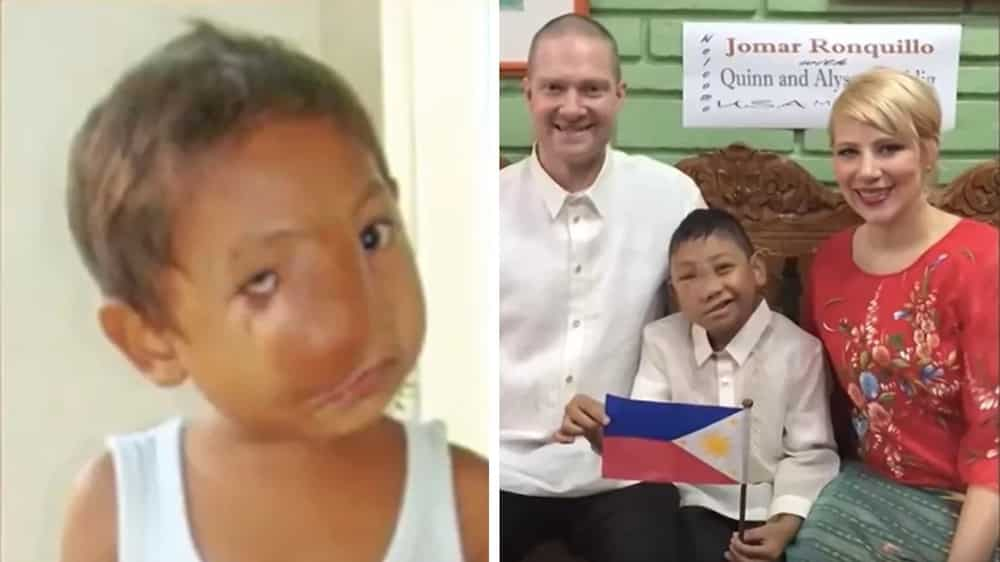 After moving to the United States, his foster parents started getting him medical treatments from celebrity doctors, through the help of the Sacred Portion Children's Ministry. The humanitarian group and adoption agency facilitated the adoption and Ryder's new life in the US.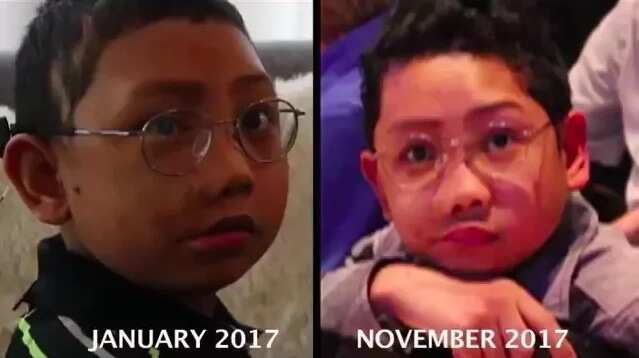 "He had a very successful procedure where they took a tiny thigh muscle and put it into the cheek and they attached the nerve to it, and he has some immediate results with symmetry in the face," said Alyson, Ryder's mother.
She adds: "We noticed a big difference in his speech right away because his lip was pulled up a bit. And then he got another eye."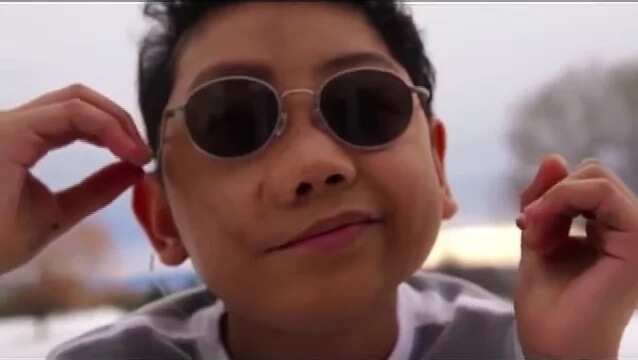 KAMI learned of this story through Balitang America. Watch more of Ryder's amazing story in this video report by Balitang America.
Source: KAMI.com.gh