Papi Gary and Lola Angeli, proud grandparents of Leia who just turned 1
First-time Grandparents Gary Valenciano and Angeli Pangilinan are so proud of Leia, daughter of their son Paolo and wife Samantha Godinez.
KAMI learned from PhilStar that the 1st 'apo' of Gary and Angeli turned 1 on November 2 but the celebration hosted by Aunt Kiana was on November 9.
Mr. Pure Energy also revealed that he prefers to be called as Papi instead of Lolo. This sounds more 'millennial' according to him.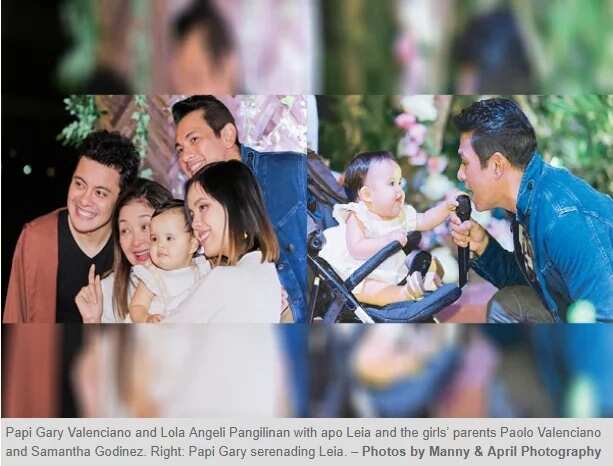 The very loving grandparents gave Leia loads of Bible Story books as birthday presents.
"I wish that she would grow up in the knowledge of God's Word and that she would possess the creative gifts of her parents who are both gifted artistically," Lola Angeli said.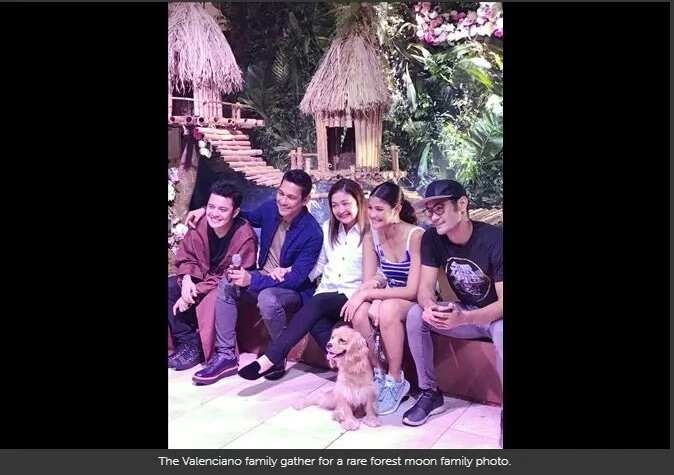 "It's a millennial world now and Sam regularly posts Leia's photos on her Instagram," shared Lola Angeli, "so it's easy for us to follow her."
Nataleia Martine Valenciano was named after Princess Leia of Star Wars.
Source: KAMI.com.gh