Magkamukha nga sila! Zion Gutierrez is 'Stranger Things' Finn Wolfhard's mini-me
After Sarah Lahbati tweeted a photo of his son Zion Gutierrez, fans were amazed by the undeniable resemblance of the former to 'Stranger Things' star Finn Wolfhard.
KAMI learned the news from Push.ABS-CBN.com
Apparently, Zion's mom, Sarah Lahbati is an avid fan of the 'Stranger Things' series.
As seen from above photo, Sarah and Zion got the chance to meet some of the cast during the AsiaPop Comic Con last August.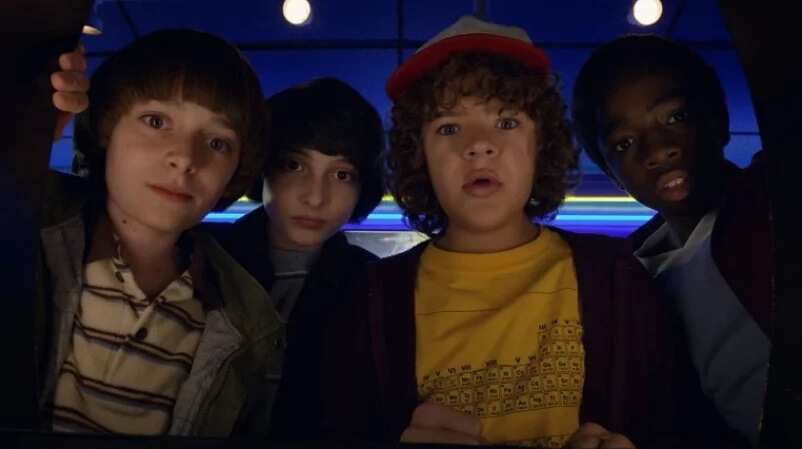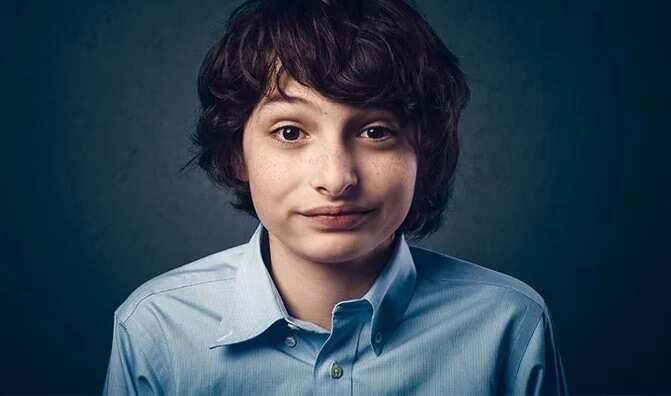 Lahbati tweeted a photo of her son to Finn Wolfhard, with a caption saying:
"Meet your little twin @FinnSkata"
Finn Wolfhard plays the role of Mike Wheeler in the popular series 'Stranger Things.'
He also recently starred in the horror movie 'It: Chapter One,' based on the 1986 novel by Stephen King.
After Sarah's tweet, comments on Twitter were:
"@FinnSkata ! look! hahahaha aside from height, i can't see any difference."
"OHMY! He look like Mike of Stranger Things."
"HE REALLY LOOKS LIKE FINN HAHAHAHAHAHAHAHAHAHA"
"hahaaha uo nga! carbon copy @FinnSkata HAHAHAHa."
KAMI thinks that Zion and Finn's resemblance is undeniably cute
Source: KAMI.com.gh