Marriage is something that won't work out without mutual efforts.
There are a lot of temptations married people encounter everyday. A married man encounters different women in the gym, in the workplace, among his friends and even just though social media.
KAMI obtained these information via The Asianparent Philippines.
Good husbands would never say these things to other women.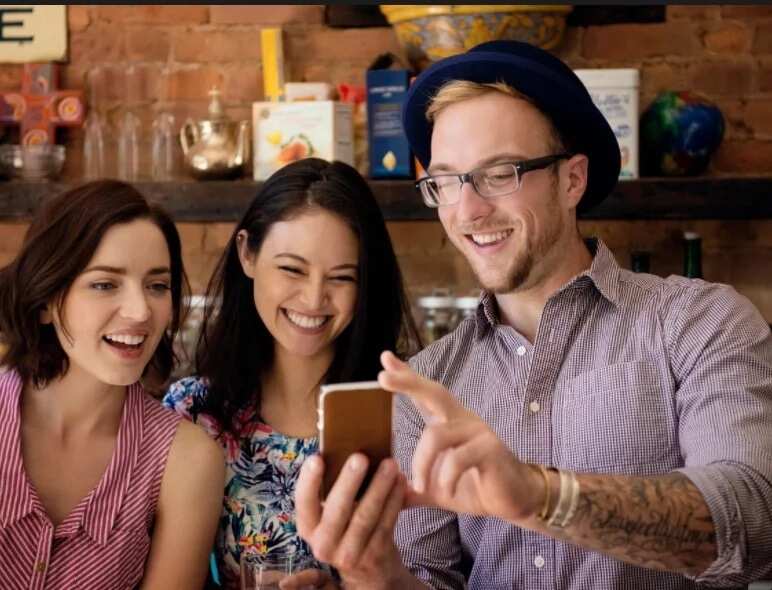 1. Marital issues
Problems concerning marriage should be kept private. Confiding a problem to a female friend may deepen the emotional connection and could be dangerous considering you're going through a problem with your wife.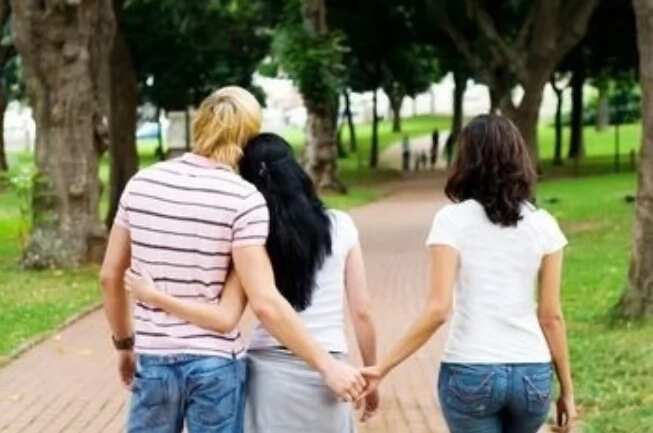 2. Complaints about their spouse
Ranting about your wife's flaws and shortcomings would never resolve the issue. A good relationship requires respect from each other which means you should be honest with what you feel.
3. Complimenting her too much
It's nice to be appreciative to your friends but overdoing it could send mixed messages to a girl. Especially if the flattery and compliments were done frequently, it could be misinterpreted as flirtation.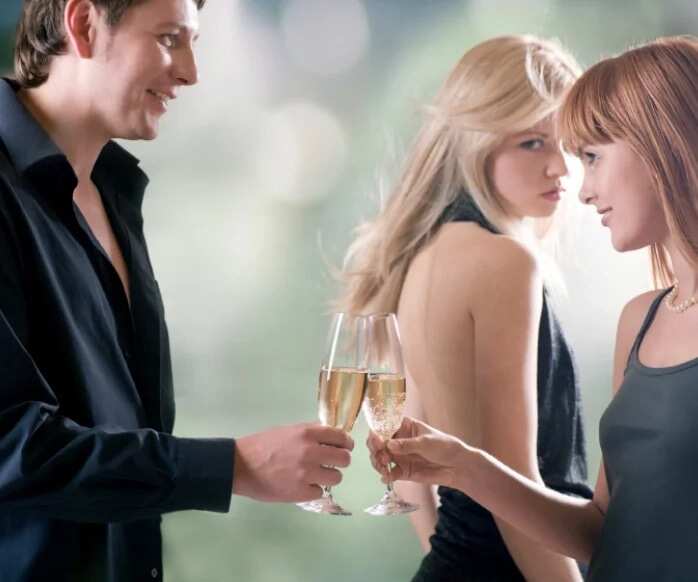 4. Complimenting inappropriate things
An example of inappropriate compliments is a compliment about a woman's body as this could send mixed signals to a girl.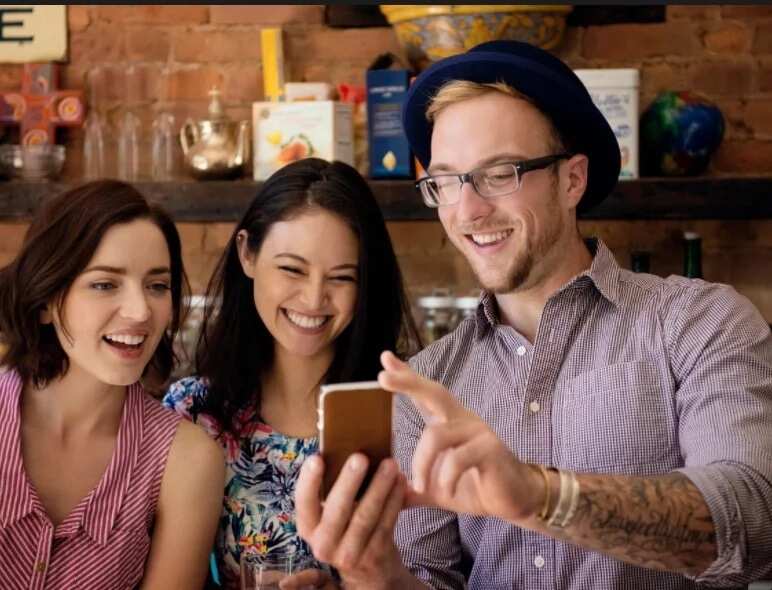 5. Inviting her to hang out alone
Even if you have pure intentions, inviting a female co-worker or friend to hang out is something not appropriate considering you are married especially if you are having a problem with your partner.
6. Giving her a "cute nickname"
Giving someone a "cute pet name" could also ruin your marriage as you are letting someone possibly fall for you as it is a form of endearment. Though it could just be a joke to some, this often leads to closeness that might tempt you to cross the line.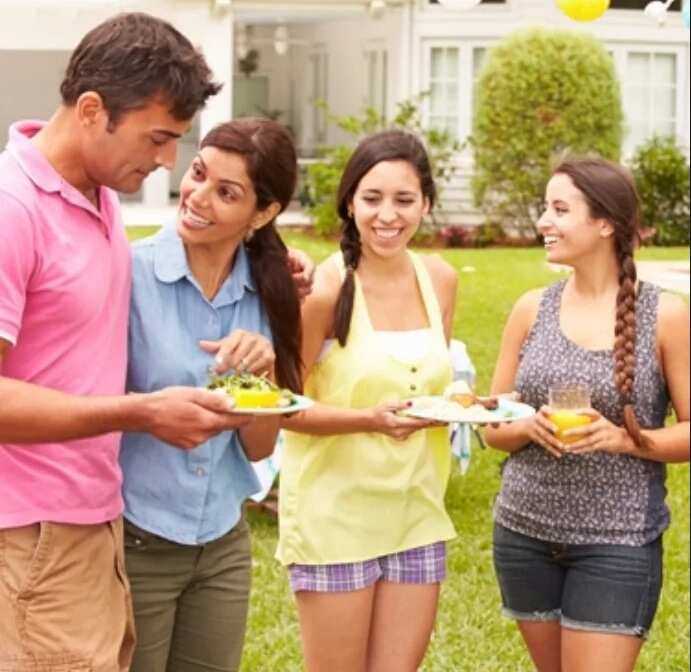 7. The possible end of your marriage
When you are on the verge of separation, seek help from spiritual leaders, professionals or your close relatives. Being in a situation as this makes you vulnerable to temptations and confiding to female friends won't help you at all.
Source: Kami.com.ph