Pinoy Rock Legend Pepe Smith was confined earlier due to stroke for the third time.
Currently, Pepe is still under observation in Acute Stroke Unit at Metro Antipolo Hospital.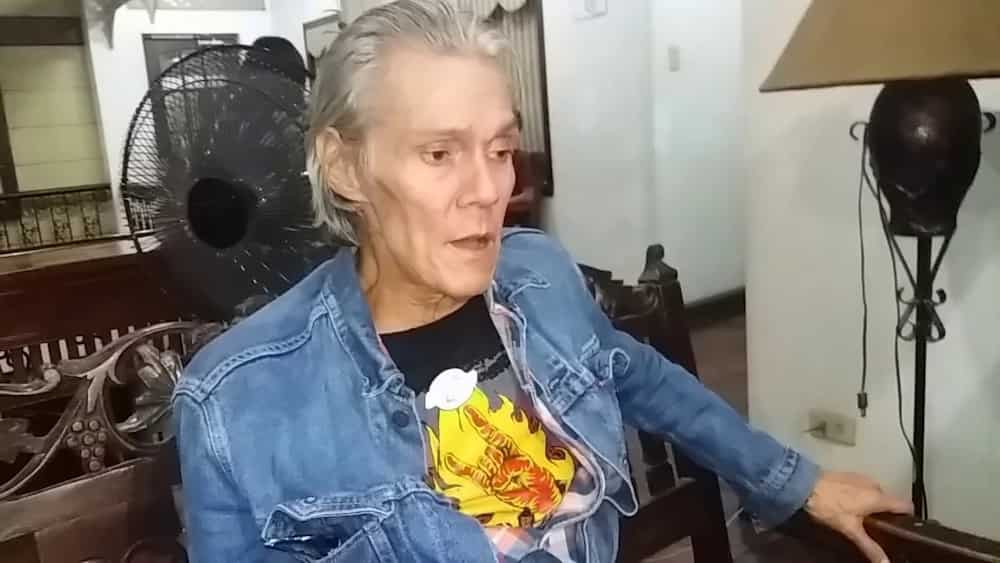 According to BANDERA, Pepe is now recovering and has stable vital signs. However, he should undergo some observations to access his condition.
Pepe Smith is already 77 years old.
Pepe is a member of the legendary Pinoy rock band, 'Juan Dela Cruz Band' their hit songs including 'Balong Malalim' and 'Beep Beep.'