Bagay na bagay sa kanila! World Leaders proudly wear Barong Tagalog during the ASEAN Summit 2017
World Leaders wear Barong Tagalog during the 31st ASEAN Summit gala dinner hosted by President Rodrigo Duterte on Sunday, November 12, 2017.
Leaders from different countries arrived in Manila, Philippines for the ASEAN Summit.
KAMI obtained the news and photos from Rappler.com
1. United States President Donald Trump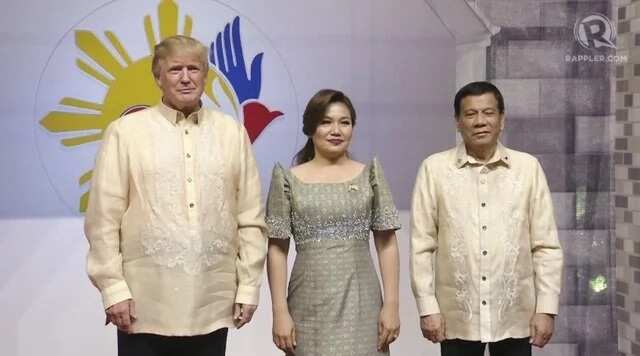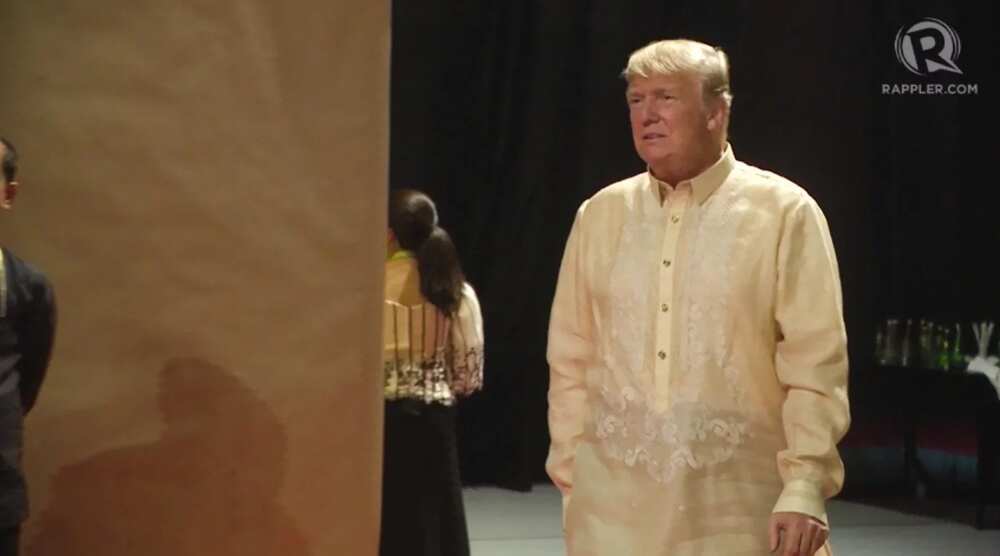 2. Russian Prime Minister Dmitry Medvedev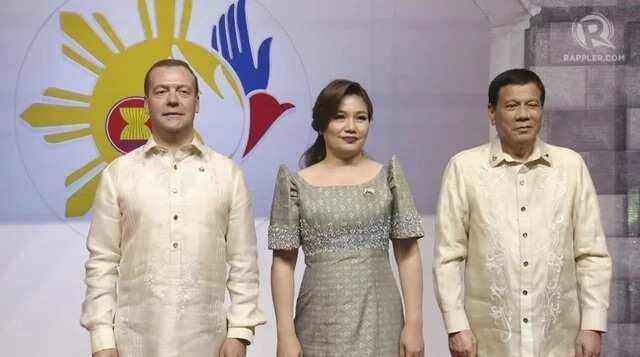 3. New Zealand Prime Minister Jacinda Ardern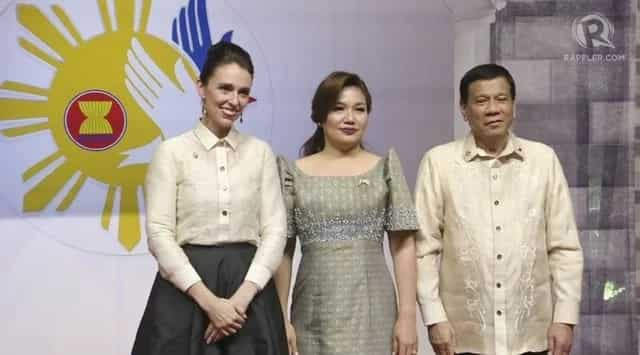 4. Indian Prime Minister Narendra Modi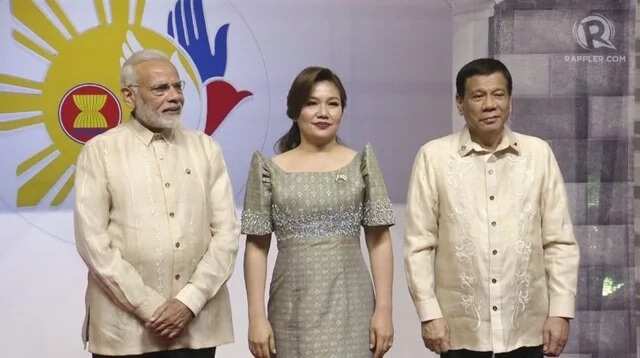 5. Chinese Premier Li Keqiang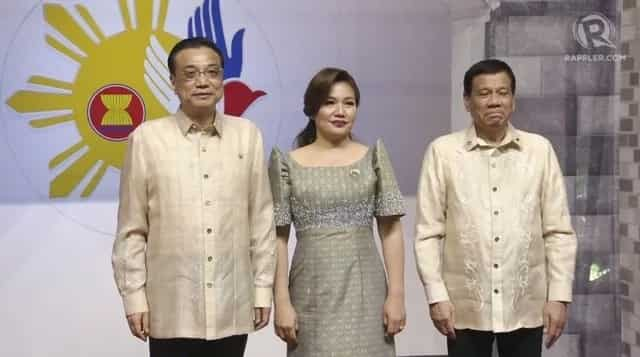 6. Canadian Prime Minister Justin Trudeau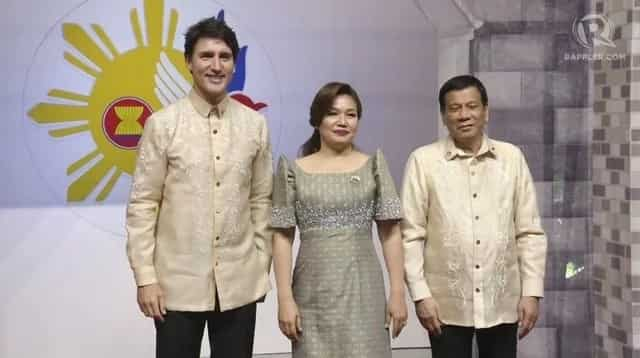 7. Vietnamese Prime Minister Nguyen Xuan Phuc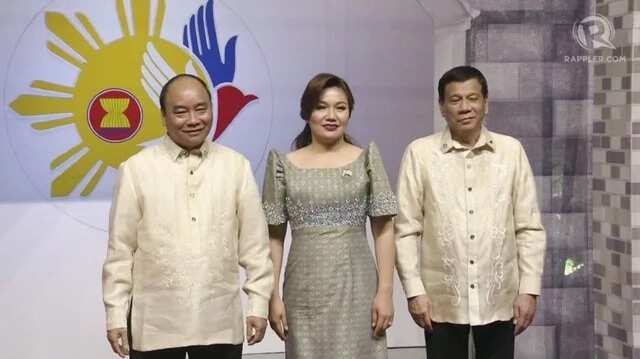 8. Thai Prime Minister Prayut Chan-o-cha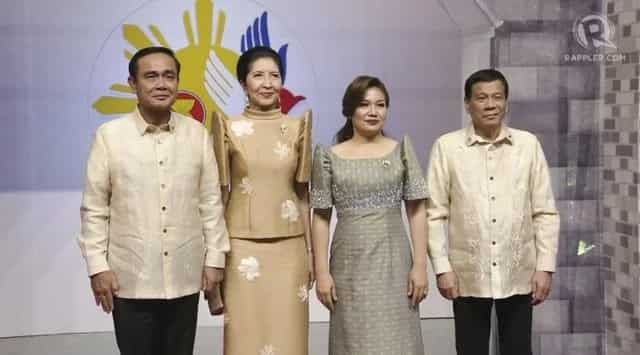 9. Singaporean Prime Minister Lee Hsien Loong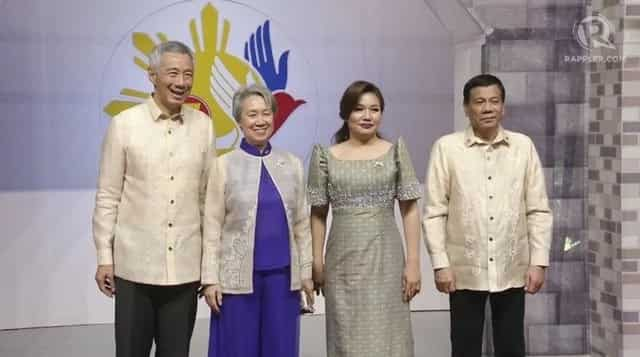 10. Myanmar State Counsellor Aung San Suu Kyi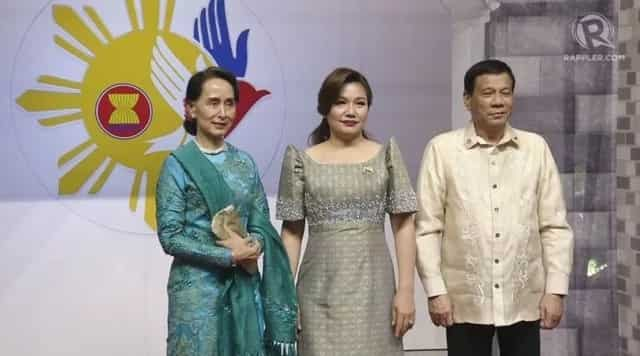 11. Laos Prime Minister Thongloun Sisoulith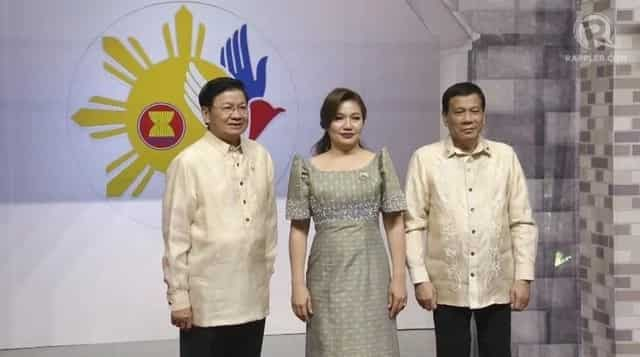 12. Cambodian Prime Minister Hun Sen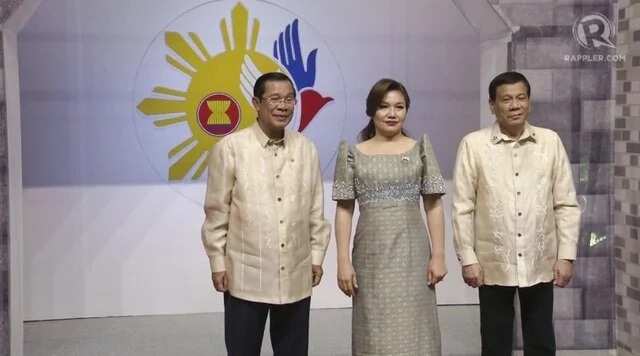 13. Japanese Prime Minister Shinzo Abe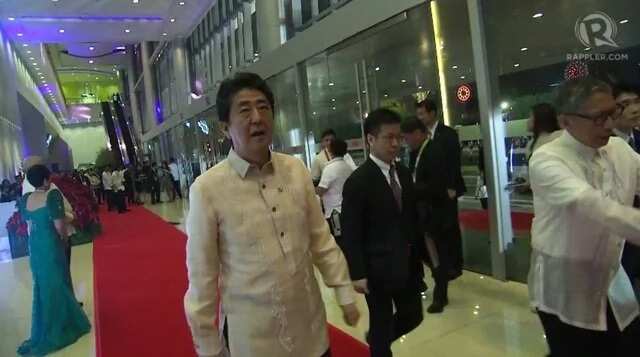 14. Indonesian President Joko Widodo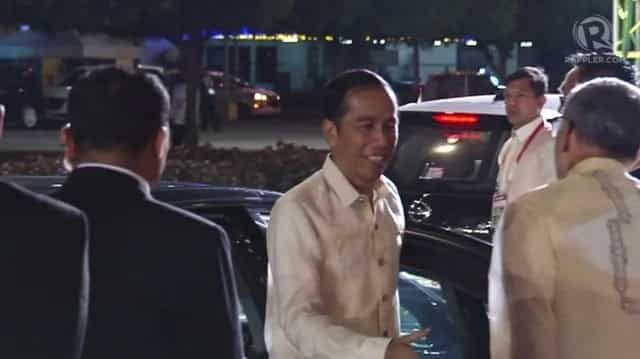 15. Australian Prime Minister Malcolm Turnbull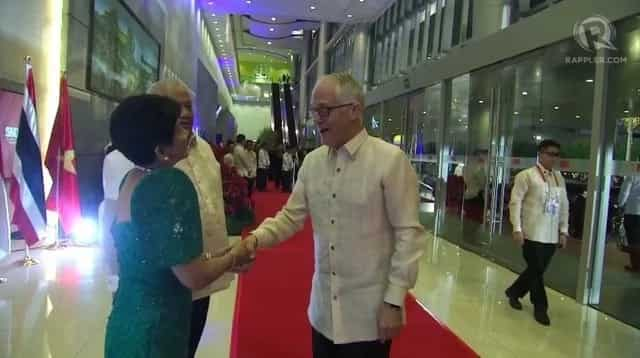 16. South Korean President Moon Jae-In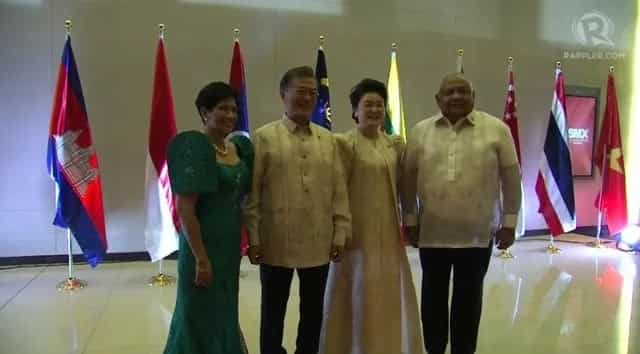 The Barong Tagalog most often referred to as Barong is an embroidered formal shirt and considered as the national dress of the Philippines.
The formal wear became popular during President Ramon Magsaysay's leadership who wore it to several formal occasions which included his own inauguration.
The male leaders wore designs from Albert Andrada while the ladies wore Filipiniana gowns Albert Andrada, Rajo Laurel, and Randy Ortiz.
KAMI thinks they all look great in their Barong Tagalog
Source: KAMI.com.gh