Celebrities and netizens expressed their heartbreak over the death of Franco Hernandez on November 11. He was a member of the boyband Hashtag.
KAMI presents to you this list of Pinoy celebrities who died young.
1. Franco Hernandez
The 26-year-old Hashtag member died in a drowning accident on November 11.
2. Rizzini Alexis Gomez
The 2012 Miss Tourism International winner died in 2015 at the age of 25 due to lymphoma.
3. Rico Yan
The heartthrob was only 27 years old when he died in 2002 due to cardiac arrest caused by acute hemorrhagic pancreatitis while asleep.
4. Julie Vega
The teen star was 16 when she passed away in 1985 after suffering from a form of demyelinating disease and bronchopneumonia.
5. AJ Perez
At the age of 18, he died in a car accident in 2011.
6. Ramgen Revilla
The 23-year-old actor was slain in his home in 2011.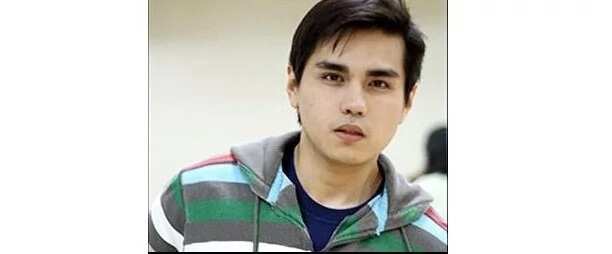 7. Miko Sotto
The matinee idol died in 2003 after falling from the ninth floor of a condominium building. He was only 21 at the time of his death.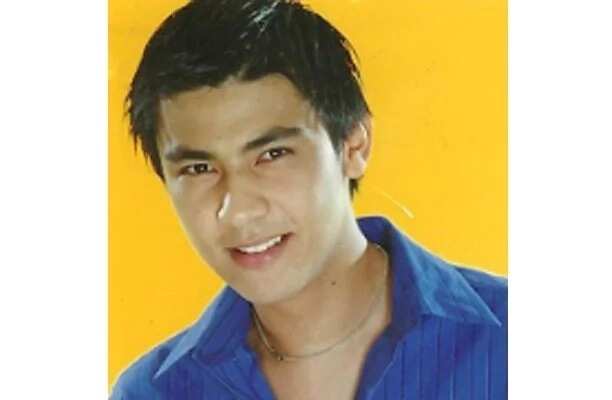 8. Halina Perez
She was only 22 when she died in 2004 due to a vehicular accident.
9. Tyron Perez
The 26-year-old former Starstruck contestant was found dead inside his vehicle in 2011.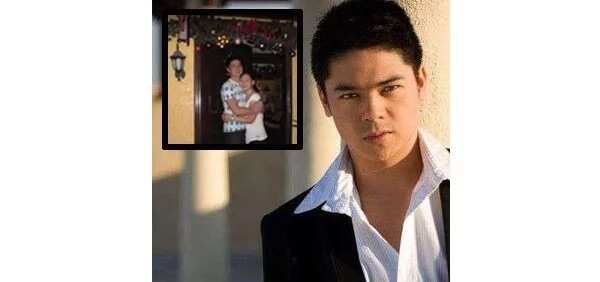 KAMI wants to remind you to cherish every moment you spend with your loved ones because life on Earth is very short.
Source: Kami.com.ph