Aquino asks critics: 'Baka naman pwedeng maalala rin ang nagawa naming tama'
Former President Benigno Aquino III asked critics to also look into what his administration has done right for the response and rehabilitation efforts after Super Typhoon Yolanda.
KAMI learned about this from Rappler.
In the report, Aquino acknowledged that the rehabilitation efforts had many problems. But he said that critics should consider the unprecedented extent of the damage that the super typhoon had caused.
Yolanda (international name: Haiyan) caused massive damage to many islands in the Philippines in 2013. Thousands died and many more are still missing. At that time, it was the strongest typhoon to make landfall in recent history.
Four years later, the government-led response is still being criticized.
According to the National Housing Authority (NHA), only 13% of the houses meant for Yolanda survivors are currently occupied. And out of the 200,000 houses needed for the survivors, less than 40% (78,291 houses) are completed.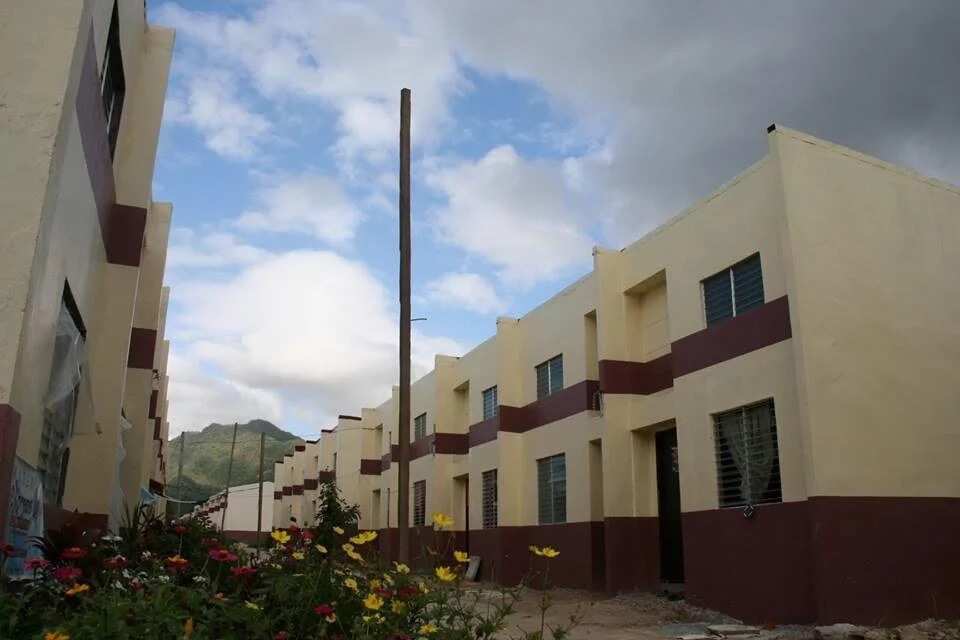 In a press briefing last Tuesday, NHA Engineer Grace Guevarra said that the delay was caused by the late submission of intended beneficiaries by the local government units.
"It's the LGUs who are enlisting the beneficiaries. We have already written to the DILG to compel the LGUs to submit their list but they are really slow," said Guevarra in a Rappler report.
Guevarra explained that after receiving the list, they still need to validate the grounds for awarding and ensure that there is no duplication.
The housing commission plans to award the unoccupied homes to 54,180 more beneficiaries this year.
Asked by Rappler to comment on criticisms about delays in the awarding of houses, Aquino said, "If it's possible, maybe we should also remember the things we did right."
As an example, he said that his administration was able to restore power in critically-hit areas in time for Christmas that same year.
Former energy secretary Jericho Petilla, however, clarified that the reason not all houses got electricity that time was because it was the responsibility of the local government units to connect power sources to individual houses.
Aquino added that the bulk of the construction for the houses was scheduled for after his term.
Source: KAMI.com.gh