Being a mother is surely a tough job but being a single mother is much way harder.
Whether it was by choice, chance or circumstance single mothers are amazing for playing the role of a mother and a father at the same time.
Being a sole provider to make ends meet just to make sure the kids are comfortable is not a joke.
Like everyone else, there is a place deep inside longing to be loved.
Though it may seem a little scary, don't give up as Mr. Right is out there.
This story of a single mom will surely inspire you.
Grace experienced being homeless for more than 10 months. She had 3 kids with her husband who did nothing to help her earn for their family.
This pushed her to work hard by being an OFW.
From our sender Grace of Zamboanga
I am grace and 31_taga Zamboanga ,kasalukuyang NSA Bahrain at mother ng tatlong bata ,,,meaning nyan single mother AQ ng tatlo.,,
Here we go ,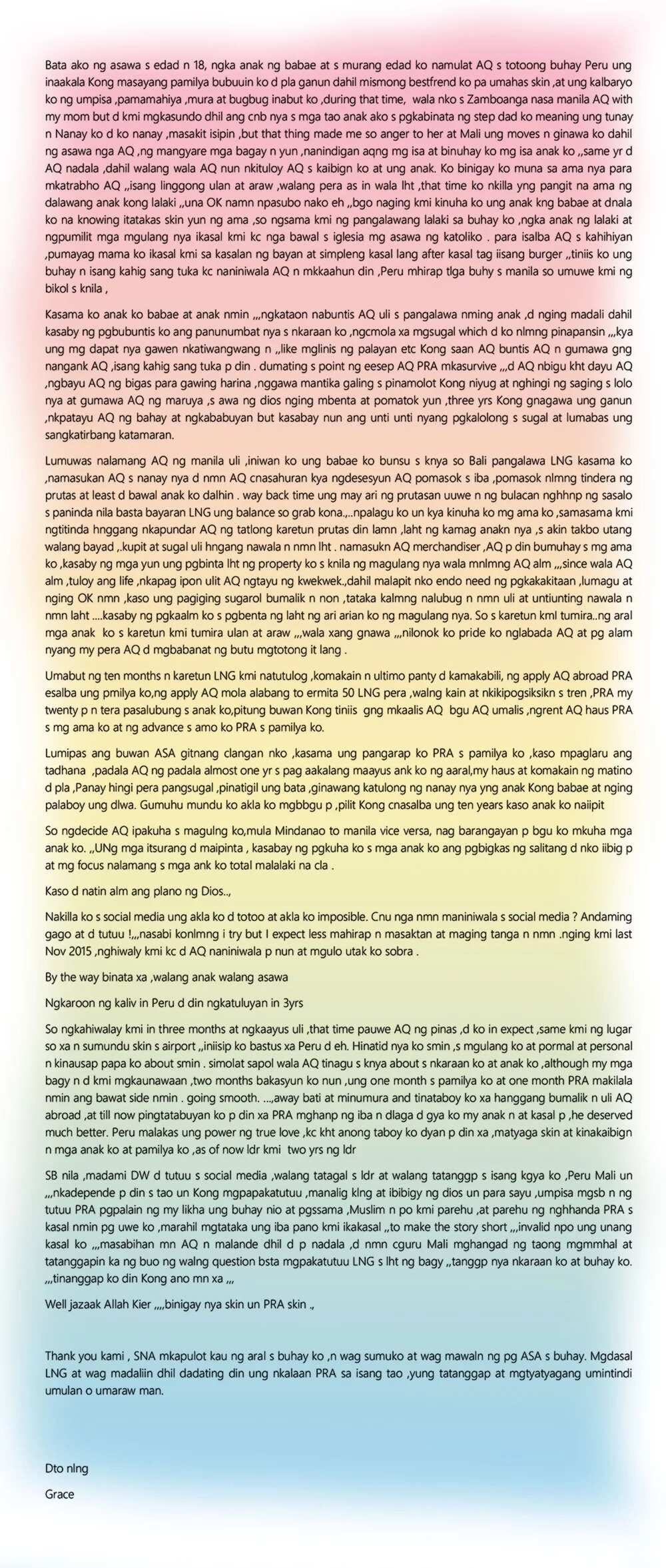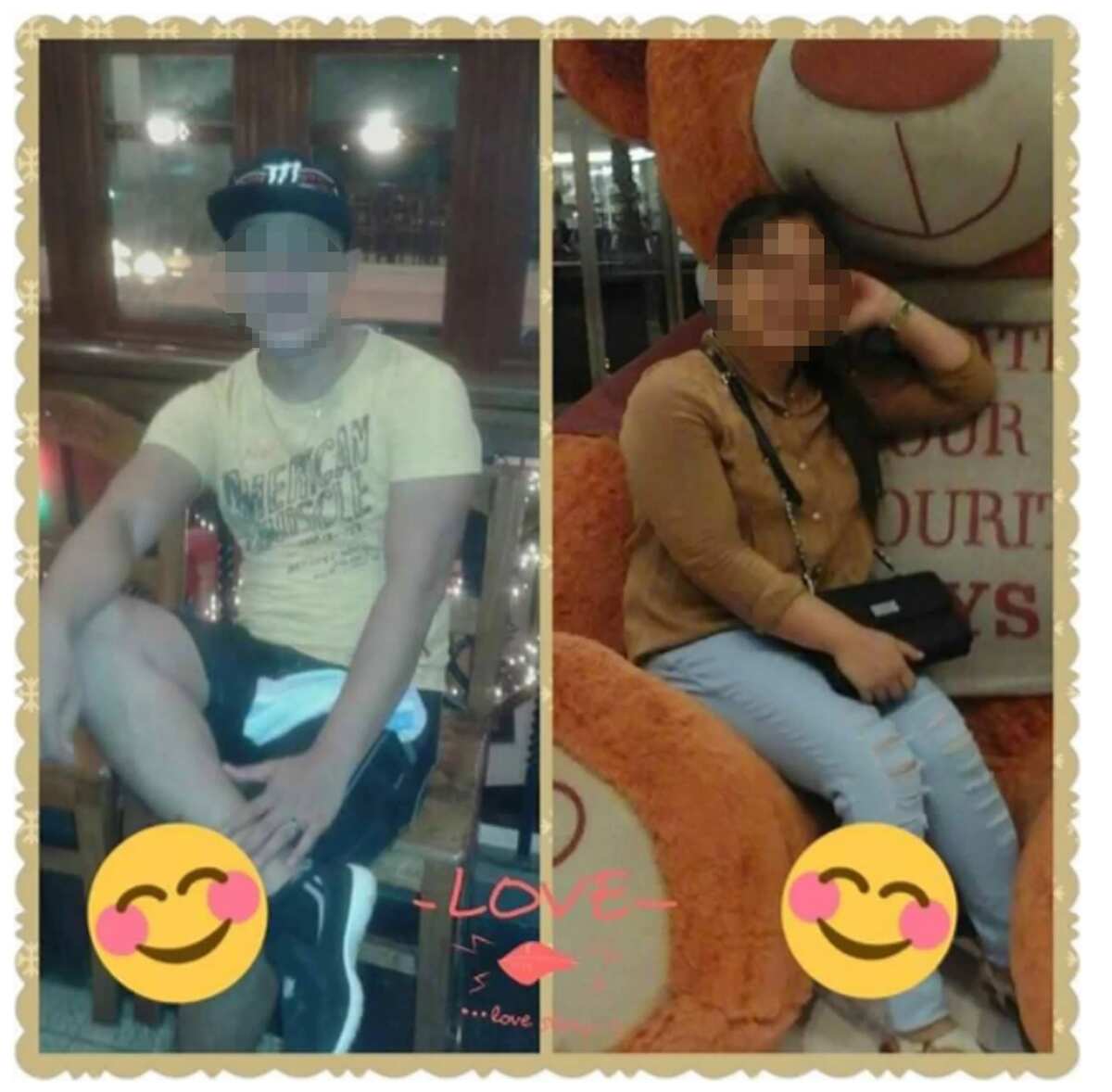 KAMI acknowledges all the hardworks of all single moms out there. Don't give up! You're doing an amazing job.
Please like and share our page for more stories.
Source: Kami.com.ph