Meet the new F4 of 'Meteor Garden' 2018
After news about Meteor Garden's remake broke, fans have been waiting for the new group of actors who will be playing for the roles of F4.
Wang He Di, Guan Hong, Liang Jingkang and Wu Xiz appeeared in the cover of Harper's Bazaar China as the next F4.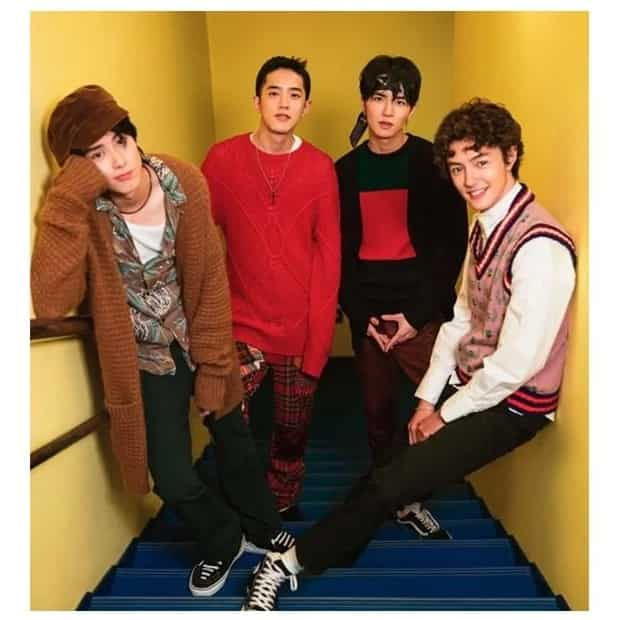 Details as to who will play specific roles is yet to be revealed.
The TV series produced by Angie Chai was based on the Japanese Manga "Hana Yori Dango."
It was first aired in the Philippines in 2003 by the Kapamilya Network.
Jerry Yan, Vic Zhou, Vanness Wu and Ken Chu portrayed the iconic F4 back then.
Because of its popularity some countries like Japan and South Korea even had their own versions of it.
Source: KAMI.com.gh