They say that if you complete the 9 mornings of the 'Simbang gabi' you're wish or prayer will somewhat be granted. I guess most of our Kababayans OFWs really tried their best to complete it hoping that their greatest wish will be granted and that is to just be with their families, stable and contented without the need of working overseas.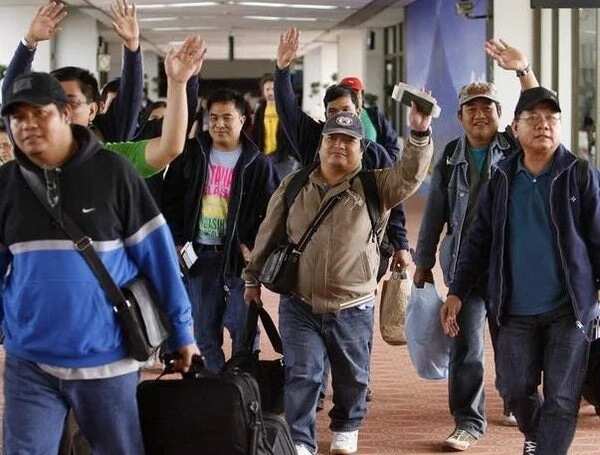 KAMI learned from a video posted on Rappler the struggles of OFWs being away from their homes during Christmas Season.
Working abroad is a test of courage and carrying loads of sacrifices for the families left at home. For our Kababayans Overseas Filipino Workers, fighting homesickness is already included in their daily routine. Now that Christmas season is almost here, they admit that they experience more loneliness and deep melancholy.
But since Christmas is a time for family bonding, Prayers and gift-giving, We should all be merry considering the fact that they are away from us. The only thing that we could do is to make sure that it would still be memorable and meaningful to our Kababayans OFW even if they're not with us.
Thanks to the great leap of Technology, Easy Access on video calls can be made. With this, we can celebrate "Noche Buena" with them. It will be a great escape from their homesickness. Some find it more depressing but for most of our Kababayans abroad that is the only ticket where they can feel that they are still at home.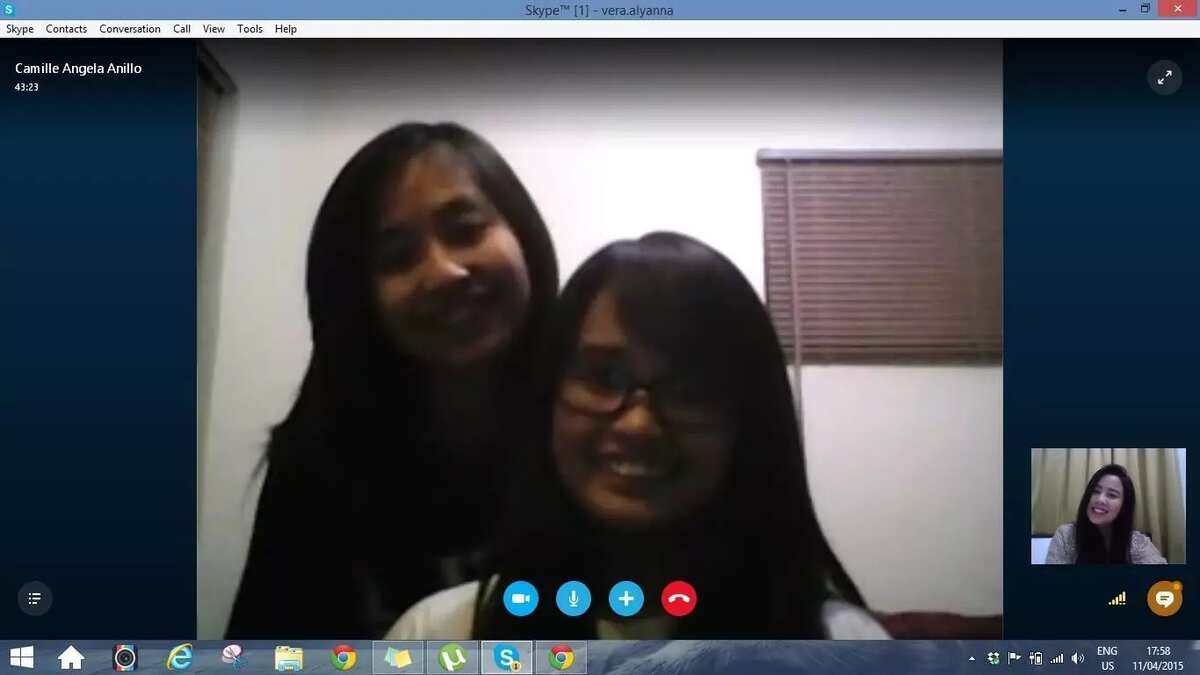 Send them gifts if possible.Let's do it the other way around, Instead of us expecting for gifts and packages from them, Surprising them with unexpected package will at least make them feel that they are very important because we exerted a little more effort than the usual.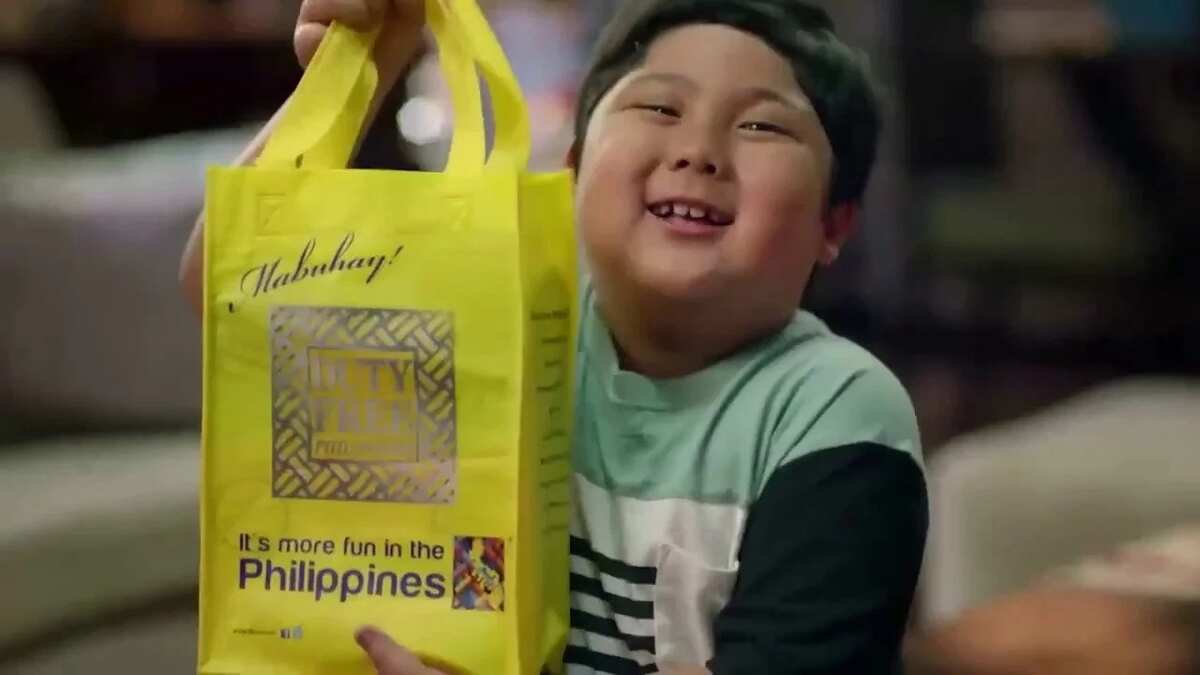 Most of our OFWs Kababyan has a foster family abroad. With them, they can share the tradition and culture of Christmas in a Philippine setting. We can try to contact the Foster family of our OFW family member and set-up a surprise video clip from us.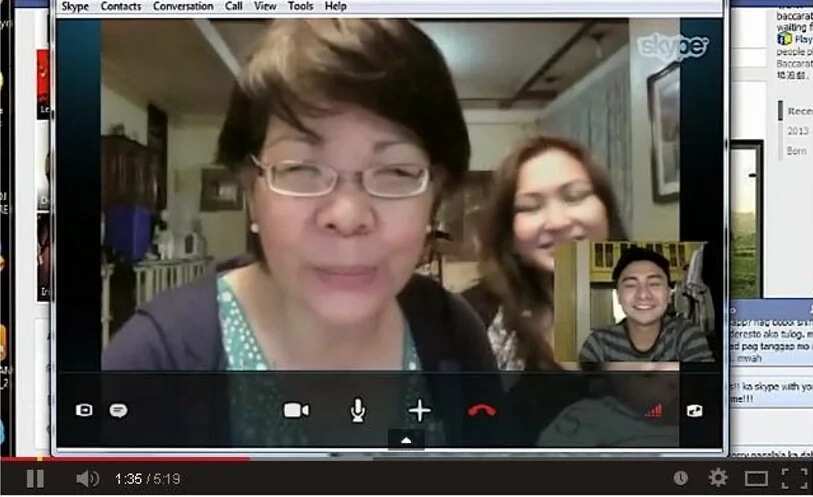 Constant Communication can also help them lessen the pain of being away from us. Also, we should be responsible enough with our actions and let's do our best in all our endeavors for that is one of the best ways we can return the favor to our dear OFWs. With all these, it will surely lessen the heartache they would once again feel this Christmas and fill it instead with love, support and prayers for the unsung heroes of our countries.
Source: Kami.com.ph