It seemed Kapuso gay-comedian Boobay laments of being single.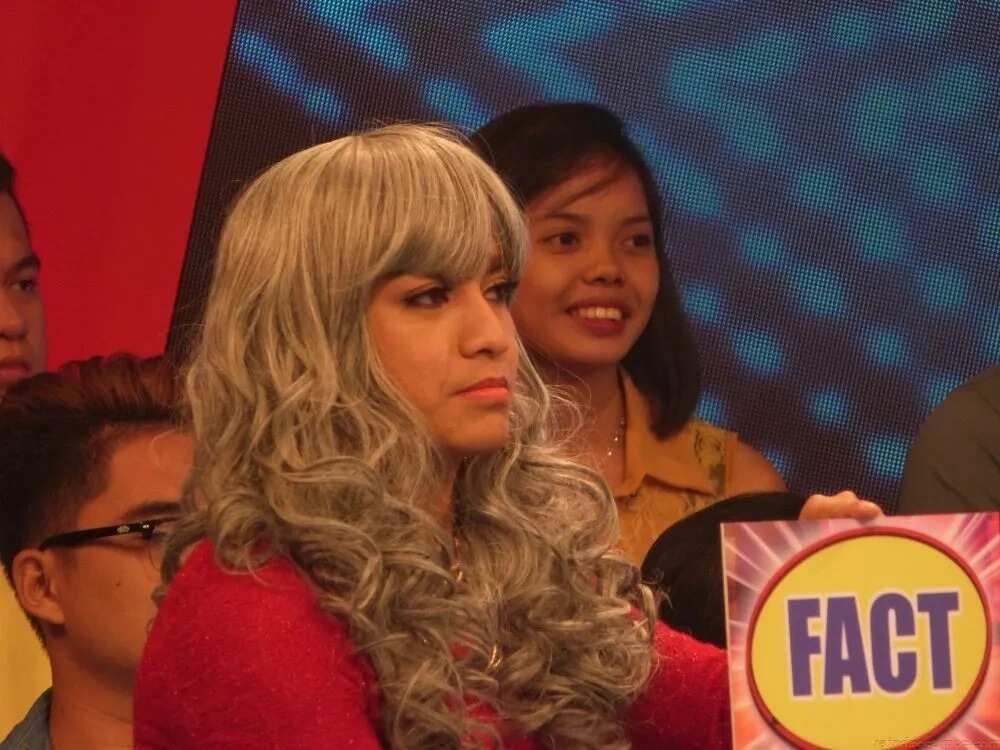 Boobay shared on his Instagram account a quotation which states "Be Alone. Eat alone, take yourself on dates, sleep alone. Take the time to understand and love who you are."
It includes with a caption '#AMust'
It could be connected to his long-distance relationship a non-showbiz boyfriend, Kent Juan Resquir. Their relationship started last July.