'Argon' Actor: Kim Joo-hyuk Dies from Car Accident
Kami learned from channelnewsasia.com, it was reported by Yonhap of a Korean news agency, actor Kim Joo-hyuk dies from car accident.
Kim Joo-hyuk was riding his Mercedes when it happened that his car overturned and caught fire. The accident occurred in Gangnam, Korea earlier, October 30, 2017.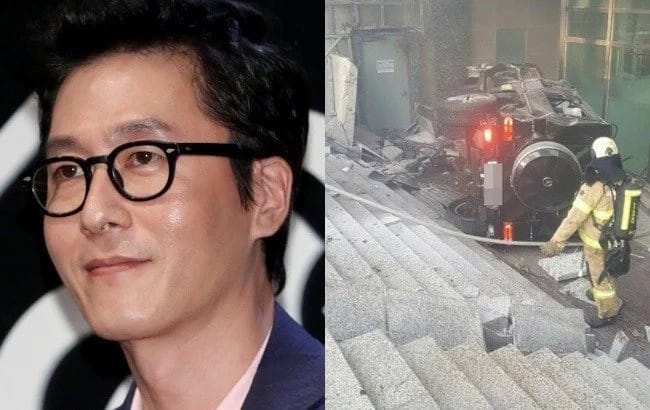 Lee Yoo-young, Kim Joo-huyk's girlfriend was in Busan. She was working for her upcoming film 'Running Man' episodes, by the time it happened. A minute after information circulated, the filming was stopped in a meantime.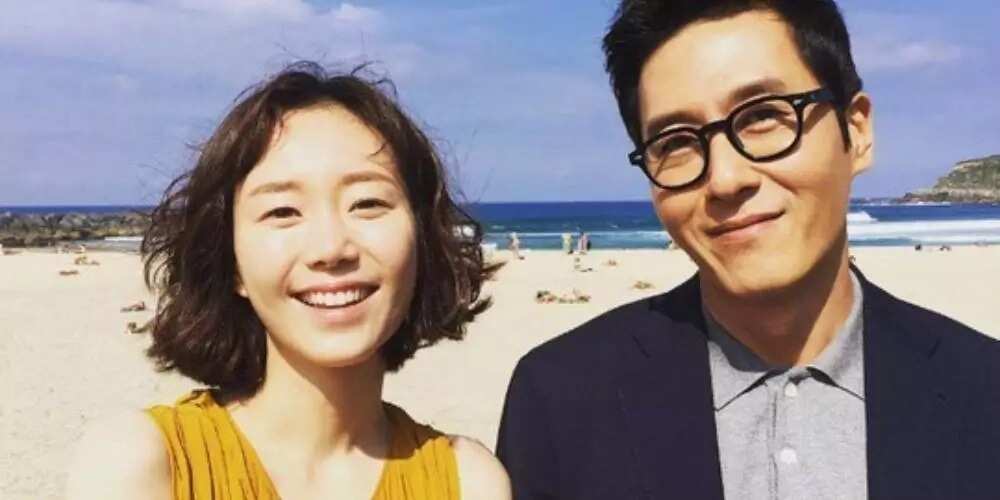 Kim Joo-Hyuk was famous for his leading roles in the films 'My Wife Got Married', 'The Servant' and 'Yourself and Yours' as well as the TV sequence 'Lovers in Prague', 'God of War', 'Hur Jun, The Original Story' and his latest 'Argon' . He also became a regular cast member on the variety show '2 Days & 1 Night'.
Source: KAMI.com.gh