The long wait is over for the "Attack on Titan" Fans.
KAMI learned from Inquirer. net that the 3rd Season of this Anime TV series is set to air on July 2018.
The announcement was made at the "'Shingeki no Kyojin' Reading & Live Event Orchestra Attack Oto Taikan 2′" event in Tokyo last Friday, Oct. 27.
Attack on Titan's Twitter account posted the announcement.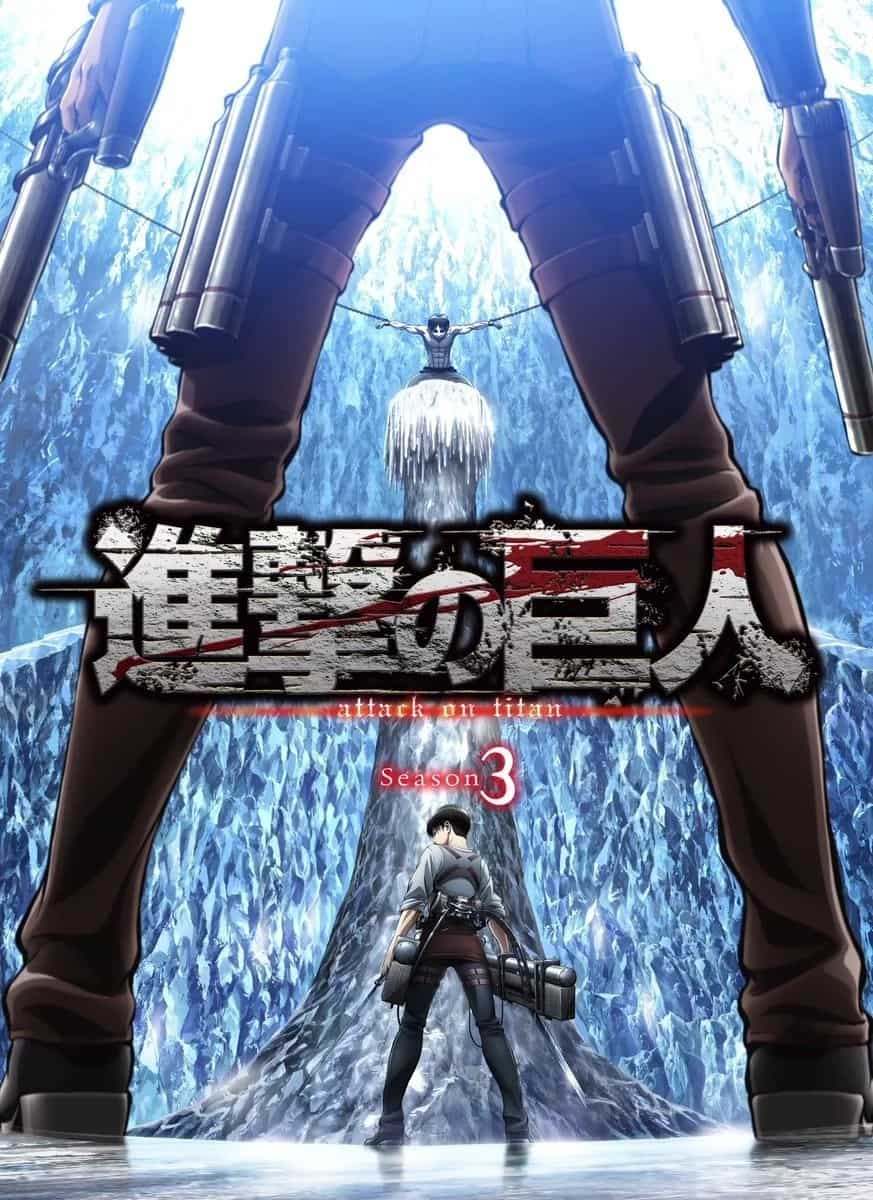 According to Anime News Network a list of new produced Movie Compilation will also be released on January 13 next year.
The story centers on a giant creatures called titans in a post – apocalyptic world that stray the land and demolish humans. Heroes of the like Eren Yeager and his friends fight these titans while they aim for the stalemate to be broken. They struggled to survive while enclosed in a huge walls.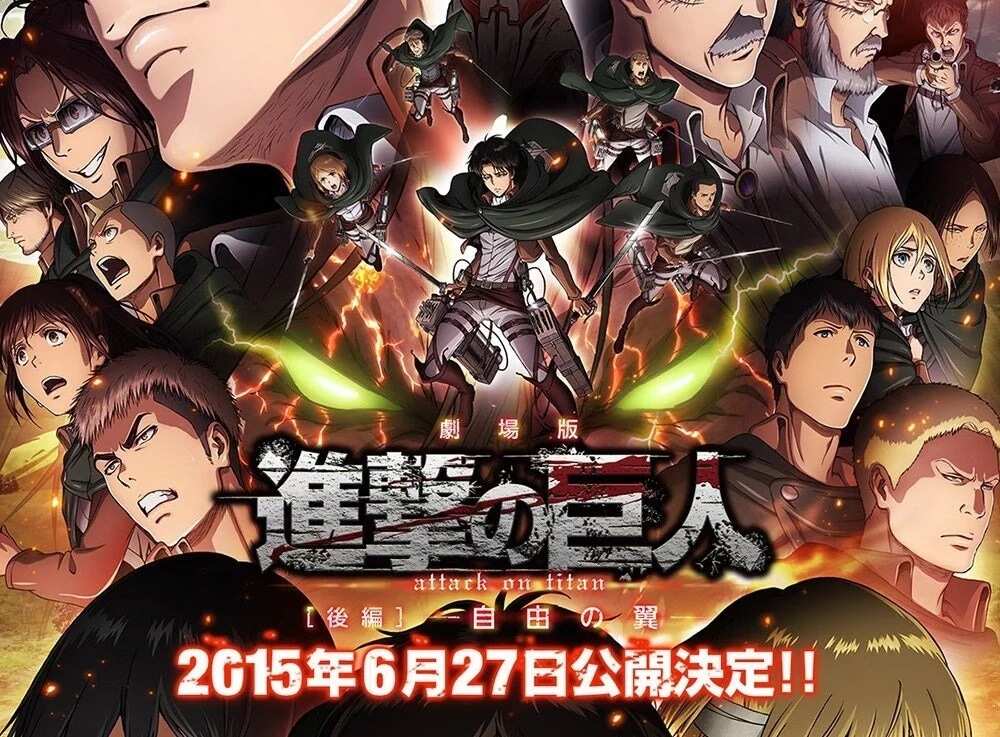 Source: Kami.com.ph