Cordillera officials to probe alleged 'exploitation' of Whang-Od
National Commission On Indigenous Peoples (NCIP) Cordillera will conduct investigations on alledged exploitation of Apo Whang-ud upon going to Manila.
Netizens were bothered by these allegations.
The artist was part of a 2-day event in Pasay which showcased Philippine culture, designs and talents.
Around 200 people were given a chance to meet Whang-od up close.
She was accompanied by her two nieces who did the tattooing and Whang-od to mark three dots as finishing touches.
The event organizers clarified that they went through the necessary process to bring them to Manila to attend the event.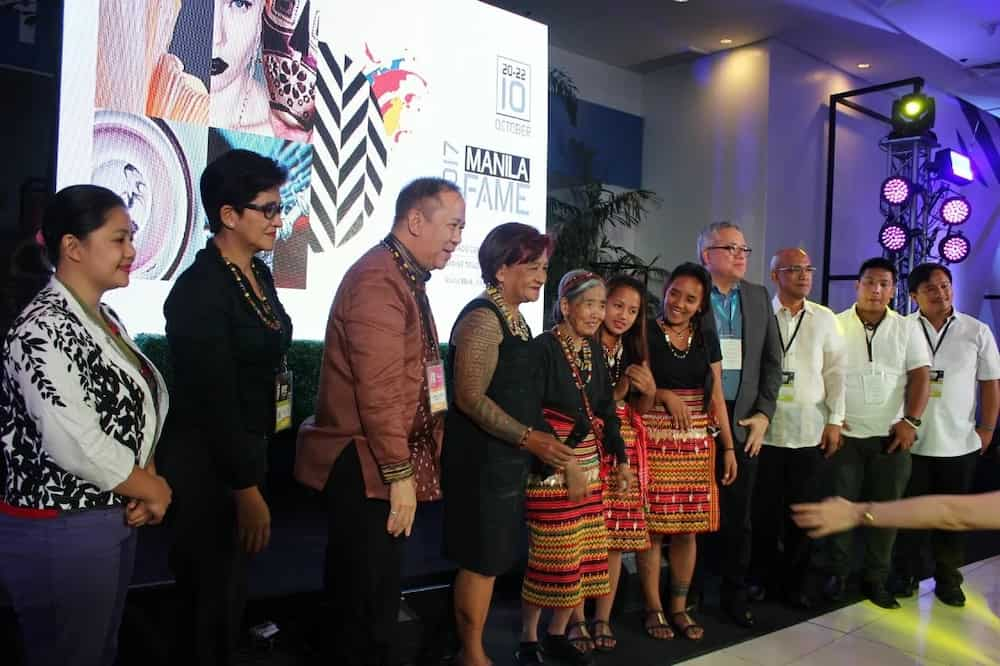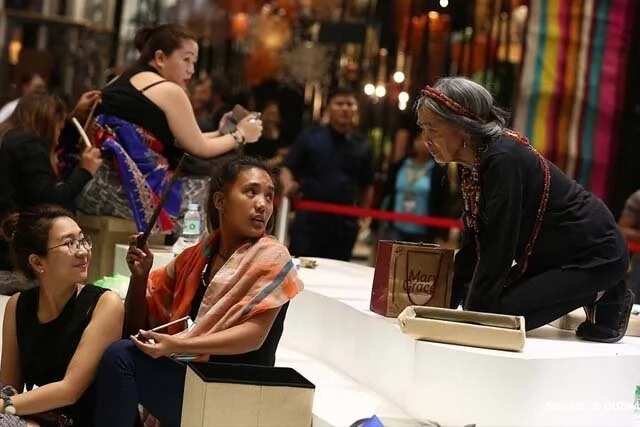 They also said that the proceeds of their tattooing will be given to the eleders in Kalinga.
Apo Whang-od was even given the time to take a rest and have a break during the event.
She was supposed to mark the 3 dots just on five people but she insisted to put them to every one who had their tattoo done by her nieces.
Source: KAMI.com.gh