Kim Soo Hyun's reason for sudden time – out as Korean actor
In Korea, it is a mandatory for male Korean national to render a military service. Actor Kim Soo Hyun, will be quitting his career for the meantime to concentrate for his service.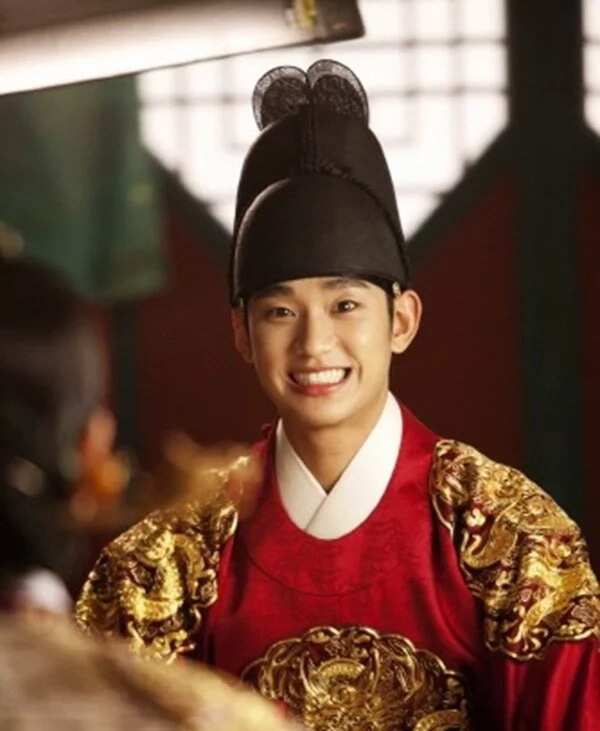 Kami learned from PUSH, actor Kim Soo Hyun, gave his message of gratitude posted on Instagram before his official leave for military. Kim Soo Hyun expressed how thankful he was to his supporters.
"Hello, this is Kim Soo Hyun. I wanted to briefly greet everyone before I enlist. I want to express my gratitude to those who have always supported me. I will return in good health. I hope everyone stays healthy," he wrote in Korean.
Kim Soo Hyun is expected to finish in military on July 22, 2019
Kim Soo Hyun was known because he played some roles in television dramas like Dream High (2011), Moon Embracing the Sun (2012), My Love from the Star (2013) and The Producers (2015), as well as the films The Thieves (2012) , Secretly, Greatly (2013) and Real (2017).
The Korean actor fans supports him and will be waiting for his comeback.
Source: KAMI.com.gh