Nadine Lustre's father Ulysses reacts to netizens who bashed him for getting a tattoo after his son Isaiah died
Ulysses Lustre, the father of Nadine Lustre, finally responded to the criticisms he received after getting a "keep going" tattoo after his son Isaiah passed away.
KAMI learned about Ulysses' response from his Facebook.
Ulysses was accused by some bashers of making an exaggerated move by getting a tattoo during his grieving.
He explained that what he did was to raise awareness about depression so that people who are suffering from it can get the help that they need.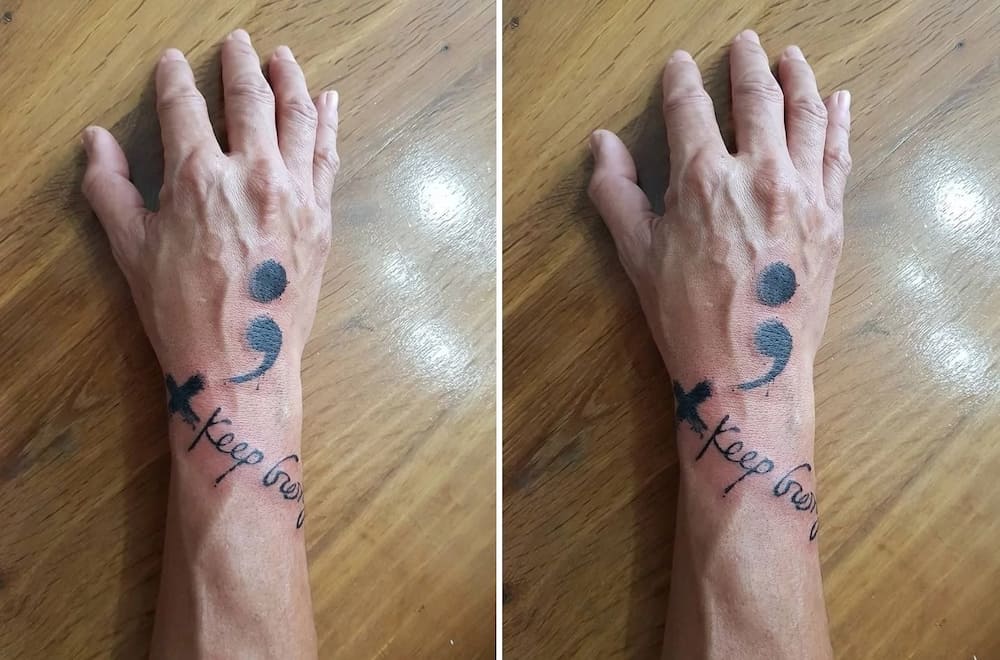 "I shout to everybody, the awareness. I'm planting seeds to stop the pain of loss thru depression. This is a battle against unforseen enemy. I believe that if we know the sickness we can have a cure. I heed the support of everyone to go on. Your likes and share will help me to go on. Thank you…
"#KeepGoing ...An exaggeration?...In my heart I know that what I'm doing is for a better purpose and I'm not asking for anything in return. I'm just making a huge sacrifice for Isaiah.
"The more moral support the more this awareness will burn. This is not an issue of popularity anymore. This is an issue of unselfishness to make a concrete example that this sickness is here.
"And If I can help find a cure, I would gladly sacrifice my anonymity. And even myself. If this is exaggerated, then I should keep this to myself and try to be selfish like the people who say this is."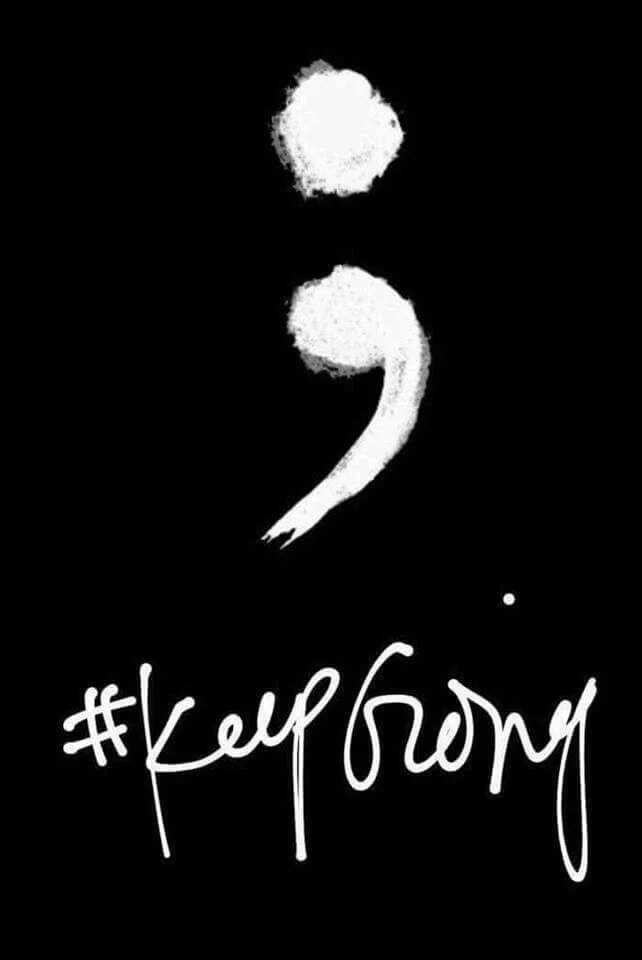 KAMI believes that we should do what we can to raise awareness about depression!
Source: KAMI.com.gh