Bangs Garcia displays her preggy figure
Valerie "Bangs" Garcia – Birchmore was now on her 33rd week of pregnancy. She posted the contrast photo of her figure from "0 weeks" to "32 weeks" on her instagram.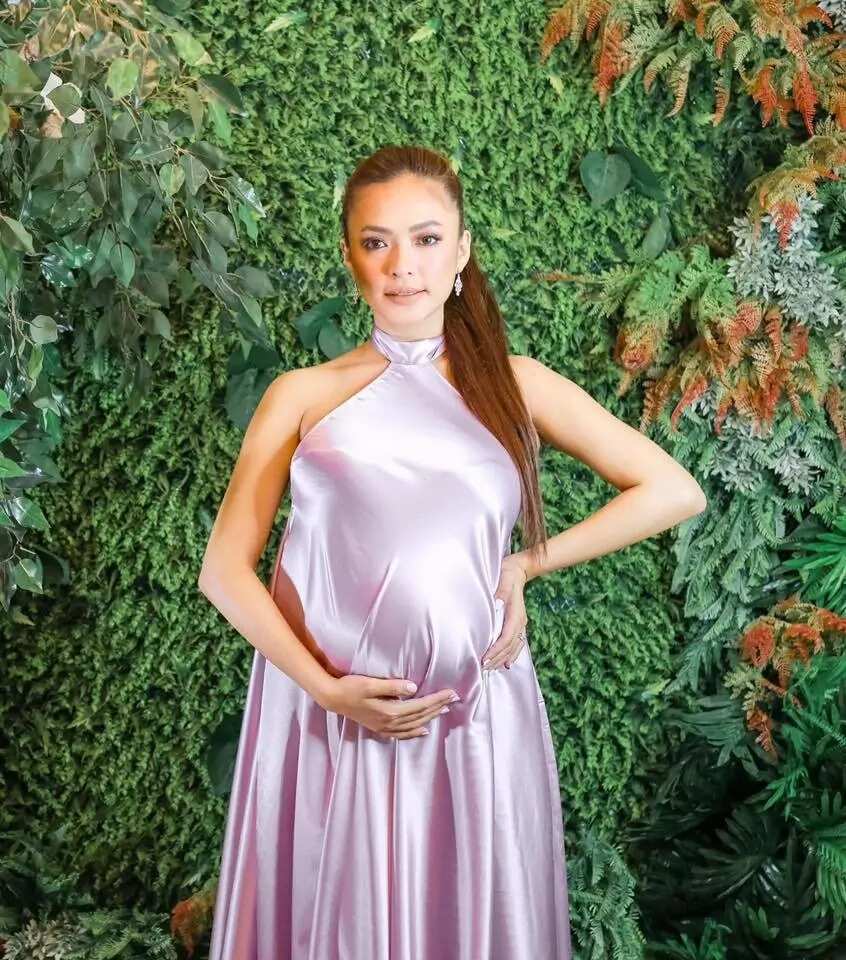 The soon to be mom presented a pregnant woman that could still looks wonderful and gorgeous even if she was on her third trimester.
Bangs was happily married to Lloydi Birchmore. They were married thrice: first was civil wedding in London, second was a church wedding and their third wedding was held in Boracay earlier this year. They were currently based in London, and excited to meet their baby girl.
Bangs together with his husband are currently based in London.
They named their little angel Baby Amelia. The couple are both excited to see their Baby girl.
The baby shower was celebrated last August 16.
Source: KAMI.com.gh