Bicol University nursing student becomes a viral sensation for delivering PUV passenger's baby girl
- JM Cabarle, a nursing student, went viral on social media
- She became a viral sensation for helping deliver a baby inside a public utility vehicle
- Netizens praised JM for her courage under pressure
A fourth-year nursing student named JM Cabarle was praised on social media for helping a passenger in a public utility vehicle give birth to her baby girl.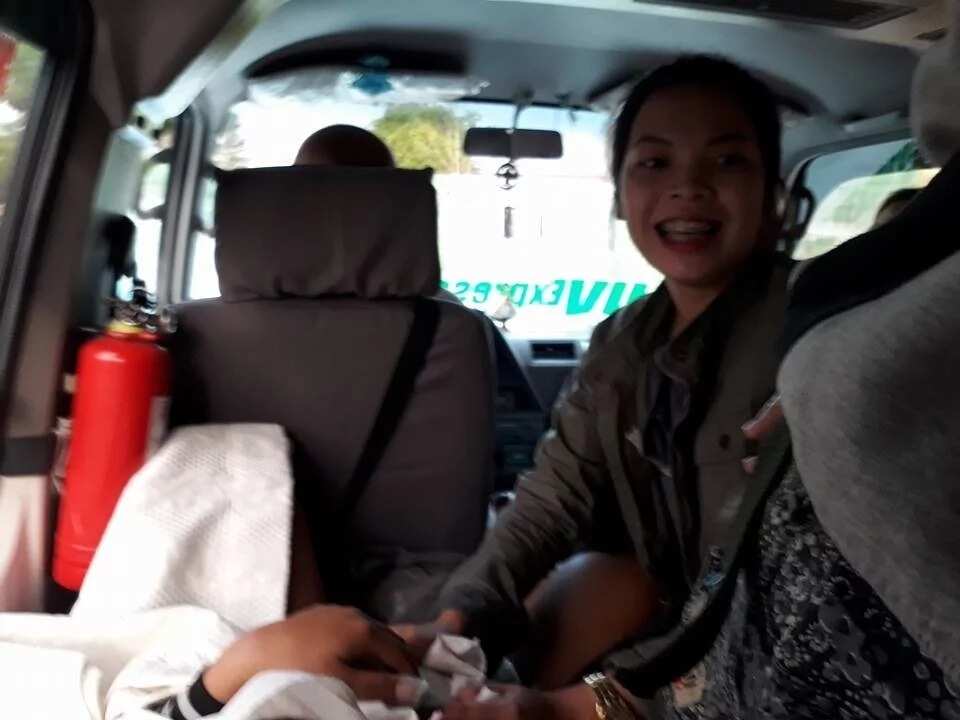 KAMI learned about the news from Amy Bacares' Facebook post.
"Kudos to this 4th year nursing student "JM" of Bicol University for your courage. With your help and alertness we survived the agonizing moment when all we did was to panic and cry.
"I was so terrified everytime I hear the mother's cry of pain as I can still recall my labor pains.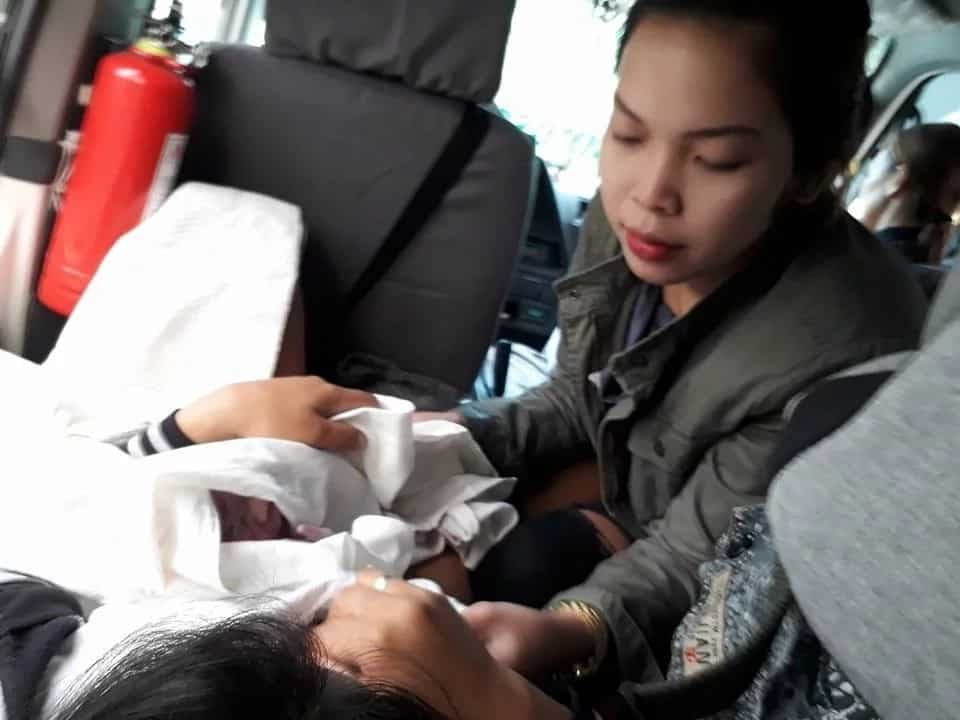 "I can hear the deafening beating of my heart pounding so fast while a middle aged woman beside me, so huge in size gasped her breath.
"I fervently prayed that nothing untoward incident will happen to the mother and child as well as some anticipating passengers who are enveloped with nervousness.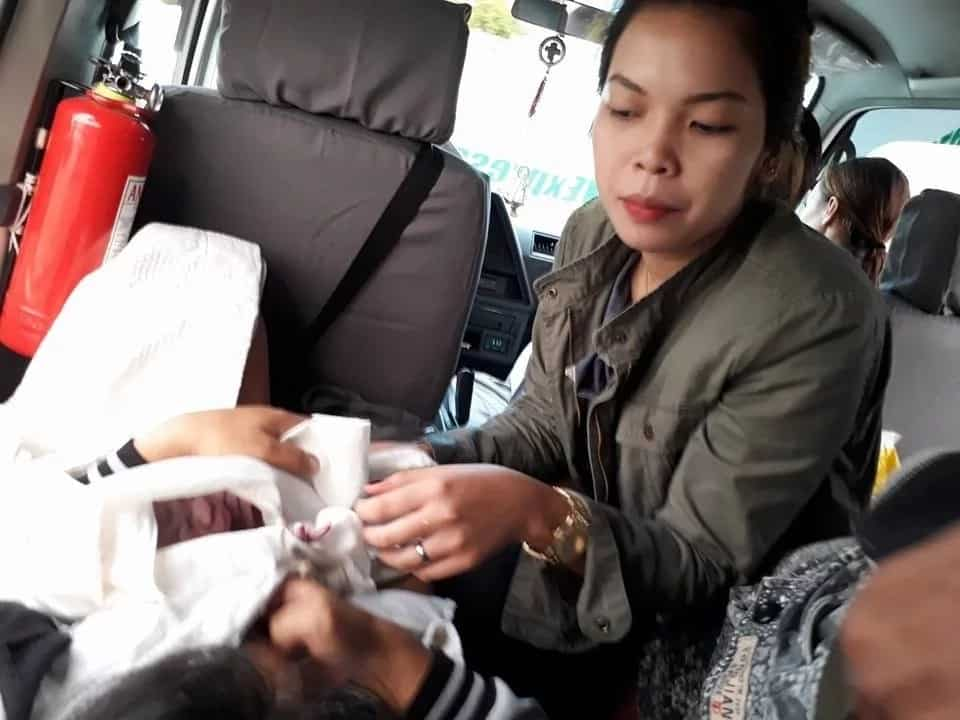 "The clapping of our hands broke the tension when we heard the first cry of a bouncing baby girl.
"You're worthy to be called a nurse someday Miss JM for helping this mother in birthing her healthy baby girl at 6:45 a.m. inside a public utility van. Life is indeed a miracle!"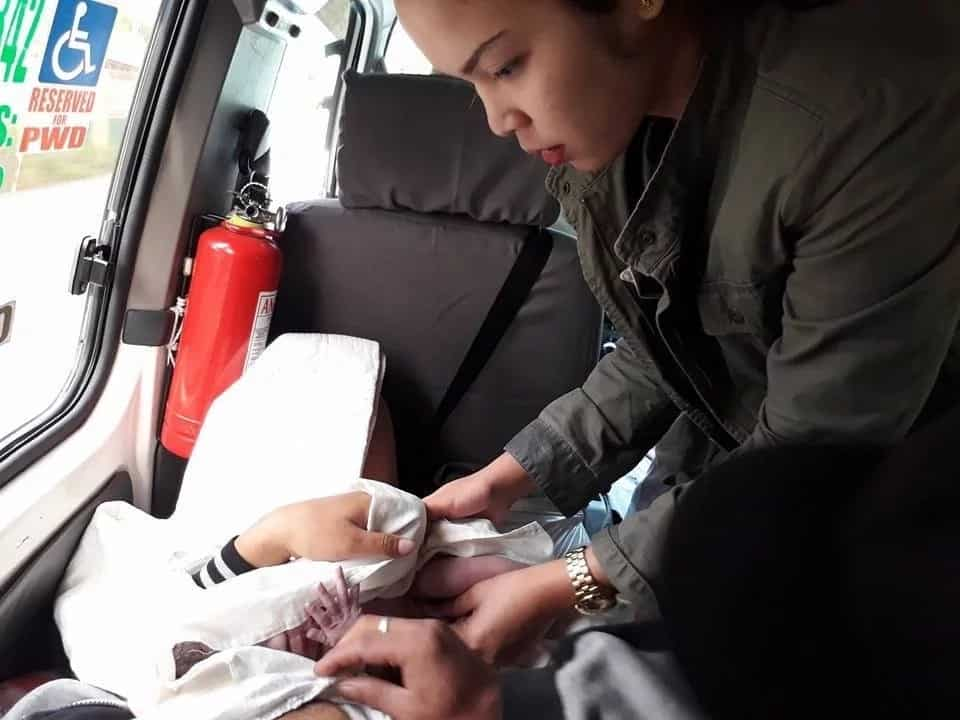 KAMI wants to remind you that you can be a hero like JM by using your knowledge, skills and resources for the good of others!
Source: KAMI.com.gh