Xander Ford airs side on incidents of "attitude problem"
Xander Ford answers all the issues thrown at him in connection with his cosmetic surgery.
Some of these were allegedly about his attitude.
The issue about him shouting at a guard for not letting him in.
He explains he was from a taping and he was just telling the guard his name because the guard seem not to recognize him yet and he simply got a loud voice according to him.
Xander also explains he has been that way even before undergoing the surgery.
He was also asked about the issue why he was kicked out from Dolce Amore.
According to the source, the reason for it was because of his attitude problem.
Xander explains he got sick during those times and he was not able to come to the set.
Another issue is he allegedly said he will not be going to the taping of GGV if they won't let his friends in with him.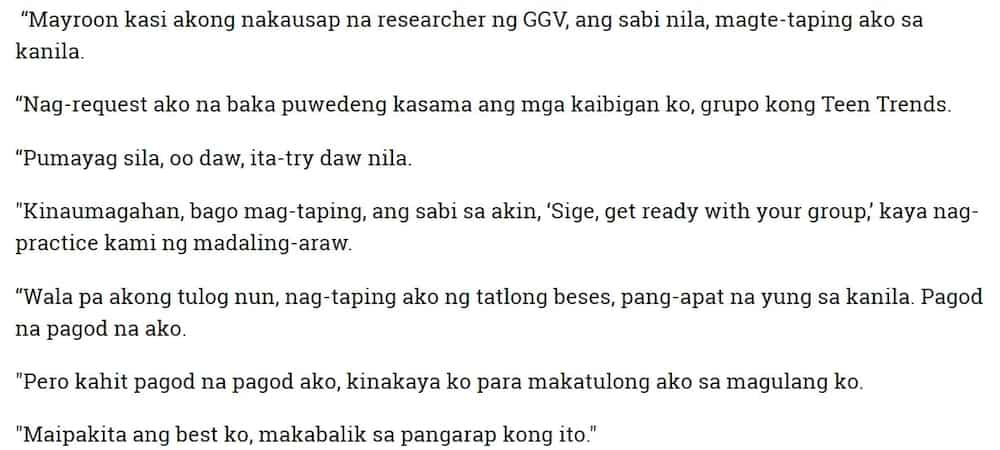 Another issue is about his dark knees.
A photo of him which shown his dark knees went viral over the social media.
Is this edited?

He also clarified that he has no ill-feelings towards Ogie Diaz over his post about him.

Source: KAMI.com.gh