- Kim Domingo now possesses title as "Asia's Fantasy"
- She said the title must have originated from Thailand
- Kim recently went there for an event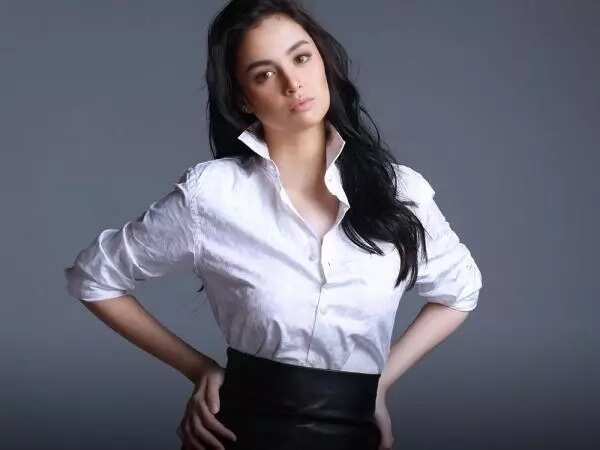 Kim Domingo is one of the prettiest and most alluring women in the country.
She is now hailed as "Asia's Fantasy."
Kami saw on PEP that Kim would like to attribute this title as from her recent trip in Thailand.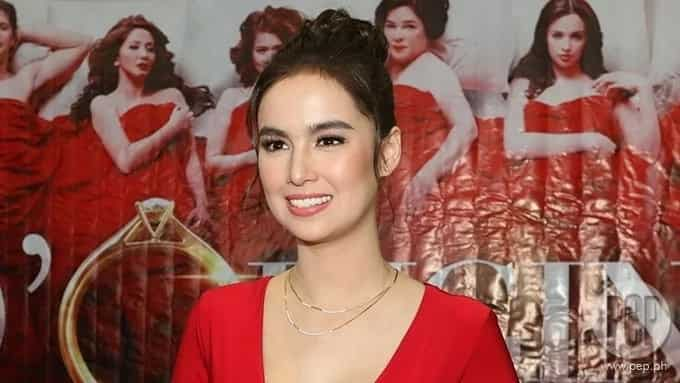 She said that she feels pressured with her recent title.
When asked who fills her fantasy, she revealed that it's Zayn Malik.
Zayn is a former member of One Direction.