As the Philippines move along with the modernization of the contemporary time, the culture of the old times becomes extinct. Languages and traditions die and disappear altogether. It is not surprising then, that the weaving culture of Ifugao had become tagged as a dying tradition.
Kandama, a social enterprise, takes on the challenge of reviving the weaving culture and empowering the women and the community in a small village in Ifugao. As part of their efforts, Kandama visits Beacon International School and shares with the third culture kids (TCK) the beauty and elegance of the Filipino heritage..
In a post made by Kandama, they shared how the kids excitedly made creations using swatches of the fabric woven by the indigenous women of Ifugao.
The post reads,
"The kids at Beacon International School want to #savetheweave! Kandama's founder, Victor Baguilat Jr., gave a talk about social entrepreneurship and the kids were asked to design clothes for modern men and women using indigenous fabric! We are so amazed by their creativity that we are actually considering carrying some of their designs! Stay tuned for their lovely designs!"
It also came with photos of the kids hard at work on their designs, and another one with the children posing with the finished designs.
One of the most memorable designs was also shared on the page. Apparently, a student named Carli had made a beautiful design for a dress, in an effort to #savetheweave.
Here are some of the other designs made by the children: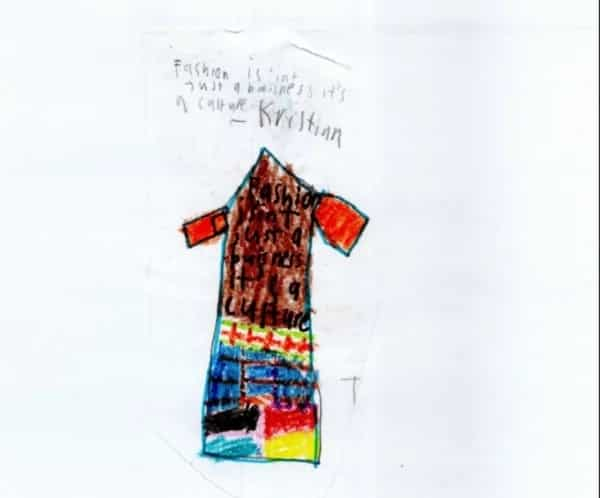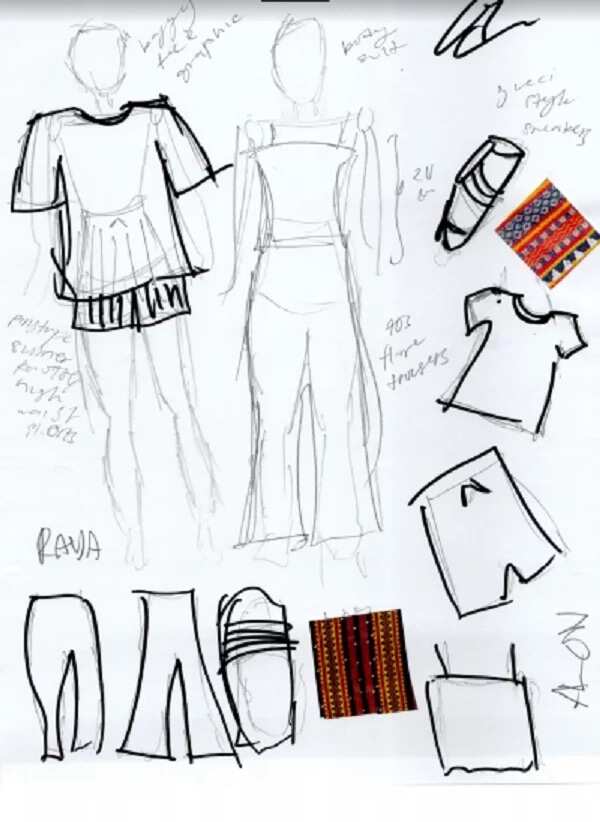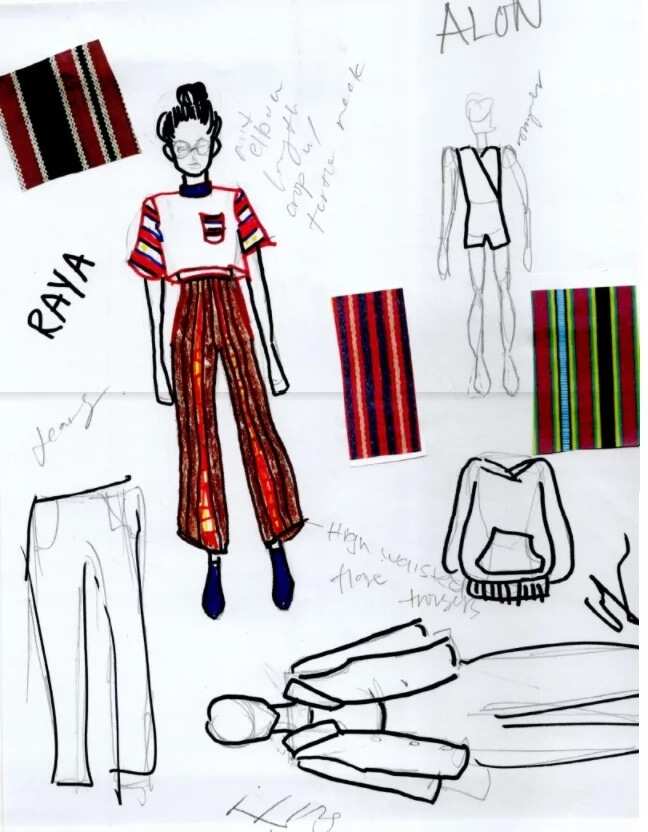 Watch this video showing the beauties in the Philippines.
Source: Kami.com.ph