A moment with Stephen Atienza - the celebrity stylist who helped #savetheweave
- Fashion has long become one of the fastest-evolving industries worldwide
- In fact, the trends are so fast that even before some people adapt, a new one has already started
- From being the lucky correspondent to being the go-to stylist of the stars, discover the journey of celebrity fashion stylist Stephen Atienza
Stephen Atienza is a celebrity and fashion stylist from the south who lives and breathes style even before it even became a trend.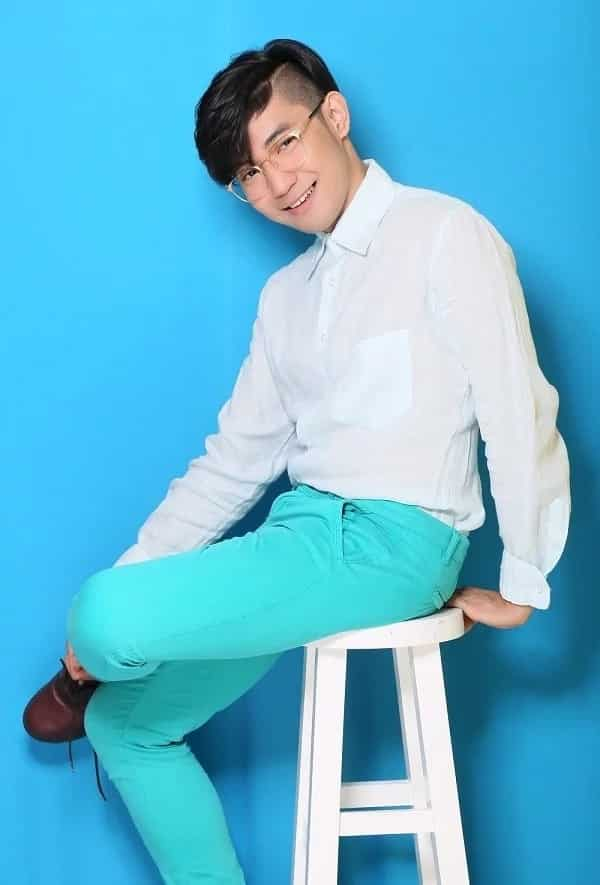 He hails from Calapan, Oriental Mindoro - an island north of Metro Manila, during the time when fashion is but a fairy tale game for little girls.
Stephen does styling the way he does everything: laid-back, diverse, classic, while flirting with adventure. As a child, he would watch music channels on TV and admire how the Spice Girls or Gwen Stefani pull off their sexy on-screen vibe. Even then, he would pick his clothes and have everyone's eyes on him as he walks along school hallways and on the streets. However, everything has not always been as it is.
"Shopping was really a luxury back then, as I only have money because my elder sisters give me as 'papasko' during Christmas. I had to make do with Php 1000 for a shirt and a pair of pants. I can't help but laugh when I reminisce about these."
Now, in addition to magazine and commercial styling, his brand of fashion graces shows like Soundtrip on E, Foodtrip on Starworld, Tripinas, and The Global Filipino. He can now laugh at the time when he can barely go shopping. He has also become smarter when investing on garments.
"Now that I am earning enough, I invest on the 'must-haves' or what I like to call as the 'basic' garments which I can use over and over plus some statement pieces to make it stylish."
His success, according to him, was owed to his one lucky break - when at 16, he tried and failed to audition as the school correspondent of the provincial show called "No Holds Barred," only to find out that he has already been hired.
"It has been a very good training ground for me -as it came with all the hustle and bustle of the production and the pressure in the work environment."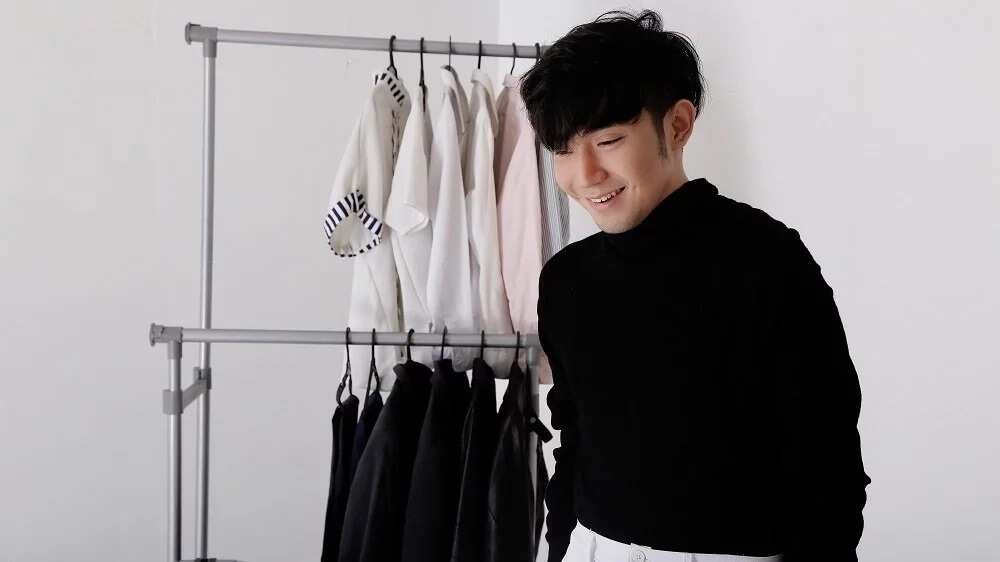 "Personally, I am very adventurous in my style. I can go from trendy, to simple, or even laid-back at times, but my signature style is the preppy/classic look. I love the look 'cause its basic yet flexible - and can be worn from the office to the party."
Now, Stephen supports up and coming designers and advocates the promotion of products that are "gawang Pinoy" via the fashion industry. As part of his advocacy, he extends support to a social enterprise called Kandama which produce products that showcase woven fabrics from Ifugao.
He shared, "I support Kandama because the indigenous people are close to my heart and I want to give the native Ifugao a chance to showcase their tradition and sustain their livelihood. I love Kandama - their fabrics and clothes' designs are unique and versatile. I think it will suit all ages and can cater to every market."
"Fashion Styling is not only mixing and matching clothes," says Stephen."It means creating the right image for the person and I love it because I'm able to inspire people with my fashion - with things that other people understand."
Source: KAMI.com.gh