Rated K reveals that Marlou Arizala also changed his eyebrows, teeth, eyelashes and lips to be more pogi
- Rated K did another feature on Marlou Arizala
- It turned out that Marlou went to other doctors for his complete transformation into Xander Ford
- He had his eyebrows, teeth, eyelashes and lips changed in order to become more handsome
The latest feature of Korina Sanchez's "Rated K" on Marlou Arizala showed that it was not only his nose and chin that were changed for his Xander Ford transformation.
KAMI learned new details about Marlou from ABS-CBN News.
It turned out that Marlou also changed his eyebrows, teeth, eyelashes and lips to be more handsome.
The nose and chin surgeries were handled by Dr. Samuel Eric Yapjuangco.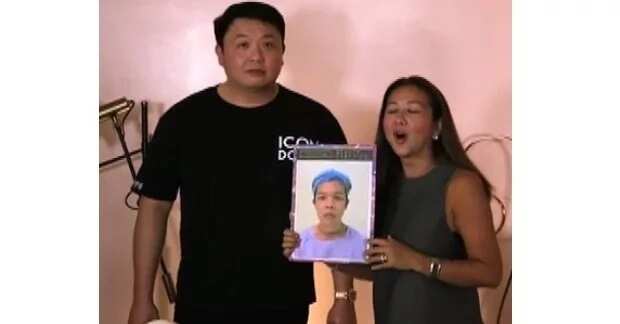 His teeth were fixed by Dr. John Crespo.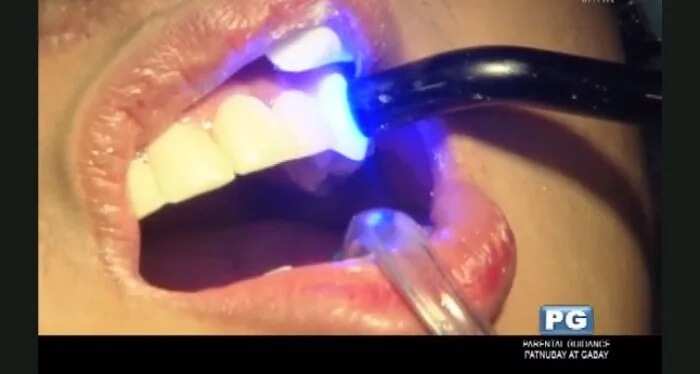 Marlou's lips, wrinkles, eyelashes and lips were handled by Sue Hannah Ong of Pretty Looks Aesthetic Center.
The eyebrows were made to look thicker and fuller in a procedure called cashmere stranding microspin 22.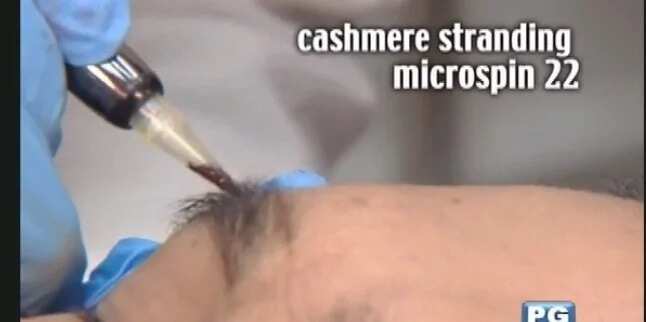 The lips were changed to make them look redder and more kissable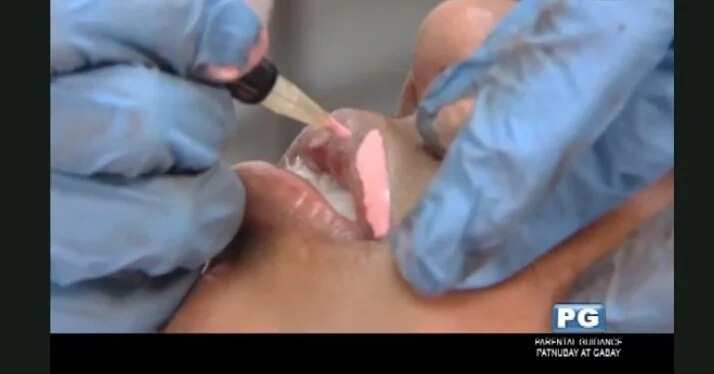 Marlou's wrinkles were also treated.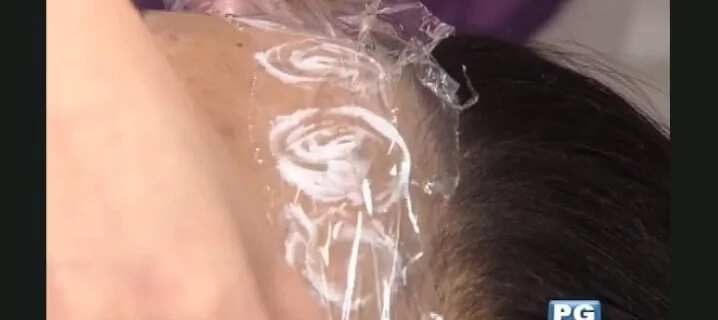 He also had eyelash extensions to make his eyes look more alive.
Marlou also had a haircut to look more elegant and sophisticated.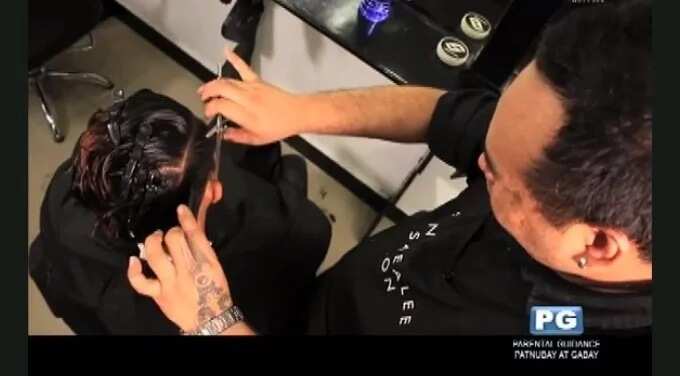 According to the report, Marlou's full transformation into Xander Ford cannot be revealed yet because he is still recovering from his wounds.
KAMI is hoping that Marlou would find peace and contentment in his life if he has not found them yet!
Source: KAMI.com.gh