This Pinoy was abandoned by his parents and became a street kid. He is now a successful scientist in the US
Filipino-American Fernando Kuehnel has become a viral sensation after his rags-to-riches story was aired on ABS-CBN News' Balitang America.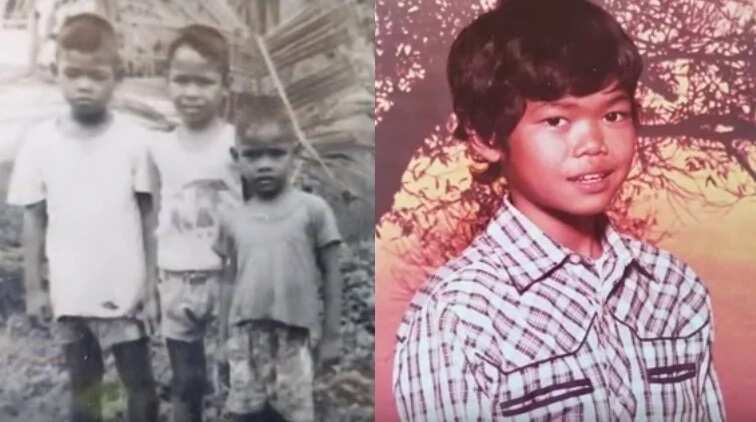 KAMI obtained a video of his life story from the YouTube channel TFC BalitangAmerica.
When he was just 6 years old, Fernando and his two brothers were abandoned by their parents.
For this reason, they were brought to an orphanage.
He escaped the orphanage at the age of 10, leading him to push kariton carts on the streets and eat food from the trash.
At the age of 13, he went back to the orphanage after hearing that his two brothers were going to be adopted and brought to the US.
However, their second parents returned them to the orphanage.
Things really changed for the better when the Kuehnels family adopted them, took them to the US, and treated them like their own children.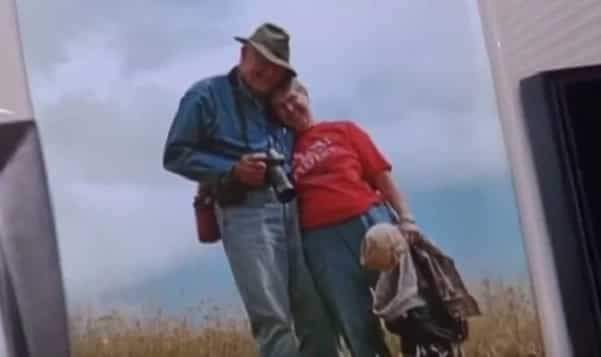 Due to the generosity of the Kuehnels, Fernando was able to earn a bachelor's degree in nursing and a summa cumlaude in business administration.
Today, Fernando is a successful clinical scientist for a company called Novartis.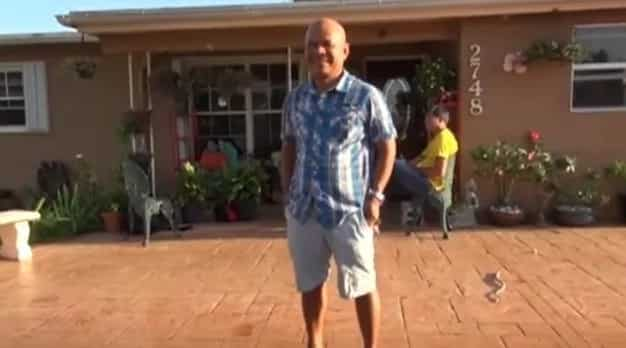 He also owns multiple cars such as Porsche Carrera and Mercedes Benz.
The former street kid is now a husband and a father living at Dania Beach, Florida.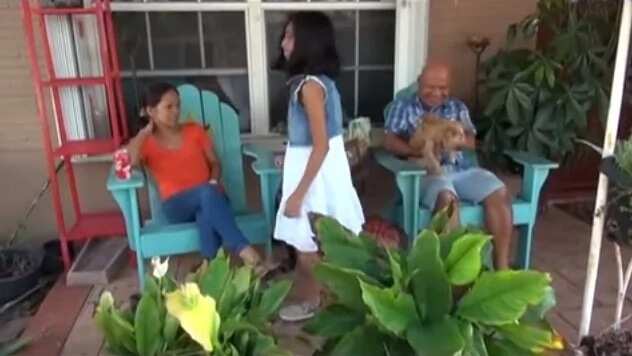 KAMI believes that nothing is impossible when you dream big and work hard!
Source: KAMI.com.gh