- Laura Lehmann posted a question to Pres. Duterte
- She asked what the country would be five years from now
- She was given this chance during the pageant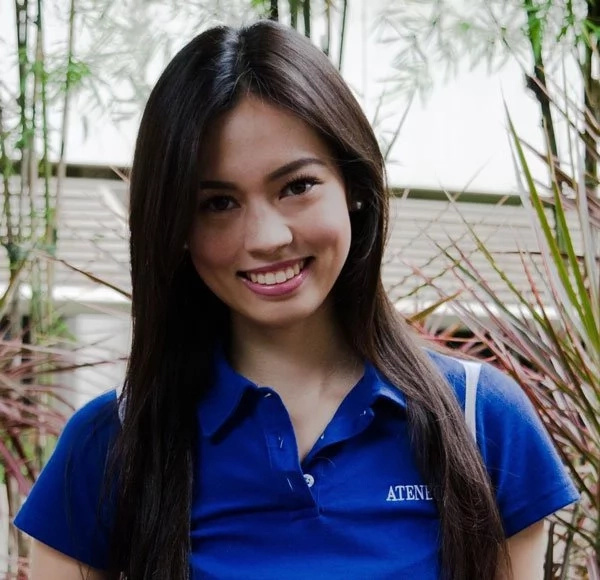 Laura Lehmann won the Miss World Philippines title.
She was given the chance to ask one question to President Rodrigo Duterte.
Kami saw on PEP that Lehmann wanted to ask the president how he sees the Philippines five years from now.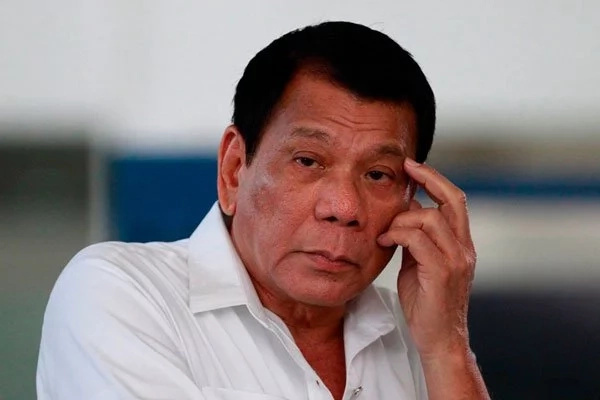 She said that this is a big thing because everyone wants change.
She also mentioned that there are many problems and she's hoping that the President has good plans and good ideas.
Source: Kami.com.ph