- Vhong Navarro advises his children not to follow in his footsteps of being a father at a young age
- This is why he treats them like his barkada
- He wants his children to let him on their joys and sadness in life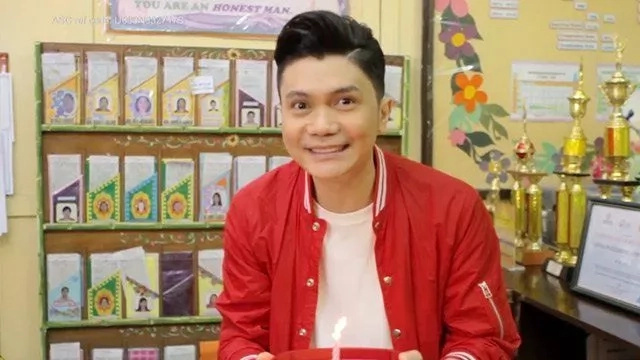 Vhong Navarro has two sons with different partners.
The boys are very close to him.
He treats them like his barkada because he wants them to feel at ease when confiding things with him.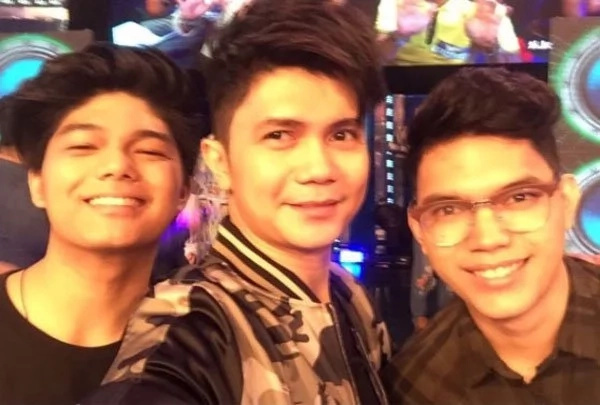 Vhong doesn't want his children to be like him.
Kami saw on PEP that Vhong told his children not to become a father at a young age, just like him.
He also advised them not to give them it all when loving, but to leave 10 percent for themselves.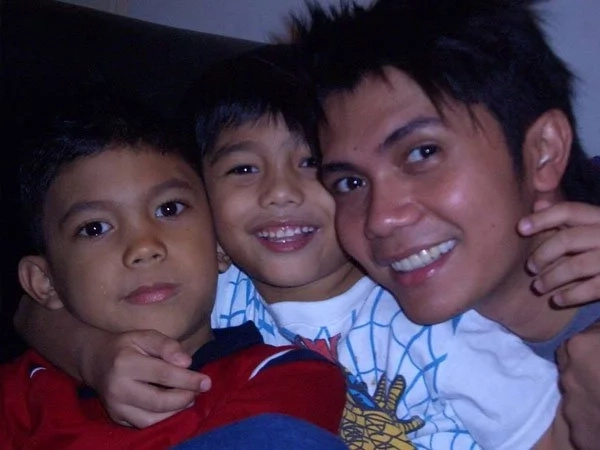 He also said that his sons are disciplined and are not "maluho."
Source: Kami.com.ph