Beauty in tradition: Kandama taps ACHDB Manila to save the vanishing Ifugao heritage
The beauty of tradition is such that every culture wishes to preserve it in one way or another.
In the village of Julongan in Kiangan, Ifugao, Kandama has found its social mission - to #savetheweave.
As Kandama takes on the challenge of saving the textile heritage of Ifugao, the Australian College of Hair Design and Beauty Manila (ACHDB Manila) has joined in on the development of a pathway to global recognition.
Kandama is a newly launched social enterprise that envisions to provide economic opportunities for the women of Kiangan, Ifugao through collaborative styles and fashion designs that feature famous Ifugao weaves.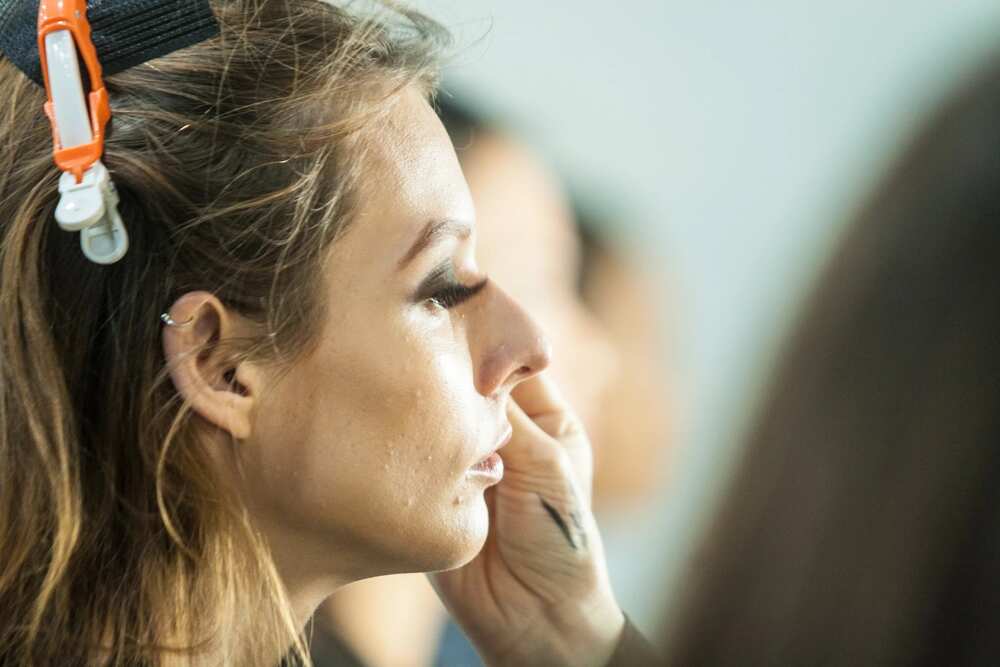 The Australian College of Hair Design and Beauty (ACHDB) Manila, on the other hand, is the first and only one of its kind in the country that provides quality education to empower Filipinos with the necessary skills that would make them globally competitive.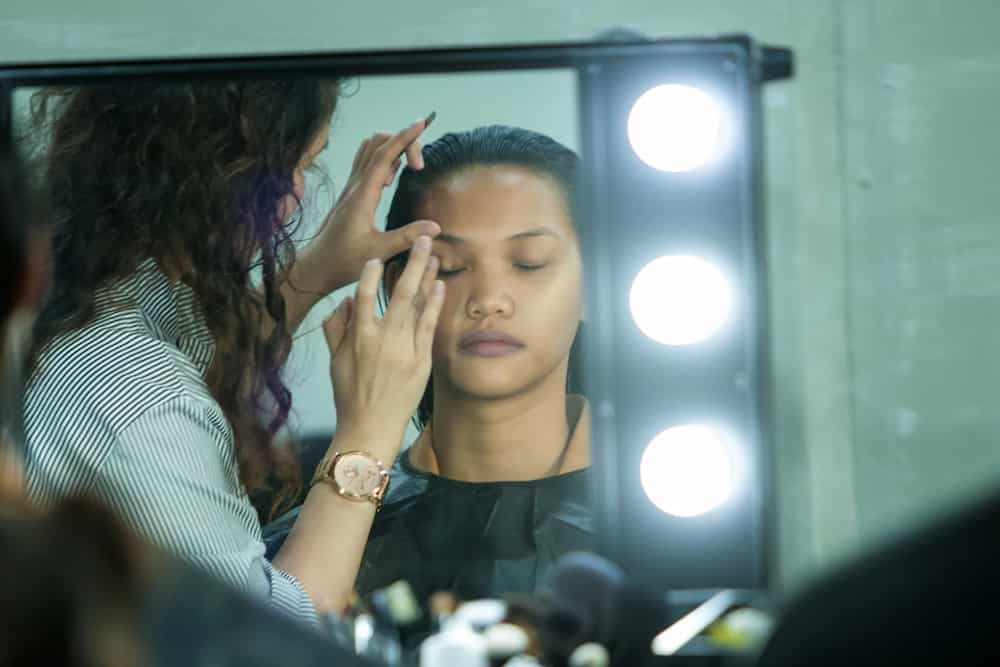 In the recently concluded Kandama launch, Kandama tapped the skills honed by the Australian College of Hair Design and Beauty Manila (ACHDB Manila) to redirect focus and attention by equipping the Kandama models with allure that highlights the elegance and grandeur of the woven fabric.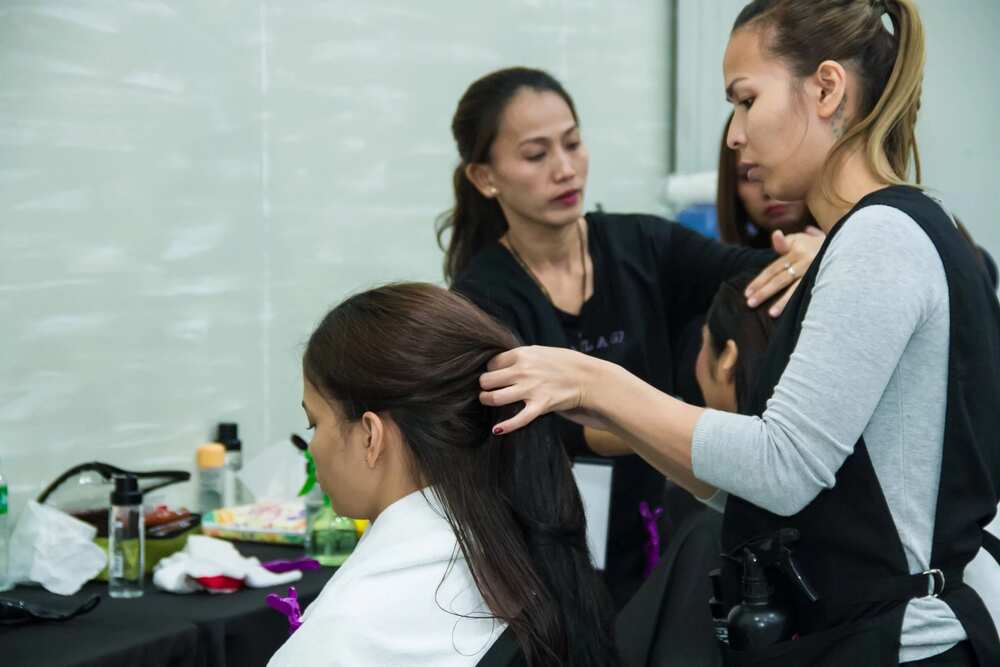 Along with the showcase of style, the event showed off stuff that the Philippines should be proud of - from the unique beauty of the people, to the rich cultural heritage that were passed on for generations and the skills to transform everything into a thing of beauty and class.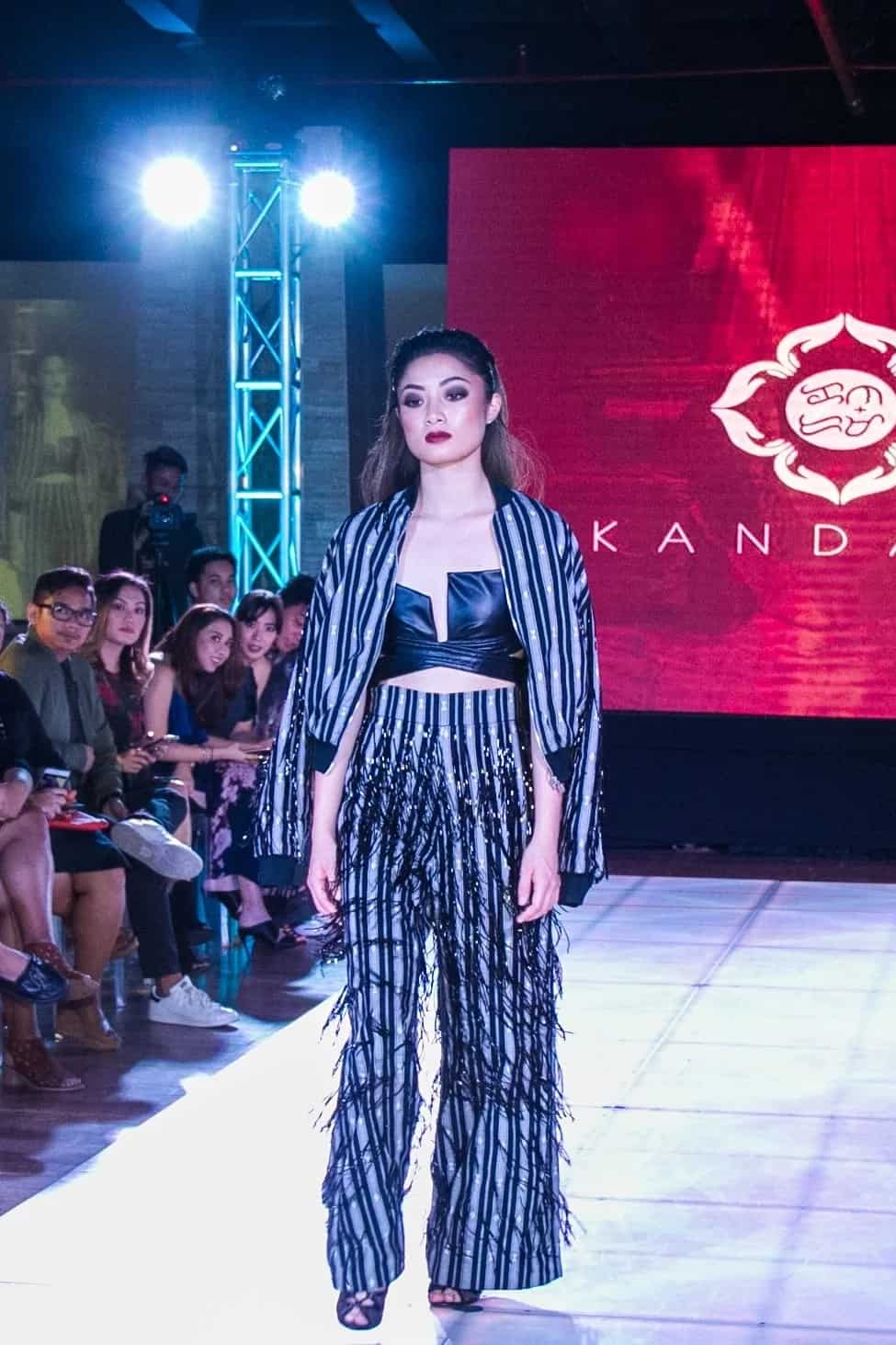 As ACHDB Manila uncovers the underpinning knowledge to becoming a successful makeup artist, the goal of equipping the Filipinos with market opportunities to sustain a career in the beauty and fashion industry remains a common goal shared with Kandama.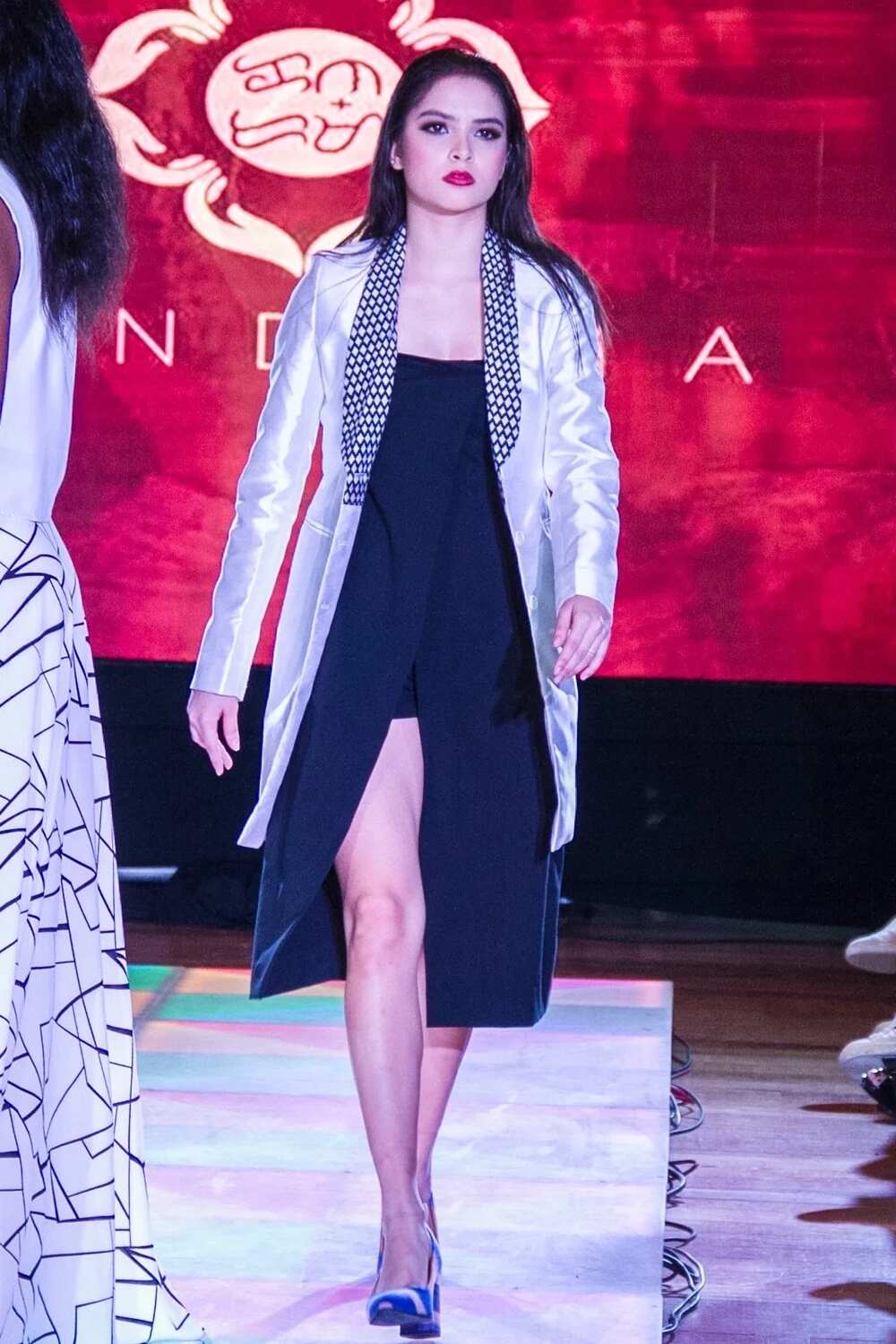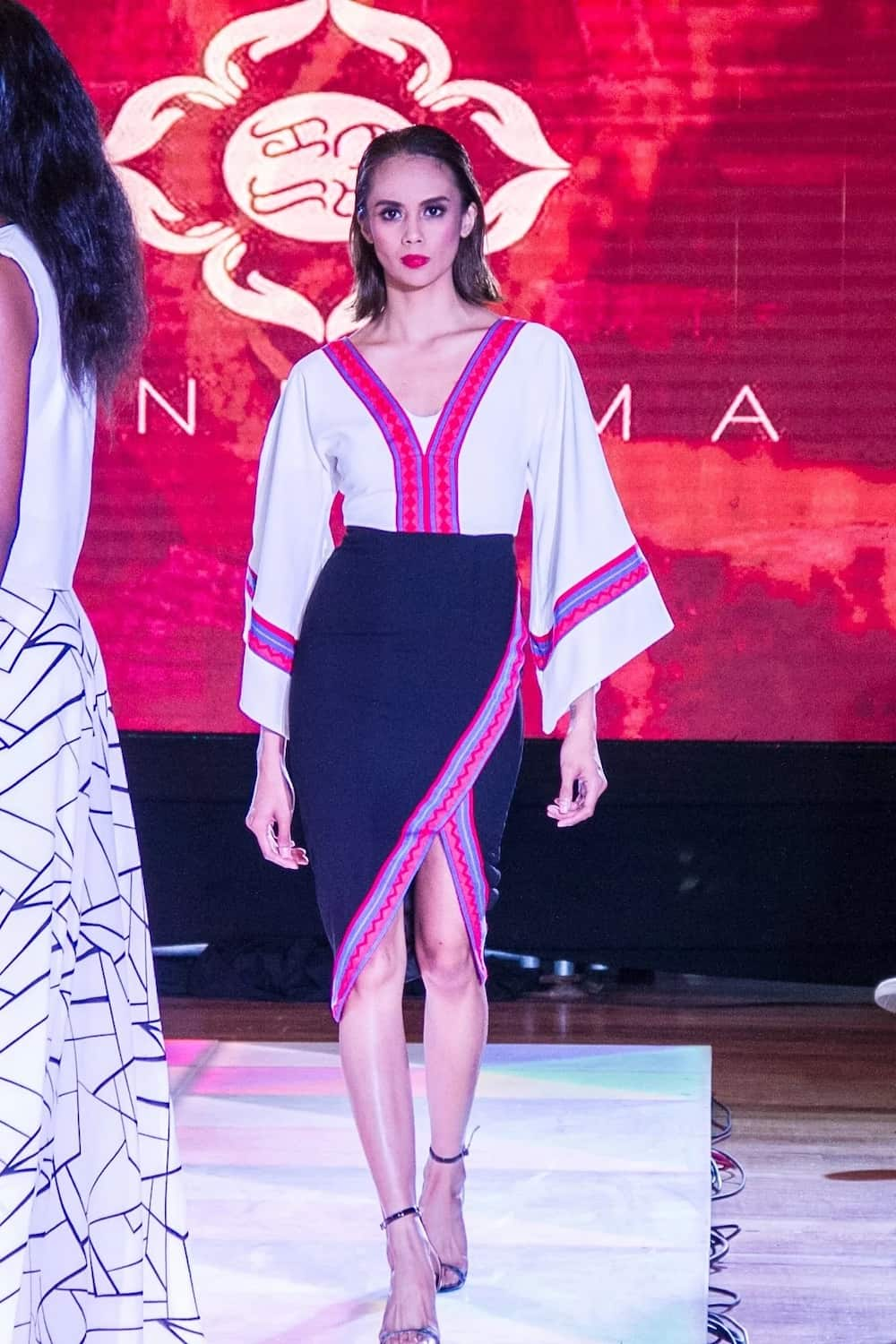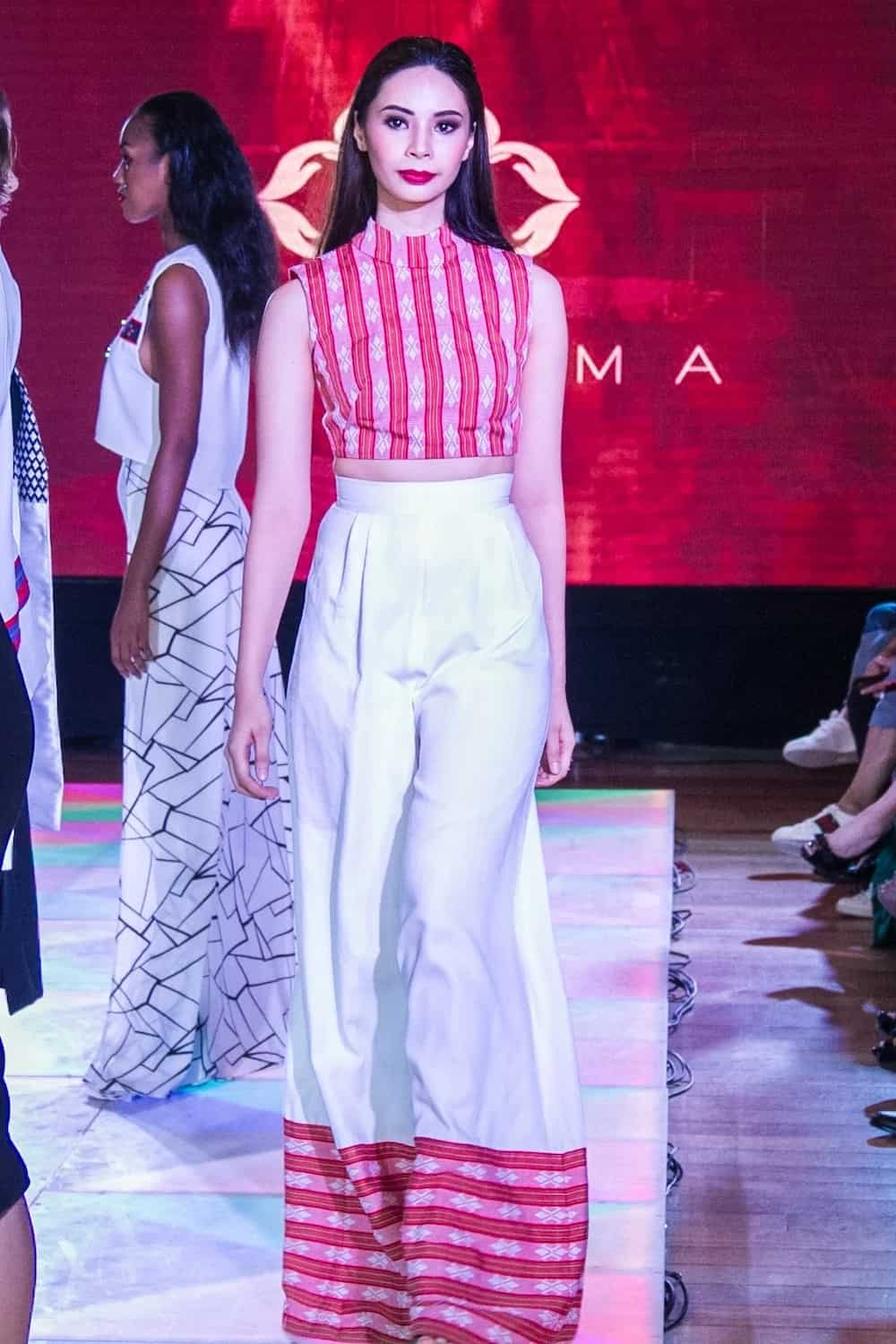 As we preserve yet another tradition that is on the verge of becoming lost due to modernization, here is yet another culture that the modern Philippines has seemingly developed.
Watch this!
Source: KAMI.com.gh