• A post of a netizen showing a rock which was allegedly sent by Lazada went viral
• This costumer ordered a mobile phone on the said website
• Find out more about this news here.
Who wouldn't love online shopping?
You could buy anything you want with just a click in the comfort of your home.
This trend is now becoming more popular to Filipino netizens.
Of course, Lazada is one of the most popular online selling site.
Lazada allows other sellers to sell their products through the website.
One of the most annoying experience when shopping online is when your expectation is far from what was sent to you.
After all, not what you see is what you get when shopping online.
Unluckily this netizen had to learn that the hard way.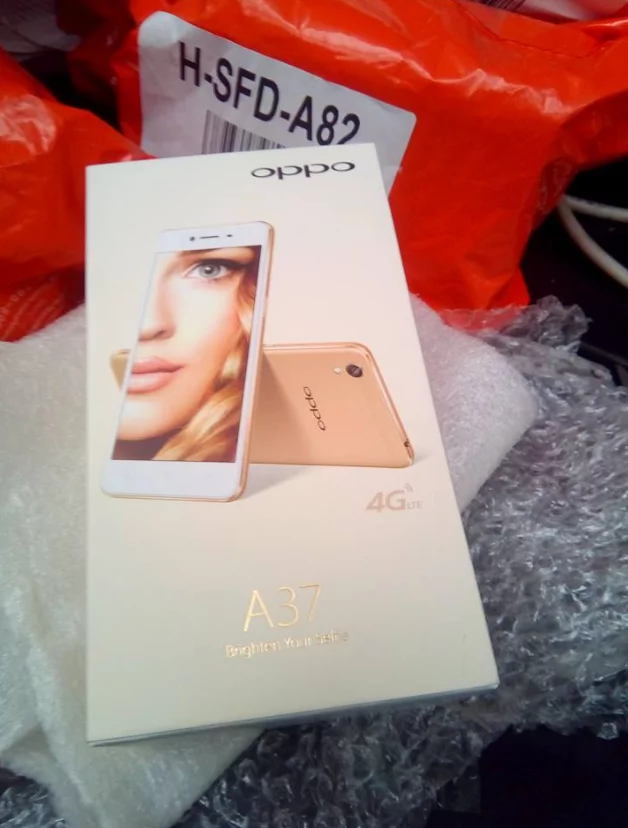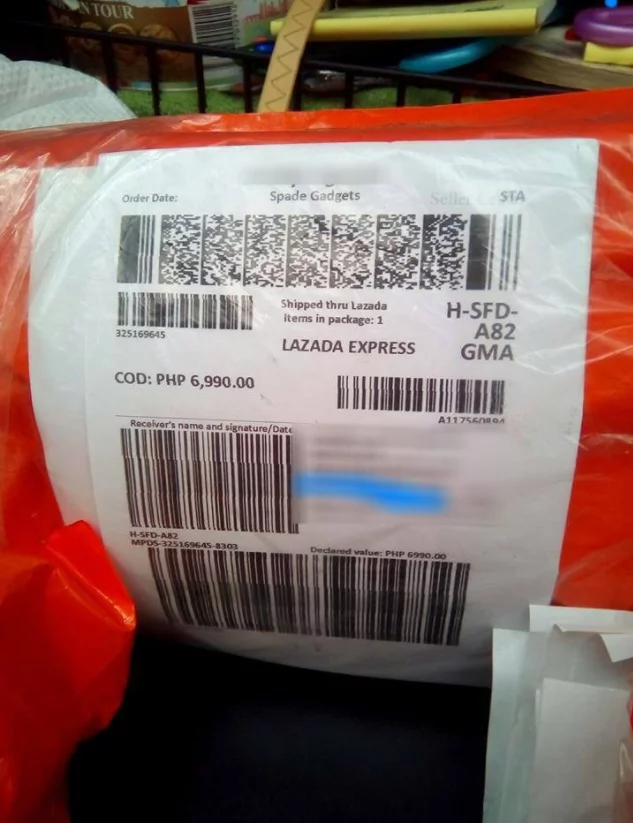 The woman ordered for an OPPO A37 and the item was delivered after 2 days.
She paid for it upon receiving the package.
Her excitement was so intense that she tore the packaging.
She noticed, the package was a bit heavy and joked that maybe, it's just a rock.
The netizen was shocked when she opened the box.
It really contained a rock.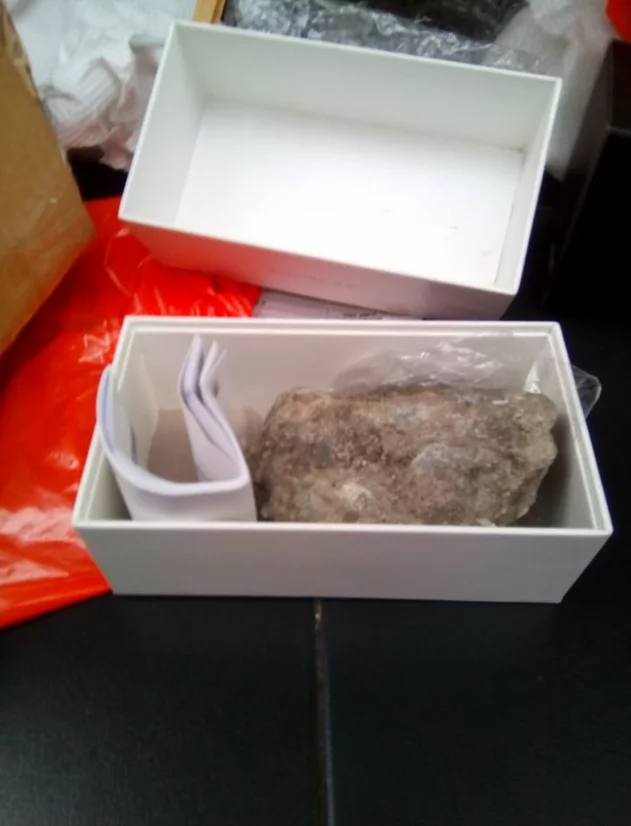 Along with it, the operating manual for her ordered item.
The frustrated netizen shared she paid almost seven thousand pesos.
Readers were mostly enraged with Lazada.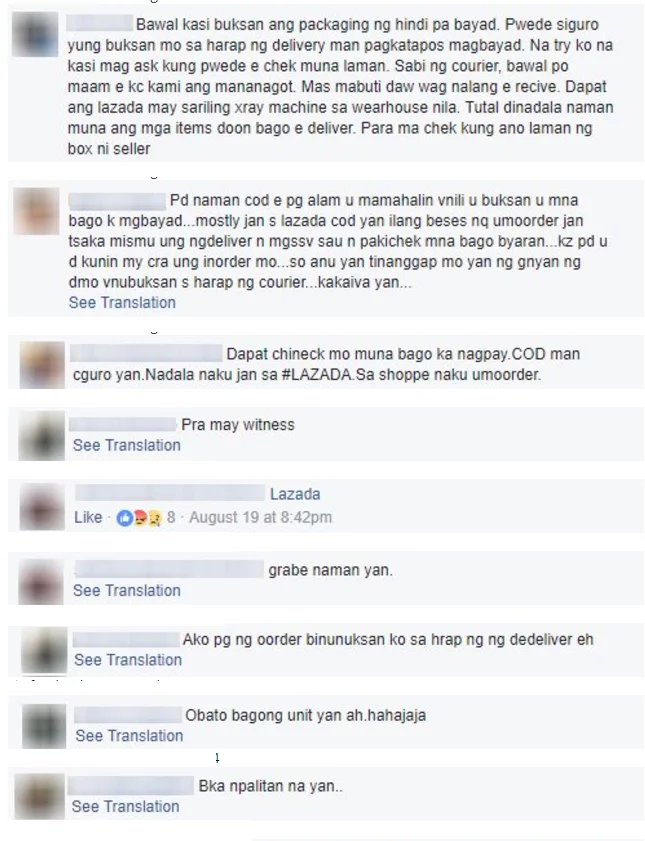 This should be more reliable if there was a video showing her "unboxing" the product.
KAMI is encouraging Lazada to give a statement to air their side.
Meanwhile here are some of the netizens' comments and reactions.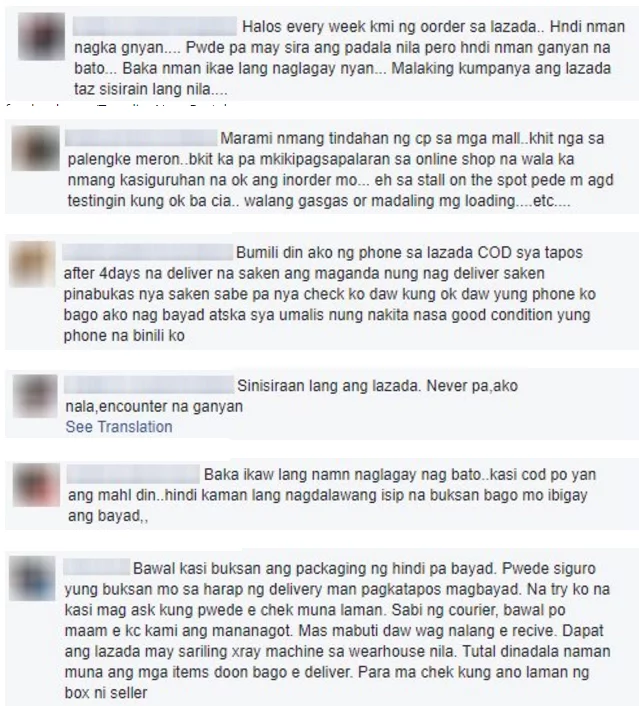 READ MORE: Astig! Former Viva Hotbabe Jennifer Lee is now a DJ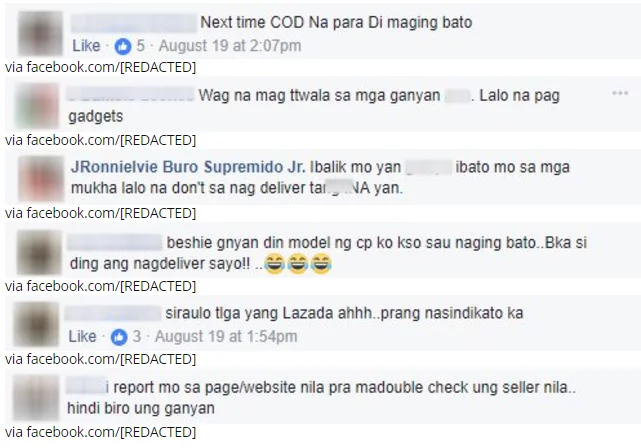 READ MORE: Maine Mendoza's statement elicited many negative reactions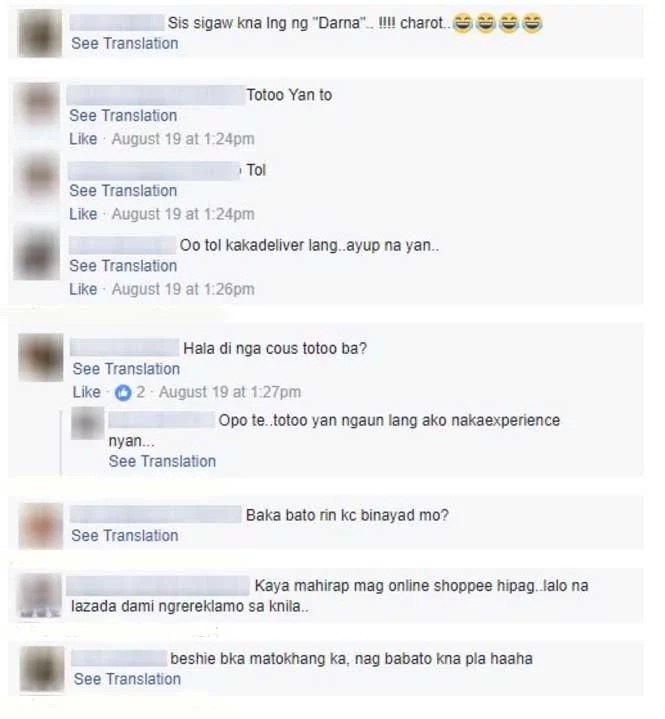 READ MORE: Excited Mommy Kaye Abad announces pregnancy:
Enjoy more exciting videos by subscribing to KAMI youtube channel.
Source: Kami.com.ph