Jennylyn reveals new chin-length hairstyle on Instagram stories
It has been a while since we saw Jennylyn Mercado with short hair.
Luckily, KAMI saw (via Fashion Pulis and PEP) that she is rocking it again after almost a decade of having long and wavy locks!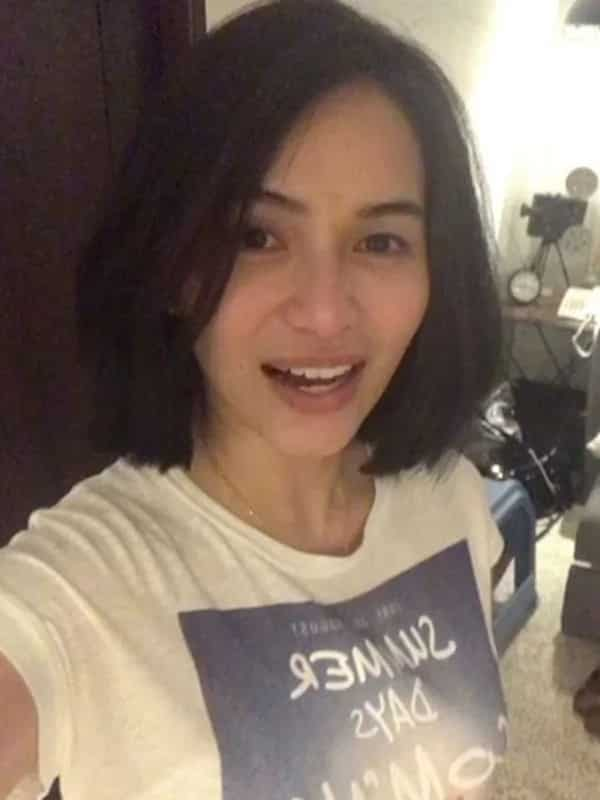 Her previous hairstyle has become a trademark for her, as it made her look sultrier than any other star.
The Kapuso actress debuted her new look through Instagram stories, wherein she was just chilling at home with her dog.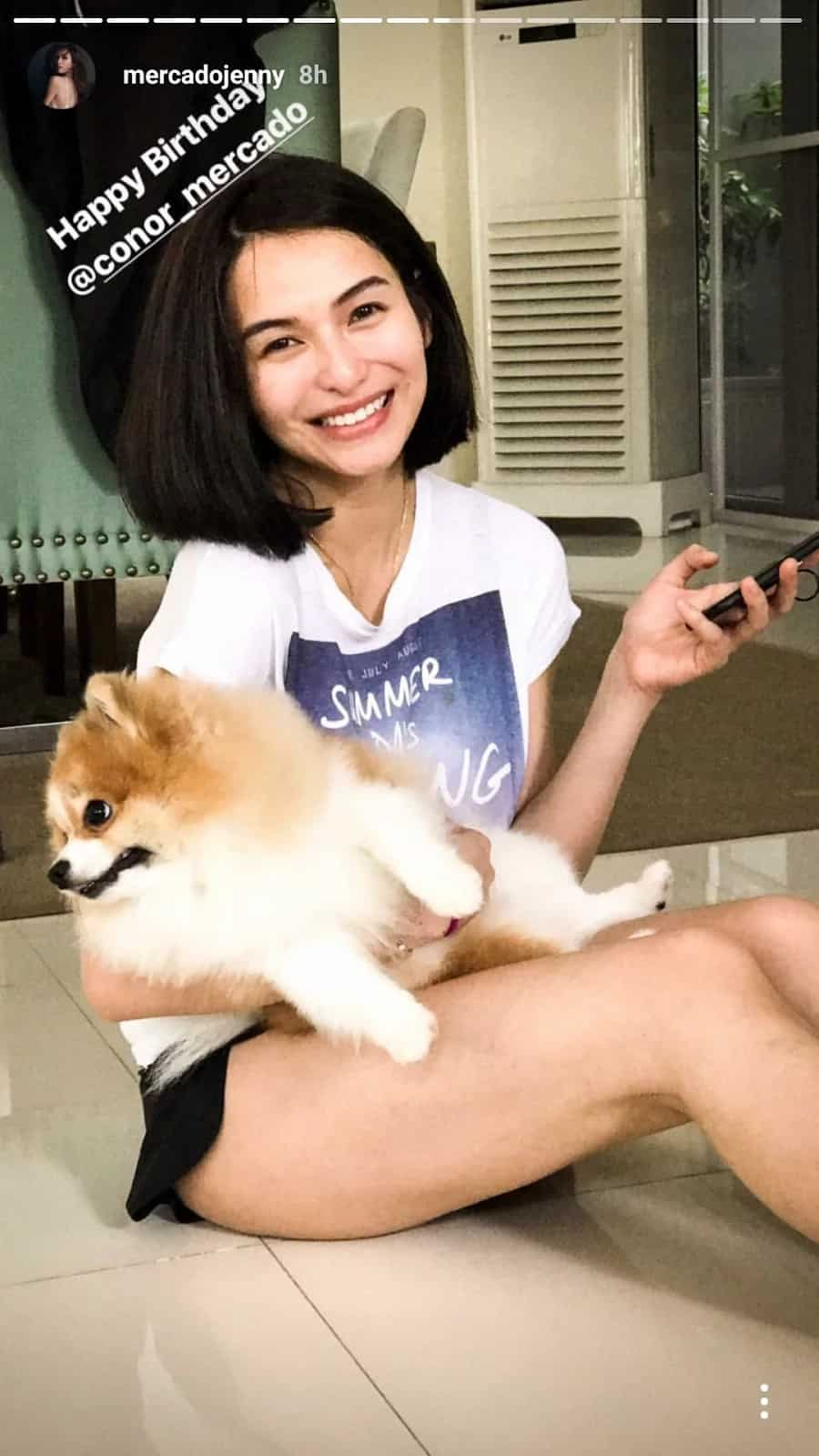 According to PEP, the last time her hair was cut shorter was in 2014.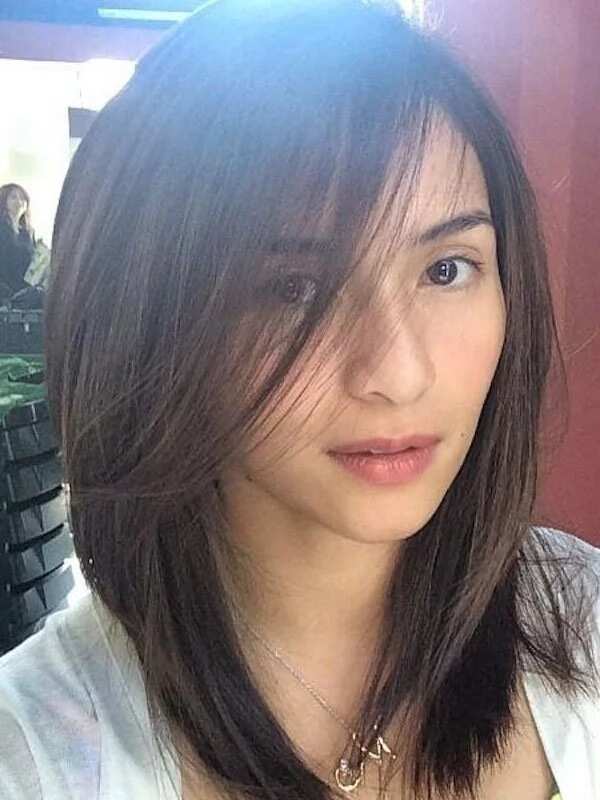 The 30-year-old rocked a similar hairstyle in 2008, as it was the trend back then.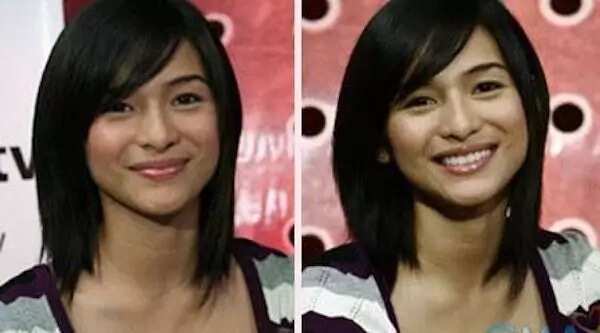 Do you think that it may be a requirement for a new role, just like Anne Curtis did for 'Buy Bust'? Or do you think her new hairstyle was done out of personal choice?
Let KAMI know what you think – for us, Jennylyn looks more refreshed with her new cut!
Don't forget to subscribe to our YouTube channel here!
Source: KAMI.com.gh