Pinay netizen shares photo of hardworking vendor who continued to work in rainy weather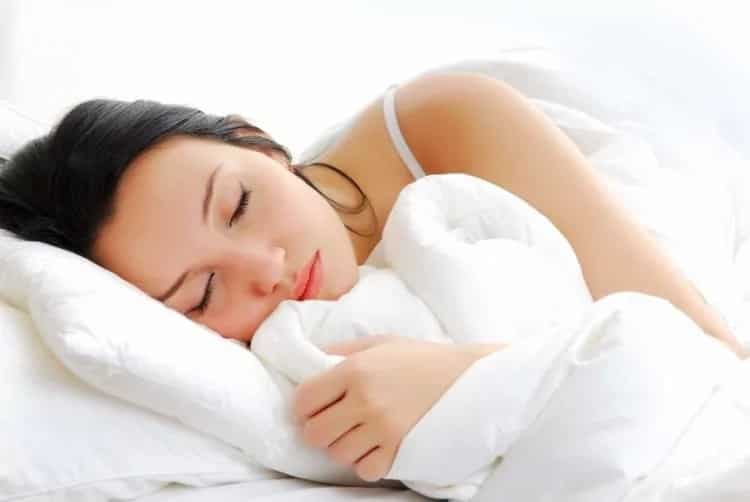 Has the recent downpour made you lethargic?
If it did, there's no problem admitting to that as most of us stayed at home and slept in during the previous week.
However, some of us don't have that option since they won't be earning if they slack off.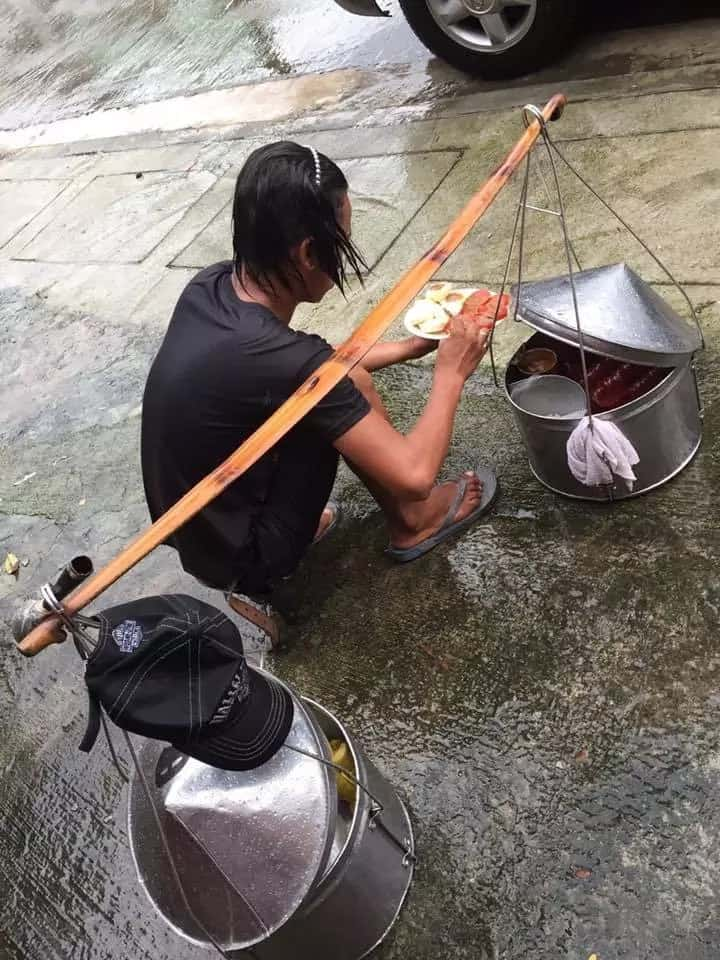 KAMI saw this Pinay netizen's post, wherein she praised a vendor for his perseverance to work despite the weather.
Check out her complete post below, wherein she was able to take a photo and clips of this hardworking man.
We hope that this guy is doing all right, meaning he's not sick as the weather can easily make you so.
Has his determination inspired you to get out of your rut?
Let KAMI know in the comments and share similar stories with us!
Don't forget to subscribe to our YouTube channel here!
Source: Kami.com.ph