Gloria comments motherly advice on Isabelle's Instagram post
Isabelle Daza has done it again – posting culturally insensitive content on Instagram.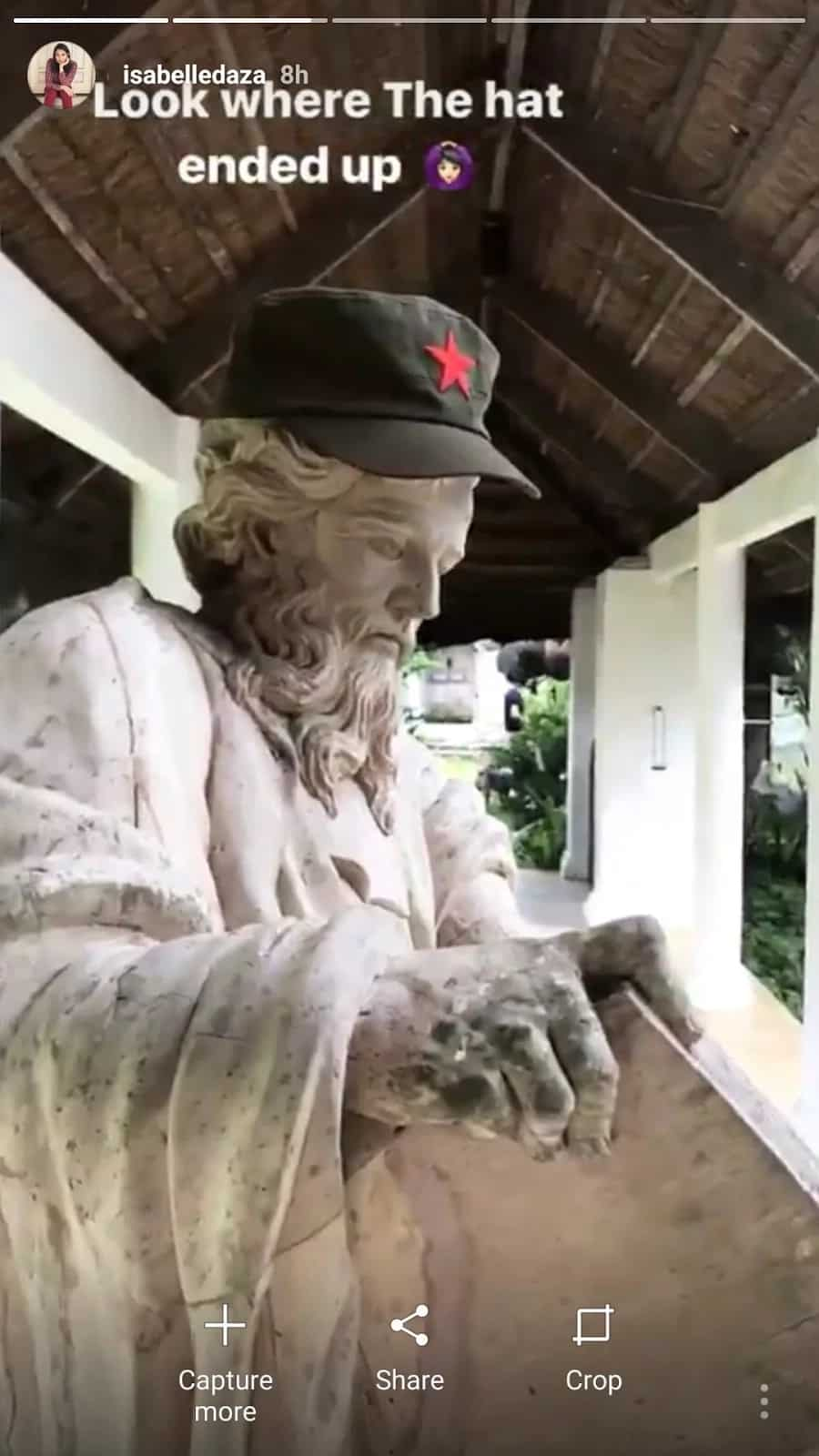 Aside from placing a communist-inspired hat on a statue, she also disrespected some people's method of handing out their business cards.
As usual, netizens are not having any of her shenanigans and they have relentlessly criticized her on her social media accounts.
Fashion Pulis was able to take some screenshots of these scathing comments, which you can peruse below.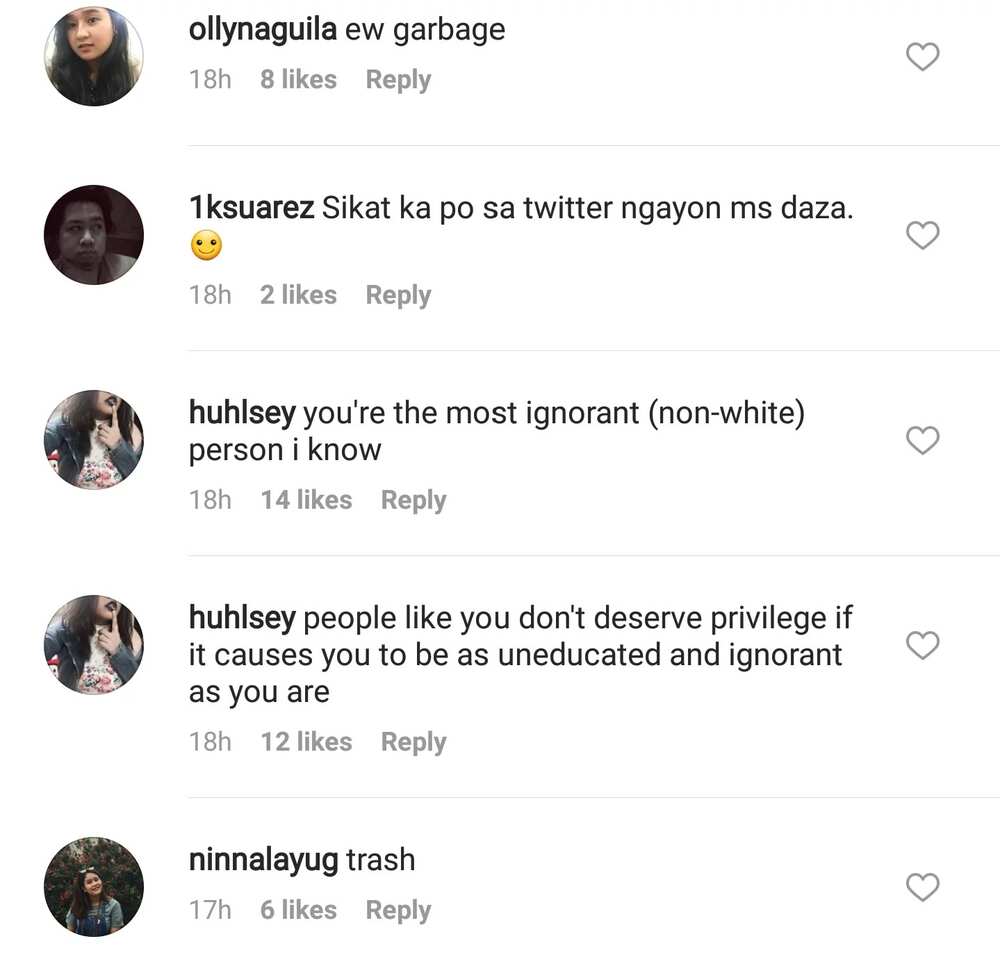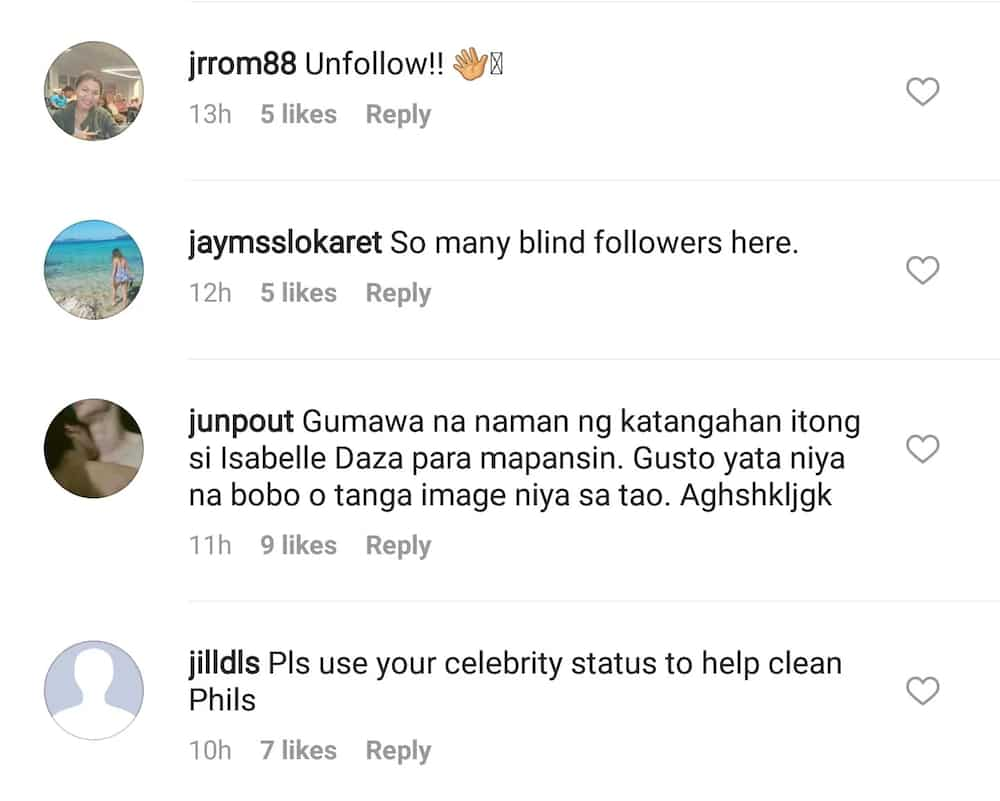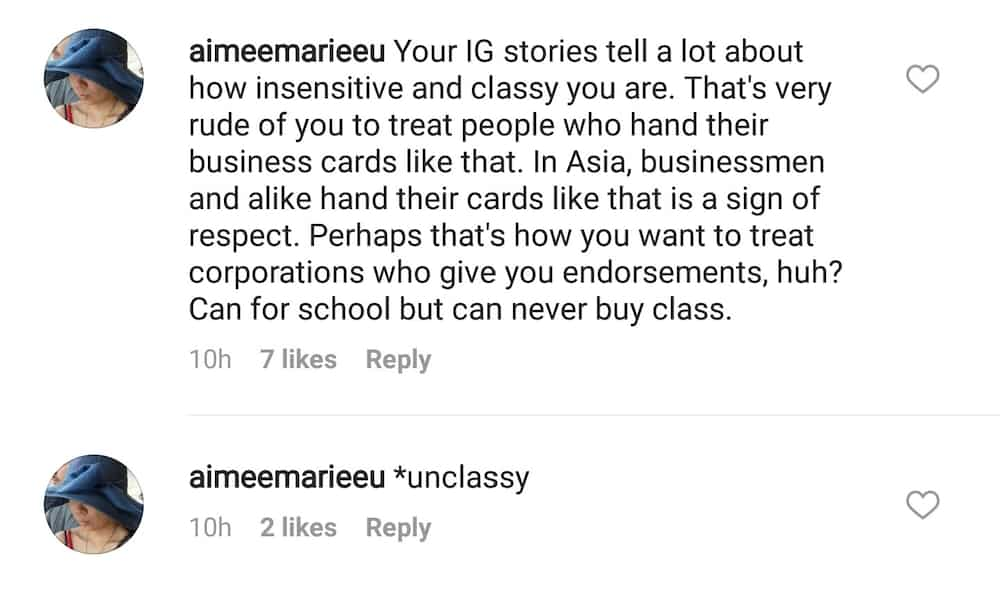 The local gossip blog also noticed that Gloria Diaz has joined in the comments section to give her daughter some motherly advice and support.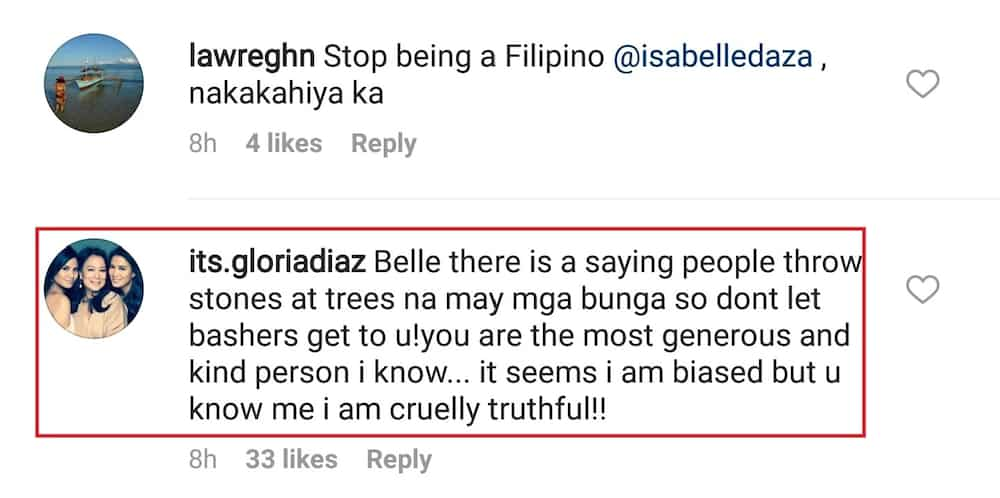 What can you say about the former beauty queen's message? Do you think it's sweet of her to do so or do you think she's just doing some damage control?
Let KAMI know what your thoughts are about this in the comments!
Don't forget to subscribe to our YouTube channel here!
Source: Kami.com.ph