KAMI has spotted from entertainment.inquirer.net about the first champion of 'The Voice Teens', Jona Soquite.
Jona Soquite has made four chairs to turn because of her outstanding performance by singing 'Anak Ng Pasig'.
13-year-old Jona Soquite from Toril, Davao City has been awarded as the first ever champion in 'The Voice Teens'.
The young singer is under Team Sarah. She received 44.78 percent of total viewers' votes from texts and online votes.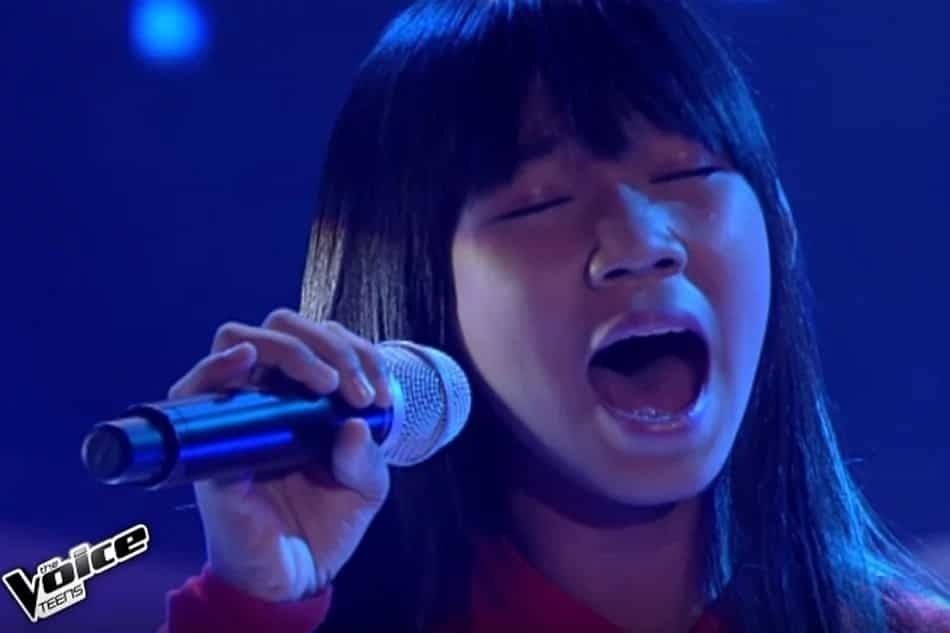 Jona Soquite has been awarded as the first champion of 'The Voice Teens' on Sunday, July 30, 2017.
She will be taking home a house and lot, 1 million pesos in cash, a recording and management contract and a business package.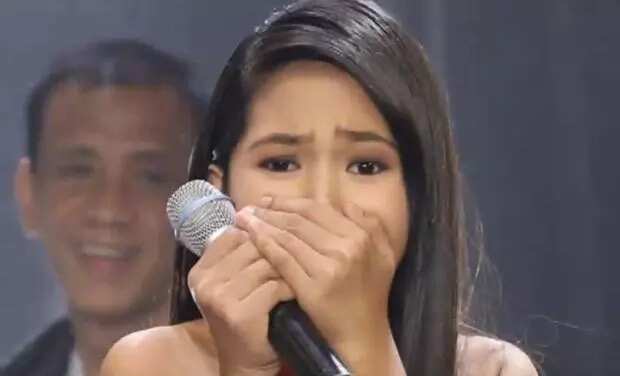 Her proud coach Sarah Geronimo watches her as she performed for the The Voice Teens Grand Finale.
She performed the song 'I Believe I Can Fly' composed and performed by R. Kelly.
Coach Sarah said that Jona Soquite is a "good story-teller to an amazing performer."
"She sings with her heart, and she is not afraid to try different genres."
Congratulations Jona from Davao City!
KAMI wants you to believe in yourself, in your talents and in your dreams.
Watch the latest KAMI video below and subscribe to KAMI Youtube channel.