KAMI has spotted from tnp.ph about Justin Bieber accidentally hitting a paparazzi with his truck.
The whole incident was caught on camera!
23-year-old Canadian singer Justin Bieber unintentionally hit a paparazzi with his truck after driving off from a church service in Beverly Hills, Los Angeles.
It was on a Wednesday night when the press swarmed him with cameras as he enters his black pick up truck.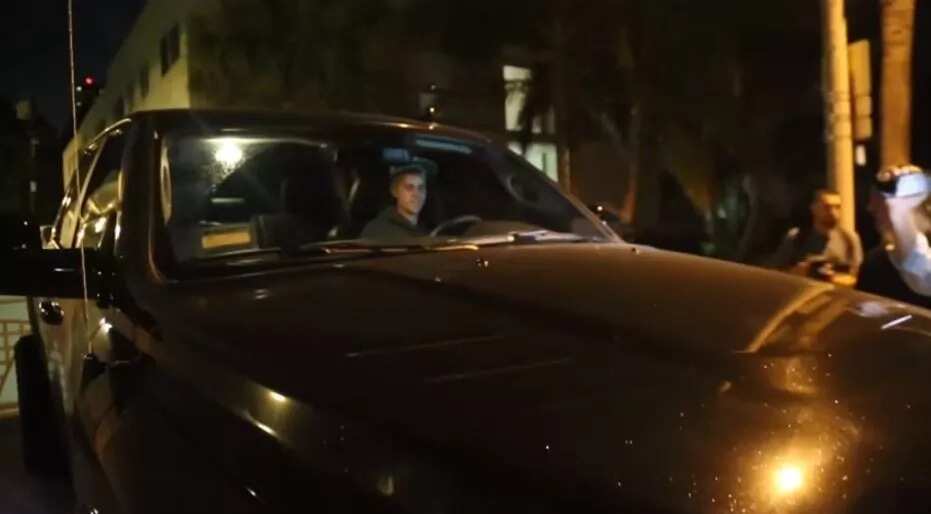 After he started the truck, he immediately started to drive off when suddenly a loud thud was heard and as the camera pans to the right - a man was seen laying on the ground as he cries in pain.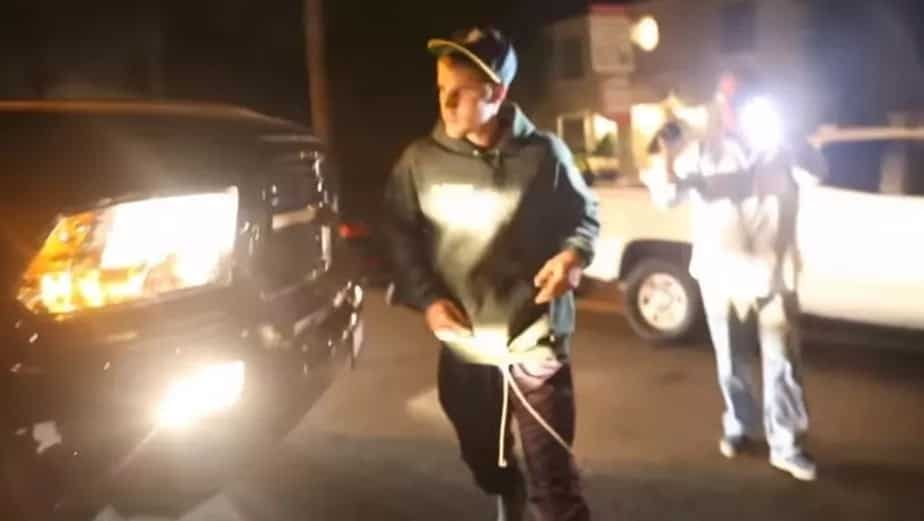 Justin didn't seem to notice at first as he slowly tries to accelerate the truck until he finally stopped after the crowd repeatedly halted him. He got out of the vehicle and immediately checked on the injured guy.
Justin apologized and said:
"You guys were in front of me - you alright buddy?"
"I didn't mean to do that."
A heated argument immediately arose between him and the press - who seemed to be blaming him for what happened.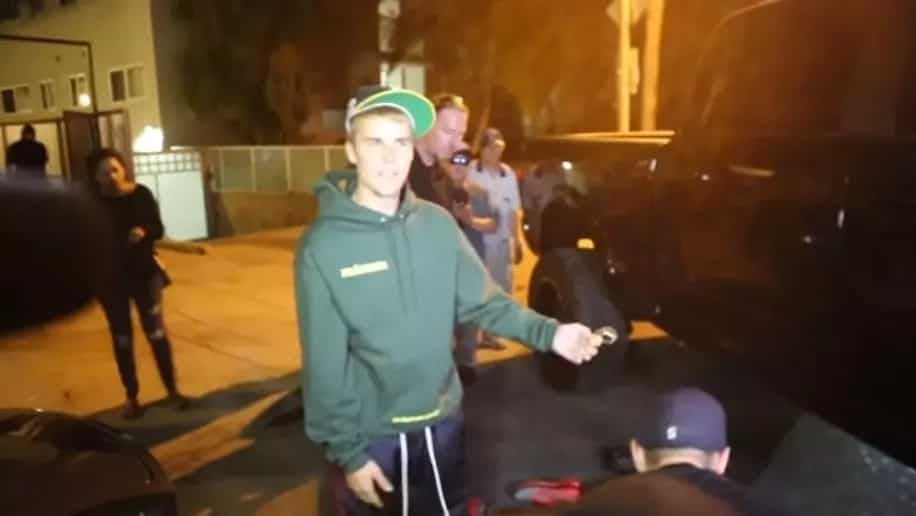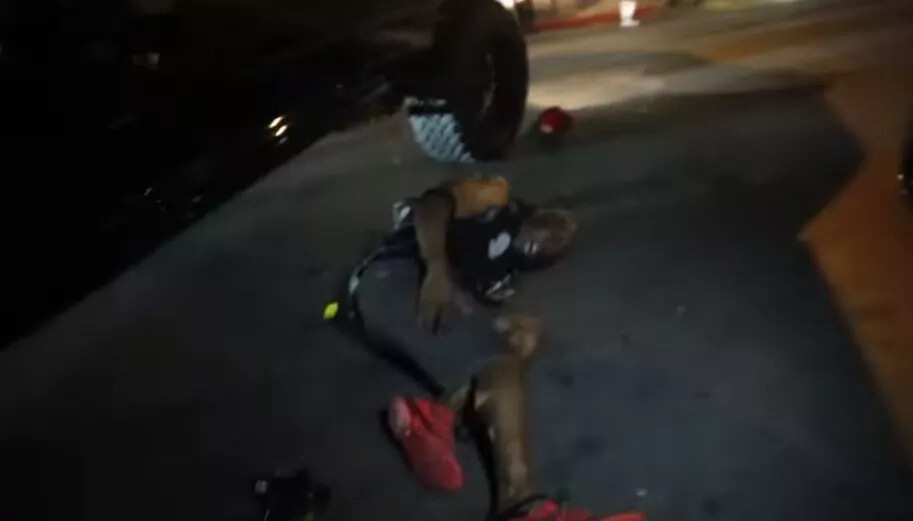 The 57-year-old man was immediately brought to a hospital. The overall result was only minor injuries and was soon discharged after several check-ups and treatment.
The man even uploaded a picture of himself thanking Justin Bieber for being compassionate and responsible for the accident!
WATCH:
It's touching to see Justin Bieber being compassionate despite his popularity. Besides, he's still human after all.
KAMI wants you to be affectionate and be responsible for your faults!
Feeling hungry? Watch the latest KAMI video below and subscribe to KAMI Youtube channel.