If there's one thing that can unite a family together, it's because of children.
It has become normal for most people to grow up in a dysfunctional family, more so if their parents work in show business.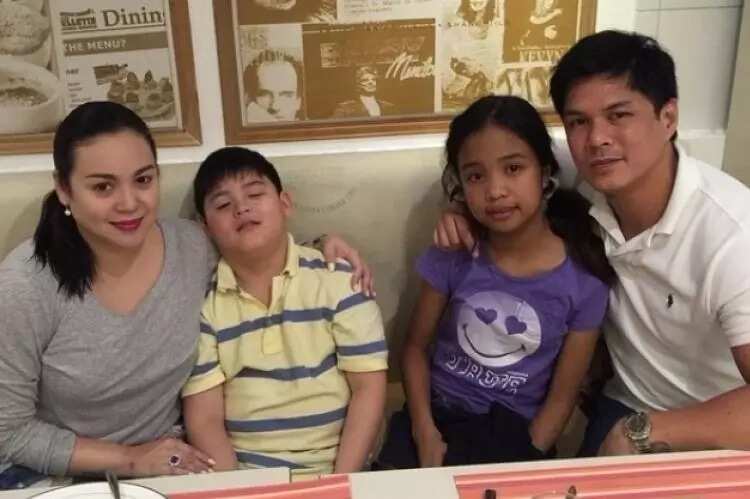 Despite the differences Raymart Santiago and Claudine Barretto have, both of them have children who love them so.
KAMI spotted (via PEP) that the actor received a gift from his two kids, Sabina and Santino, and took to Instagram to share it with his followers.
He got a pricey cologne for his 44th birthday, which he celebrated last week.
Take note that the children earned what they used to buy his gift, which makes it all the more special.
To those who say that Raymart is a deadbeat father, you should check out his page more to see how he's bonding with his children.
Recently, he and Sabina finished a Krav Maga fighting tactics seminar.
He also made an appreciative birthday post to Santino, who turned 10 a day before his birthday.
Don't you think Raymart and Claudine are lucky to have such sweet children?
Let KAMI know what you think in the comments and don't forget to subscribe to our YouTube channel here!
Source: Kami.com.ph