Engineering student saves up a jar full of 50 pesos inspired by the '50 Pesos Challenge'
KAMI had the chance to interview Naphia Mae Arenzana - a computer engineering student with the viral Facebook post of her 50 pesos savings.
Her Facebook post currently has 1,500+ reactions and 1,350 shares.
She shared us her experiences and tips for people who aspire in saving up money for their future.
Saving up heaps of money for future expenses is considerably challenging especially if you're only a student with a limited amount of daily allowance.
For Naphia Arenzana, a computer engineering student in Mariano Marcos State University, she has managed to save up at least 9,000 pesos in a span of 6 to 7 months of saving only 50 pesos bill everyday.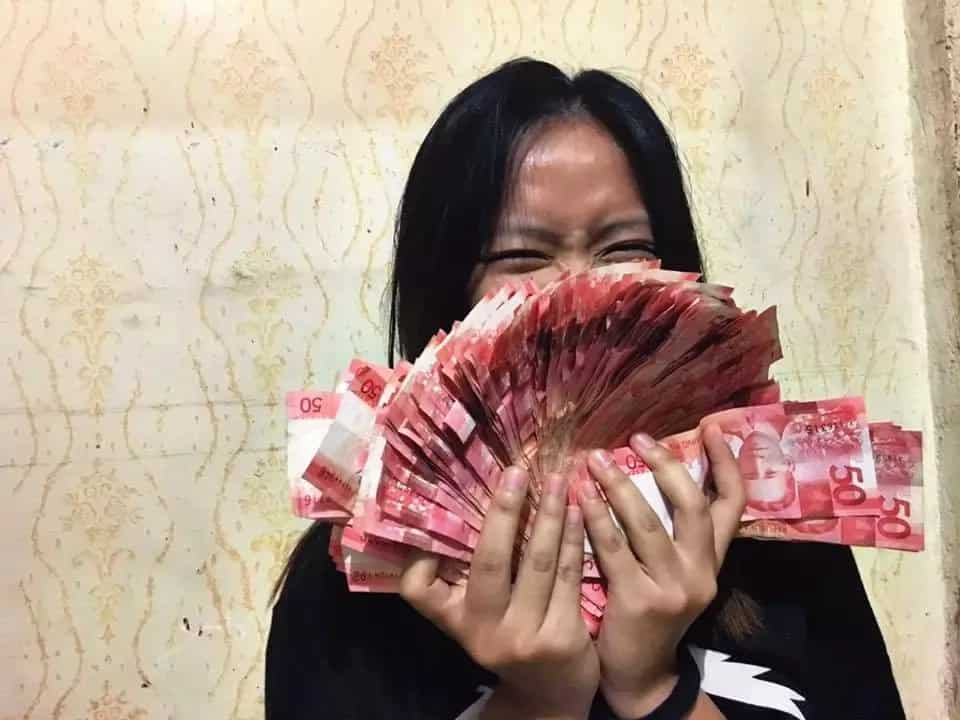 She plans to continue this '50 Pesos Challenge' until August where she plans to enjoy her spoils for a travel in La Union with her friend.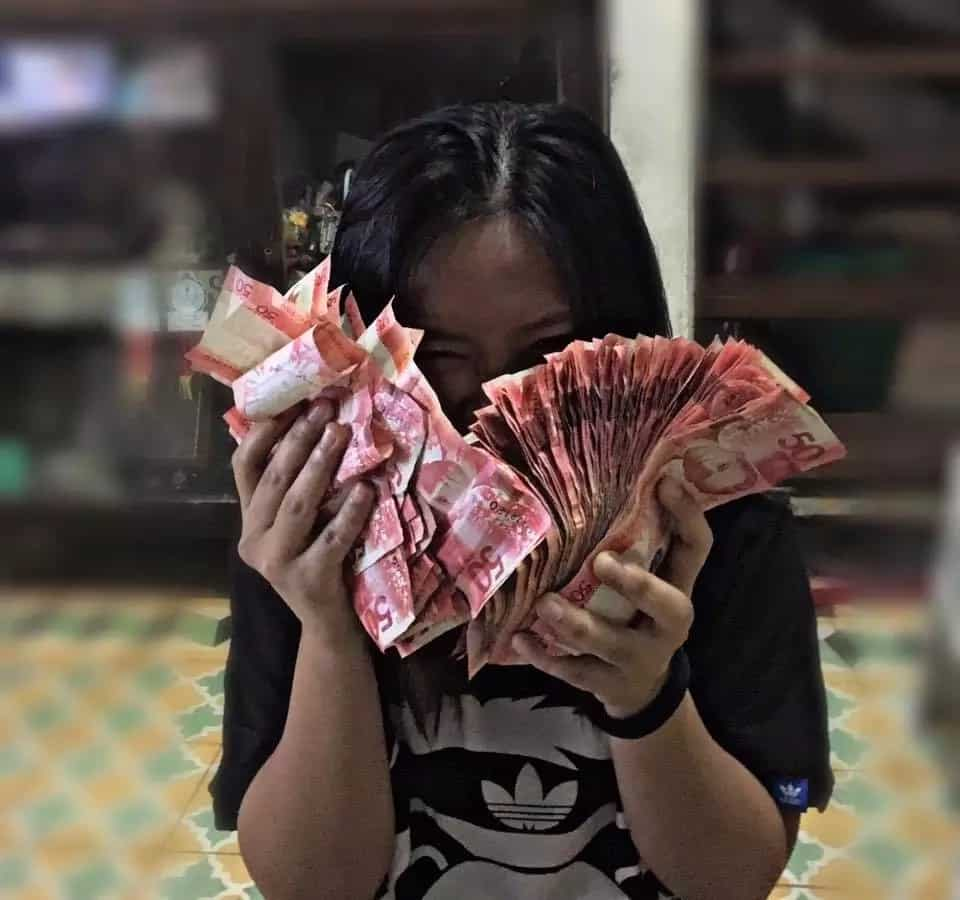 Tinuloy ko po kasi sa August ko pa plan gastusin, mag lala union travel po kasi kami ng friend ko. She said in a chat interview.
When asked regarding her sources of her savings, she said that it mostly came from her personal allowance in school.
Allowance ko po. Not exactly na may matitirang 50 (pesos) kasi. Pag may 20s and barya tapos makakabuo ng 50 pesos. Pinapabuo ko po kina mama or friends basta maihulog ko kasi ang cute lang pag 50 lahat.
She also mentioned of having extra income from her part time business of selling pre-loved clothes and shoes online.
Nung may pasok po ganun ako. Dapat may maihulog talaga ako. Pero ngayong bakasyon pag may kita lang po sa extra extrang part time basta 50 hulog.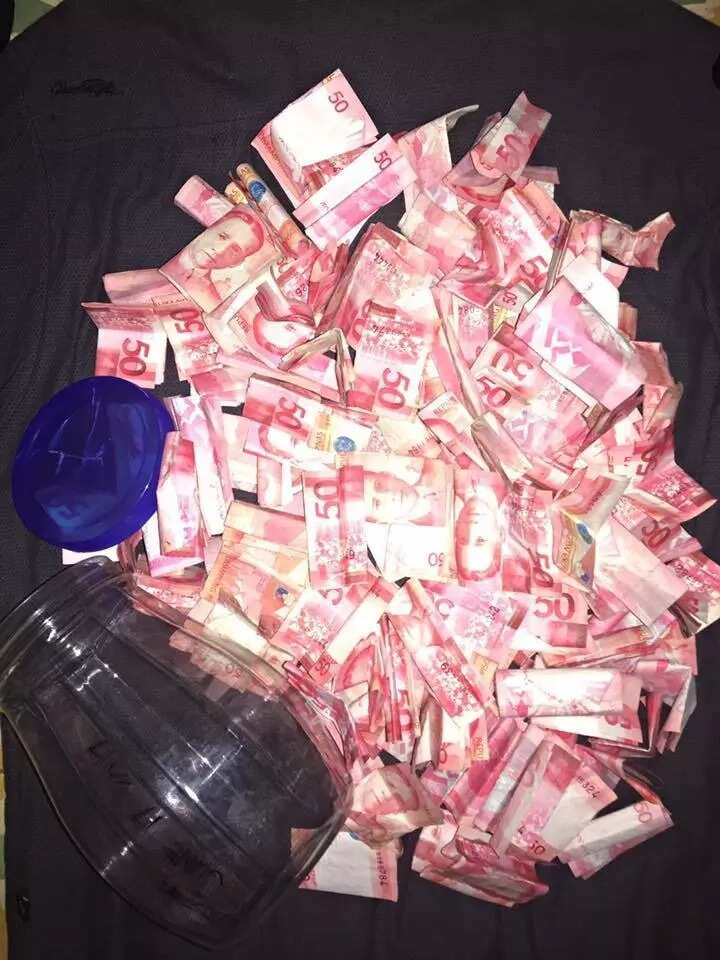 She once also tried saving up 20 pesos daily but the amount totaled is just the half of what 50 pesos can do.
When asked for her own personal advice to people who is planning to start saving:
She captioned in her Facebook post that she was inspired to save up money from a viral "50 Pesos Challenge" in Facebook.
Perseverance is a key to driving yourself towards your success.
KAMI suggests you to start saving up and be inspired by her life experiences as a student!
Watch the latest KAMI video below and subscribe to KAMI Youtube channel.
Source: KAMI.com.gh