There will always be actresses who are rumored to have gone under the knife.
One of them is Kim Chiu, who looks completely different when she was just starting in the business.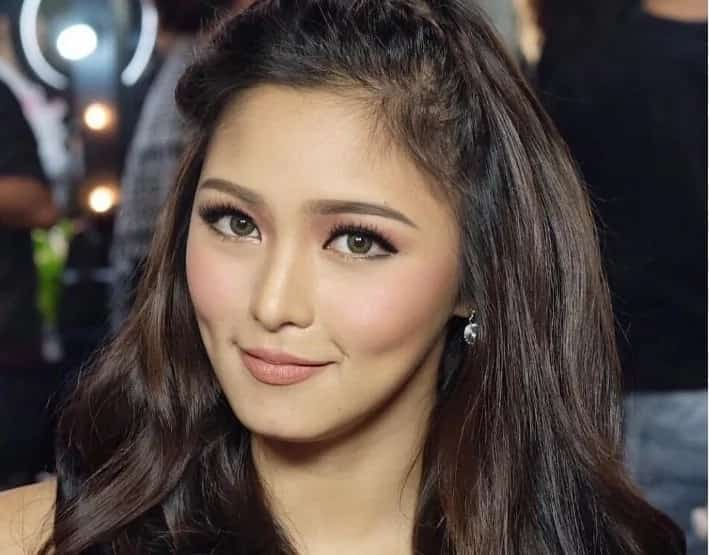 KAMI found that one body part of her that was allegedly made was her nose, which she denied both in photo and text.
Preview Magazine shared this post of hers, which was a collage of her bare face and her x-ray result.
Kim shared that she got into a car accident in 2014 and a piece of metal hit her nose.
It was when she got her results that a nurse made an awkward comment about the authenticity of her nose.
After all, who doesn't believe in the power of make up and puberty? Maybe that's why people are assuming she got her nose done!
Now that's been answered, do you think there are other parts of Kim that are not as real as she pulls them off to be?
Let KAMI know what you think in the comments!
Don't forget to subscribe to our YouTube channel here!