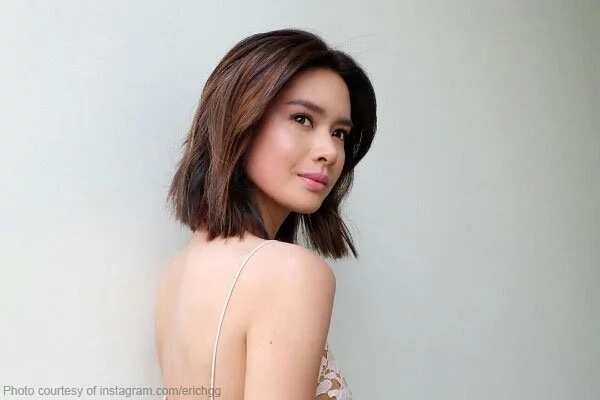 Erich Gonzales' verdict is out – she will not proceed to meet up with Xian Gaza.
KAMI noted that the young 'CEO' went viral for his effort to ask the Kapamilya actress out on a date through a billboard.
When he found out Erich's answer, he took to Facebook to express his hurt.
His grieving was only temporary, as he made fun of the situation instead.
According to PUSH, he called out Daniel Matsunaga to have tea with him in return!
It is known that the Brazilian-Japanese model was the ex of Erich and they broke up earlier this year.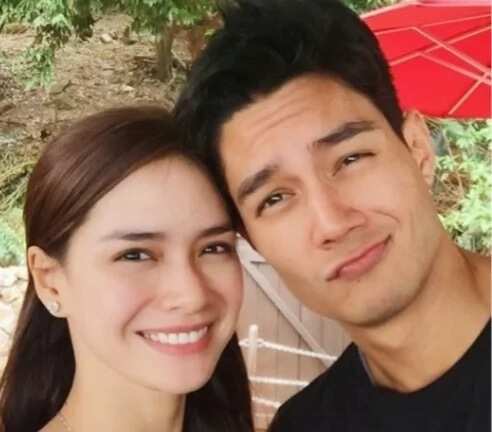 What would Daniel say to this invitation? Let KAMI know of your speculation in the comments!
Don't forget to subscribe to our YouTube channel here!
Source: Kami.com.ph