Kami spotted a video of a talented Pinoy sharing off his epic and emotional song cover of a hit international song "One Last Cry" which went viral recently
The video features the talented man singing his heart out in front of the camera
The video now has thousands of shares and views from netizens across the board
One thing about love is that we all could relate to it. This explains why movies premised on love stories are always a big hit.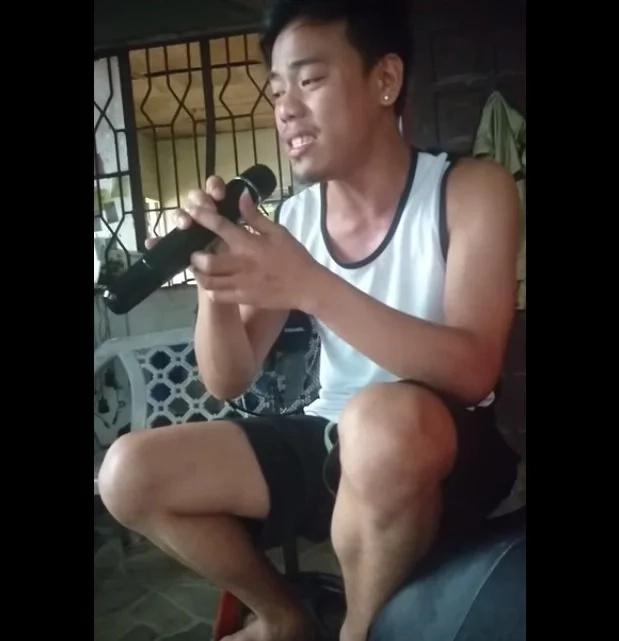 To an extent, we've all experienced falling in love with someone we hold so dearly. We've all been through the heartbreaks and emotions.
The idea is no matter how painful the heartbreak is, we need to move forward. We need to embrace change and learn new lessons.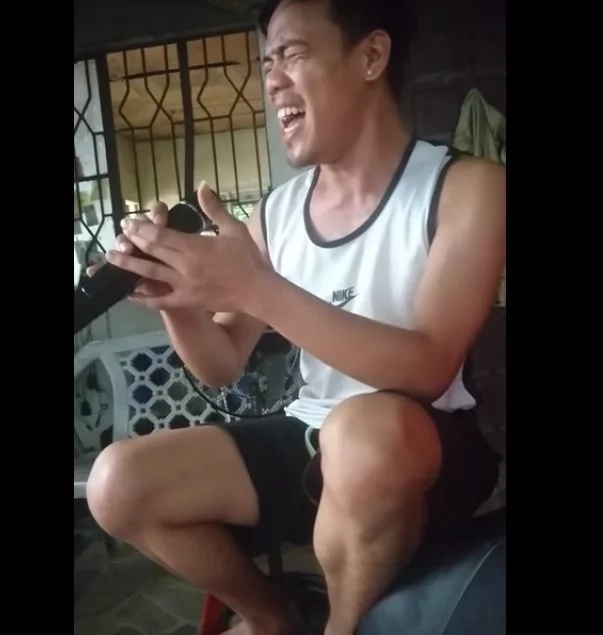 This song rendered by a talented man will give you something to contemplate over. Kami wants to remind you to keep moving forward no matter how impossible it may seem.
Source: Kami.com.ph