Being famous has its own pros and cons.
It is of course a very nice feeling to be recognized by many people.
But this also means your life is not so private.
There are things that you wouldn't want to expose.
Even in relationships, celebrities often find it hard to find the right one for them.
These are just some of the reasons why some of the celebrities opt to live their lives away from the limelight.
Here are some of them who chose to live in foreign countries.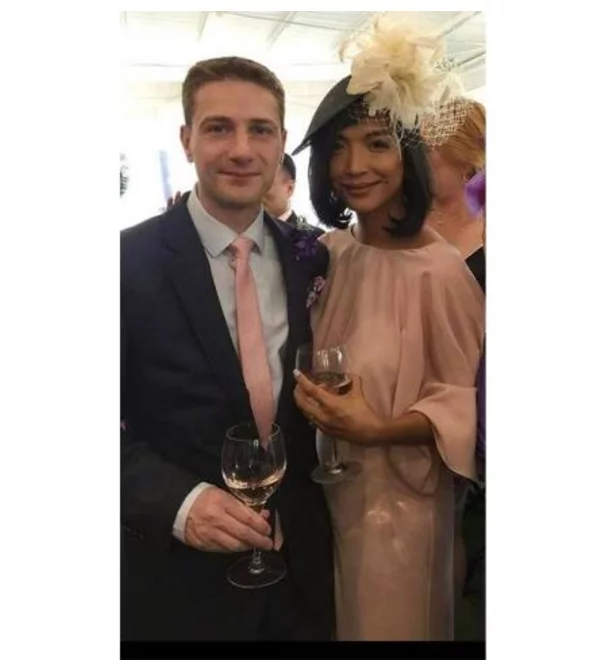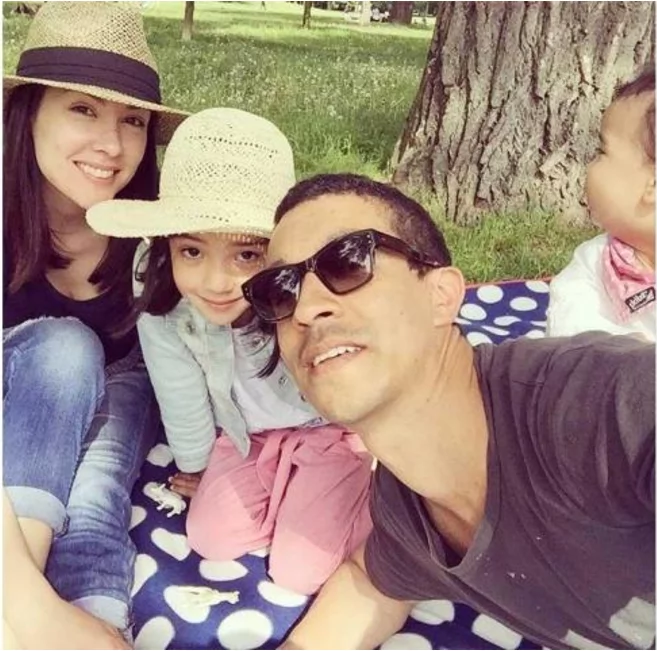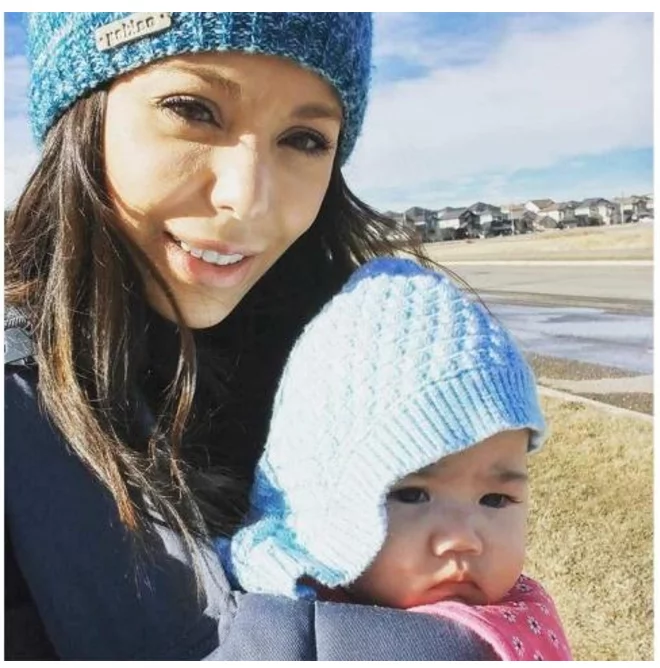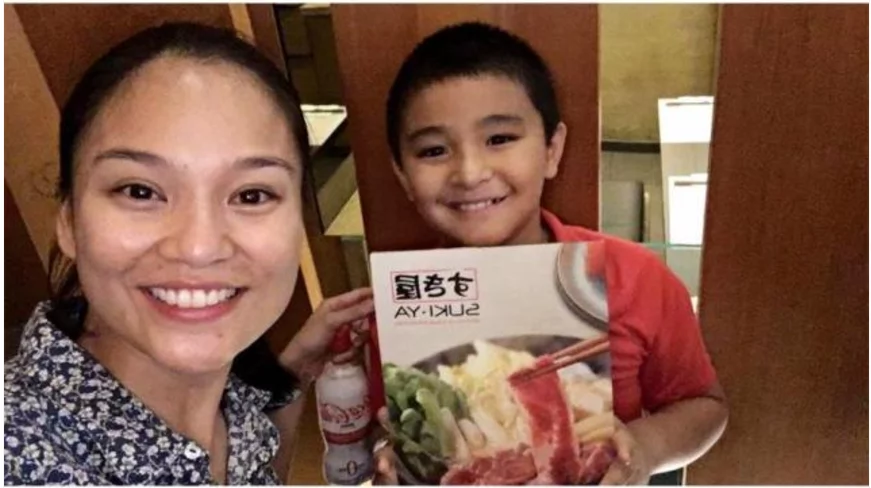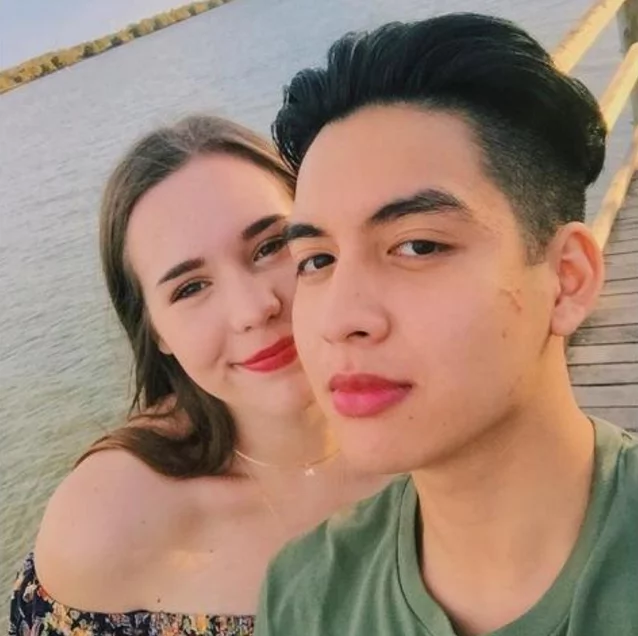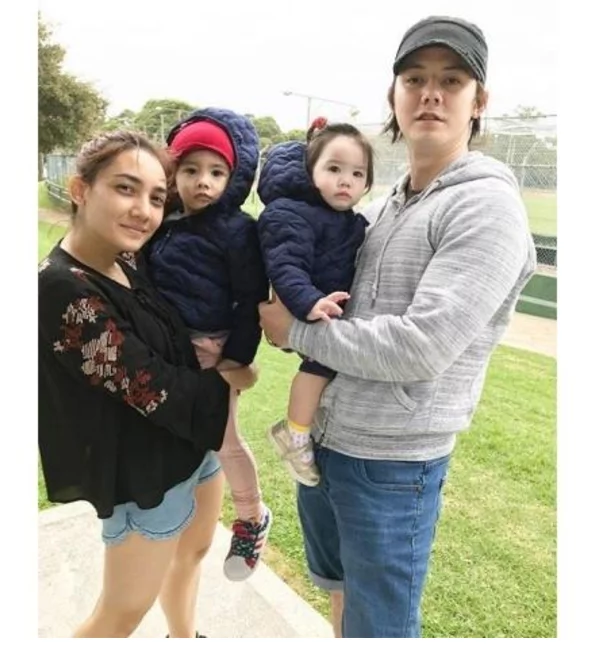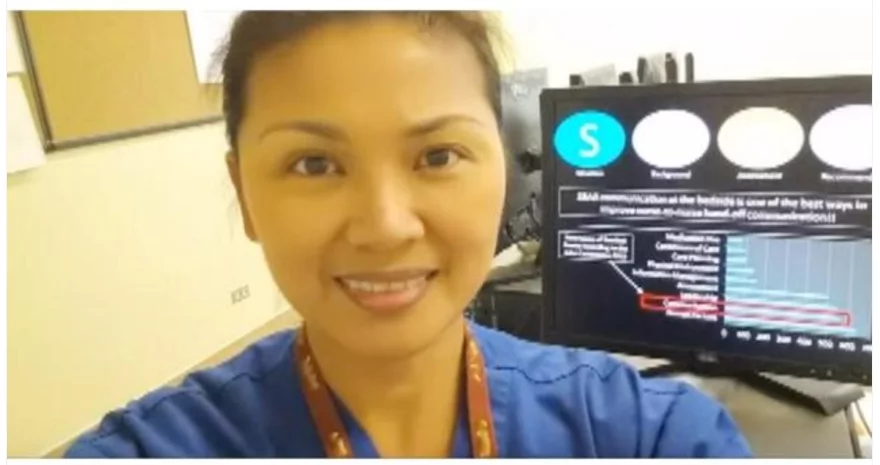 READ ALSO: Will Anne Curtis play the role of Valentina in Darna?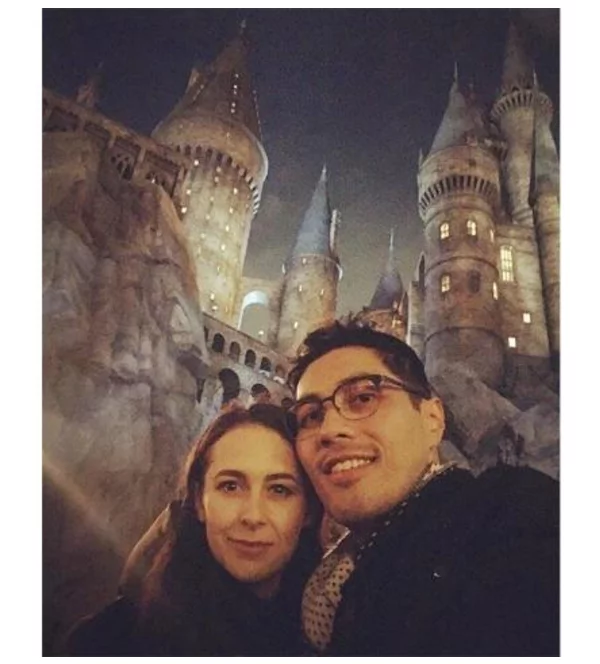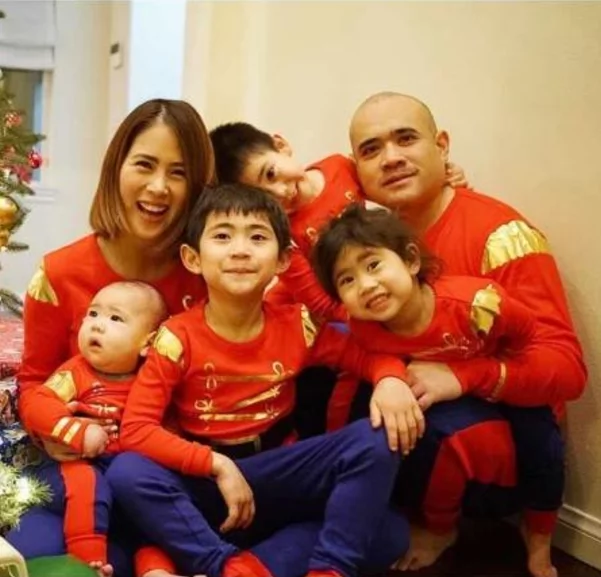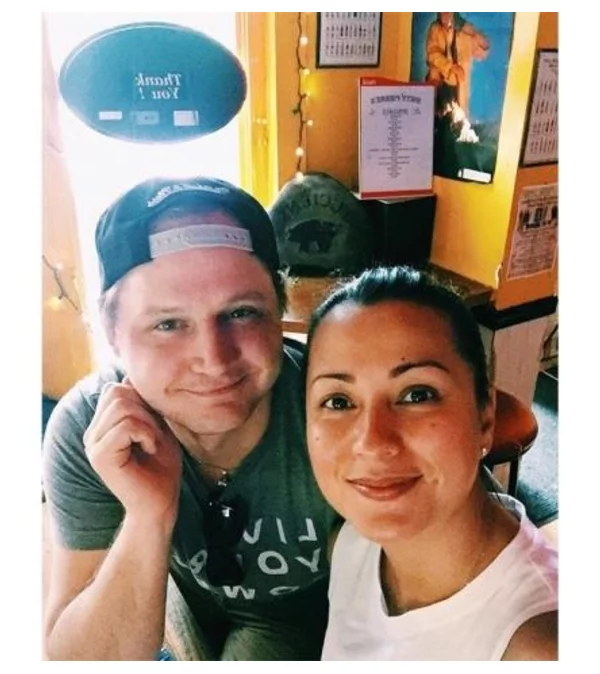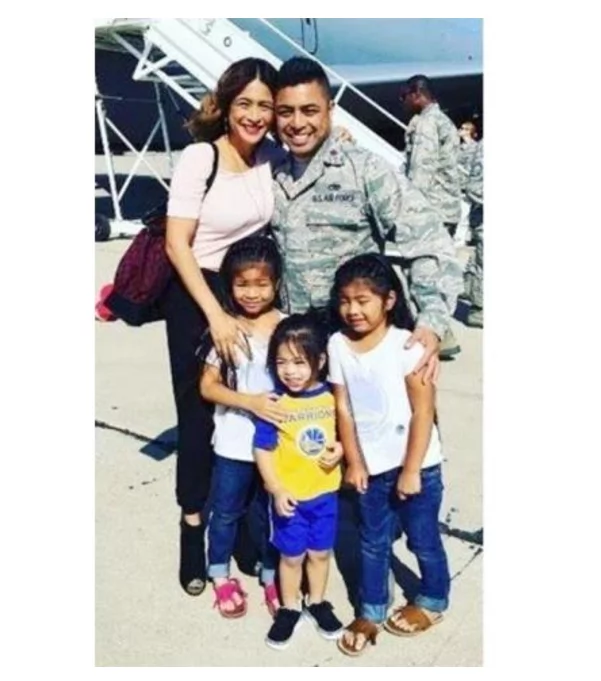 READ ALSO: Proud parents, Lucy and Richard Gomez shares Juliana's Prom Look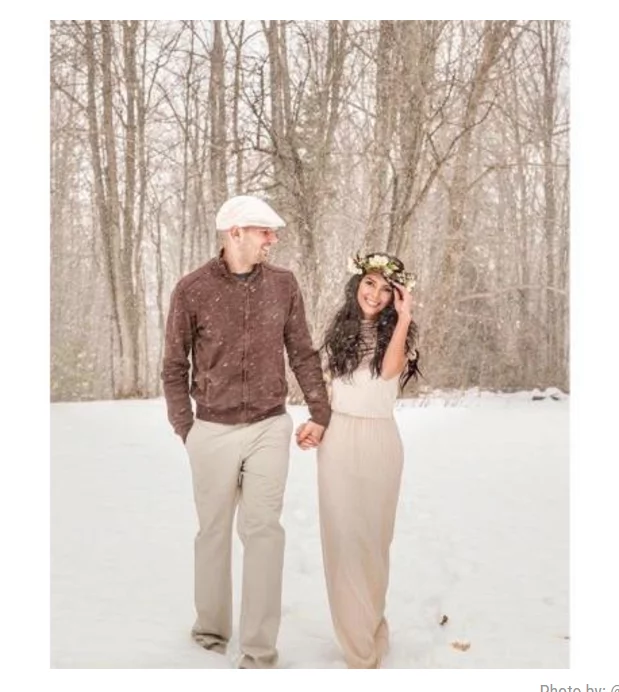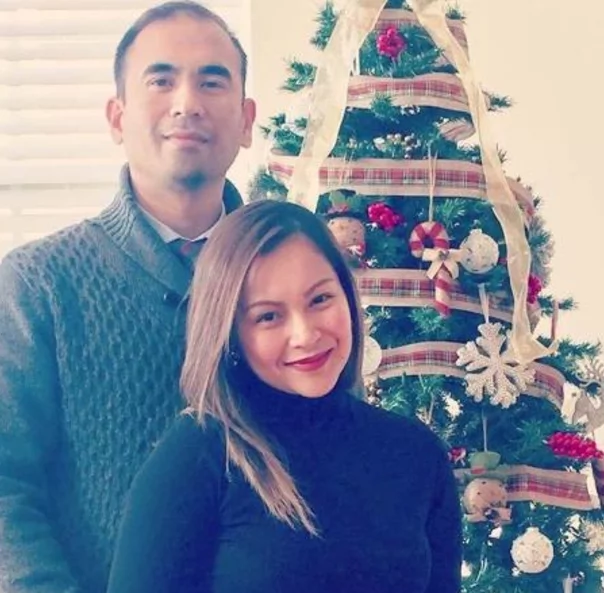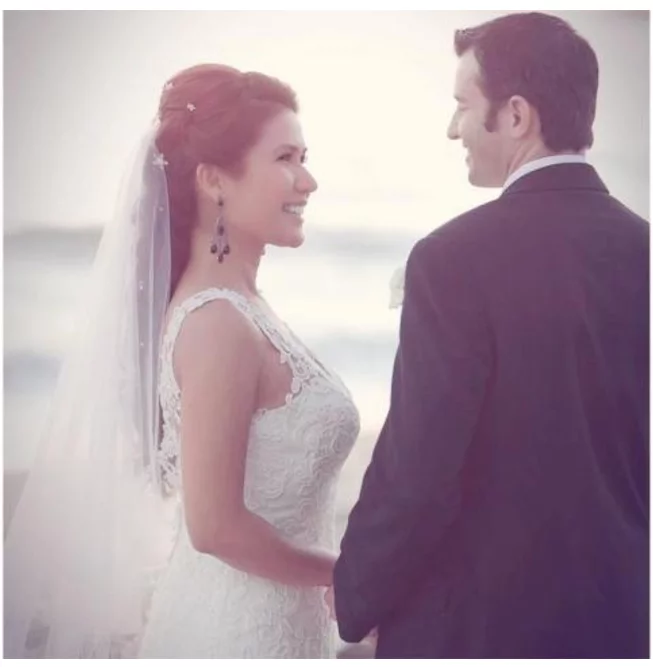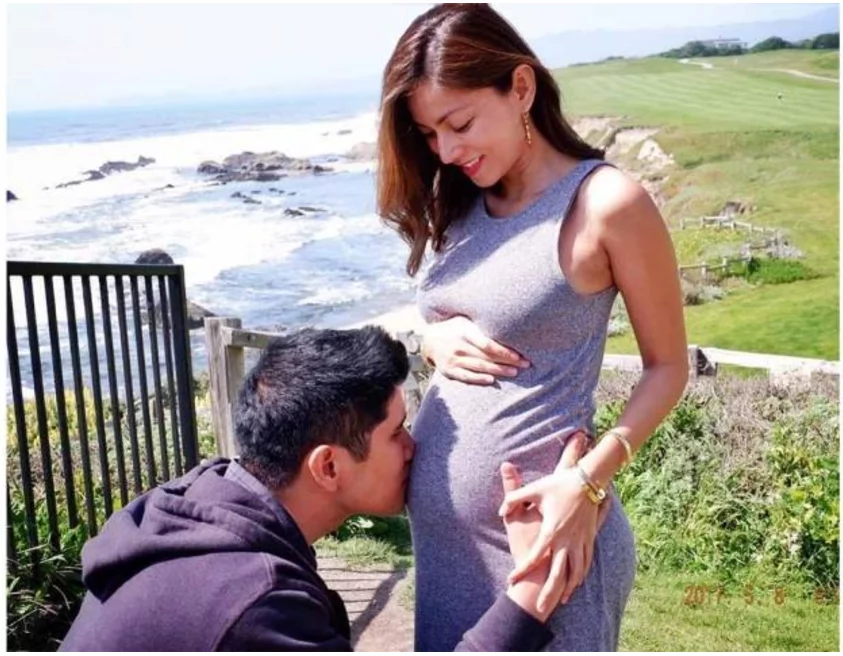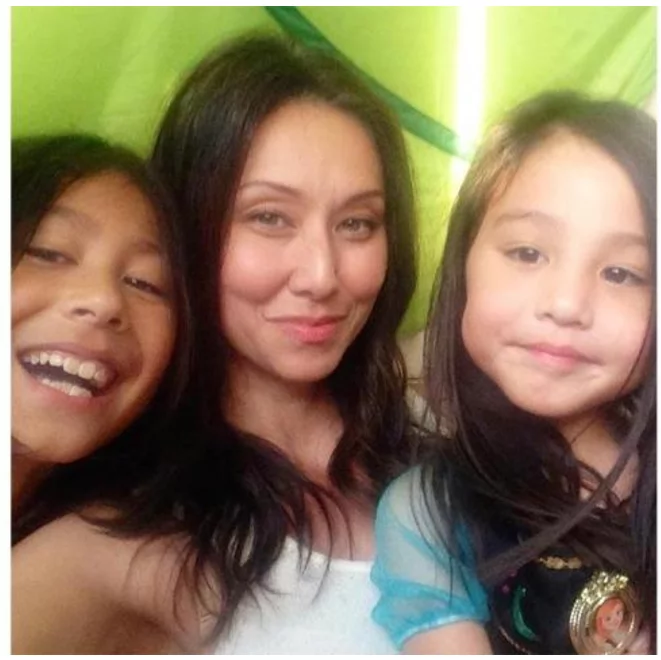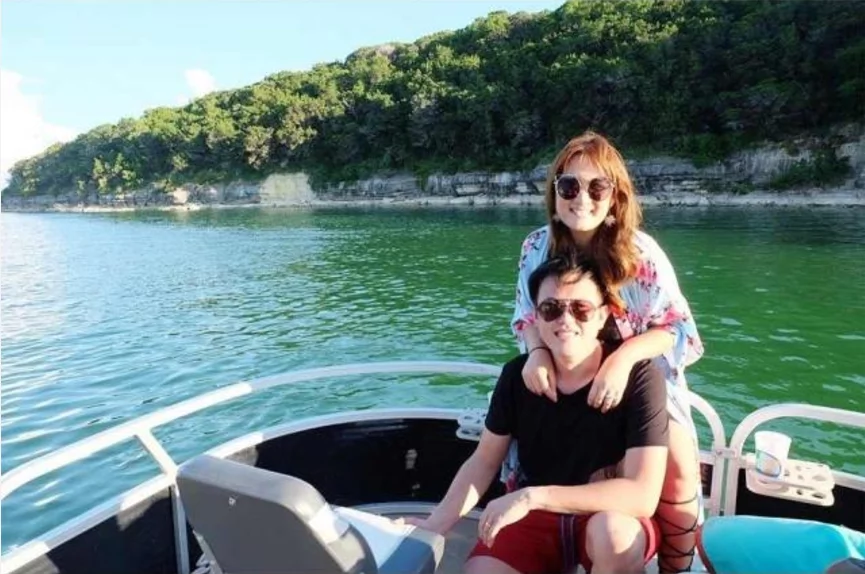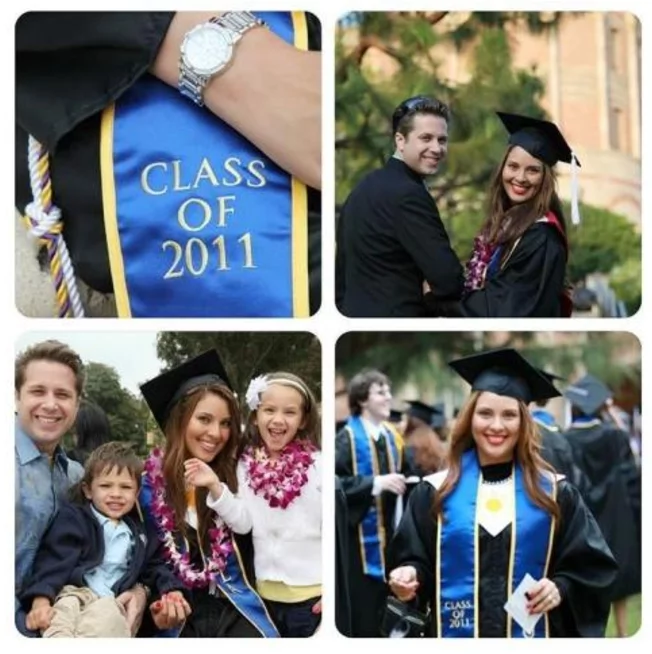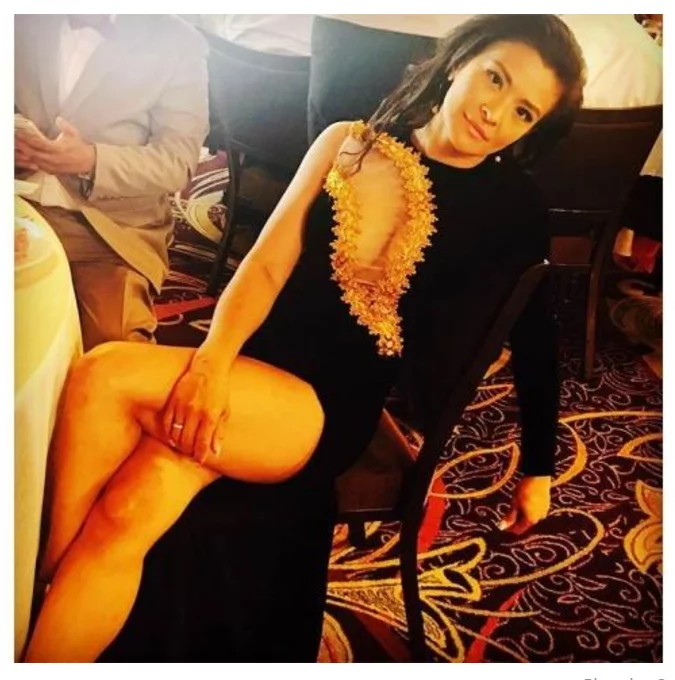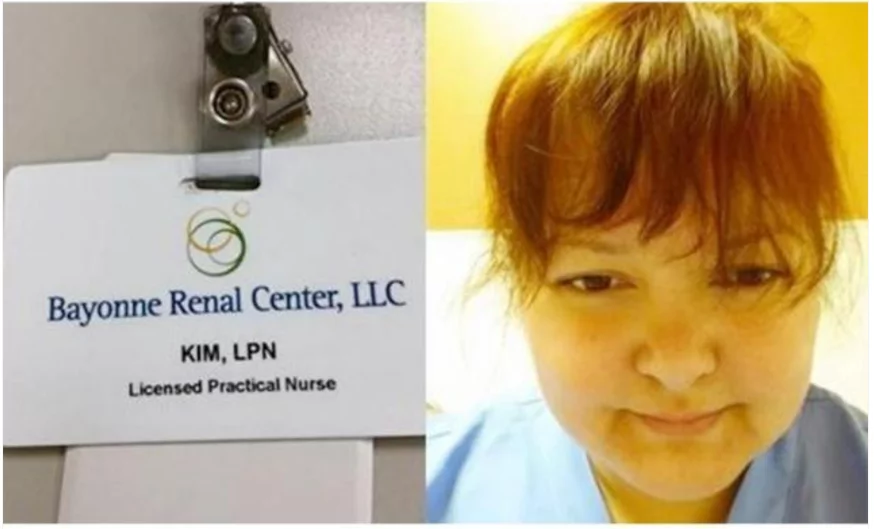 READ ALSO: Do you remember Carol Banawa? Find out wat happened to her here
Source: GMA News
Enjoy more exciting videos by subscribing to KAMI youtube channel.
Source: Kami.com.ph