-Before Manny Pacquiao became a boxing champ, his wife Jinkee and him lived a very simple life
-After a lot of victories, they went from simple life to a very extravagant life
-Check out Jinkee Pacquiao's transition from rags to riches!
Manny Pacquiao is one of the most successful athlete of all time. There's no denying that from down below, their lifestyle became to change.
From clothes, to bags, to shoes and even houses around the world! Her wife and children got the best life they deserve.
Check out Jinkee Pacquiao's change starting from the bottom!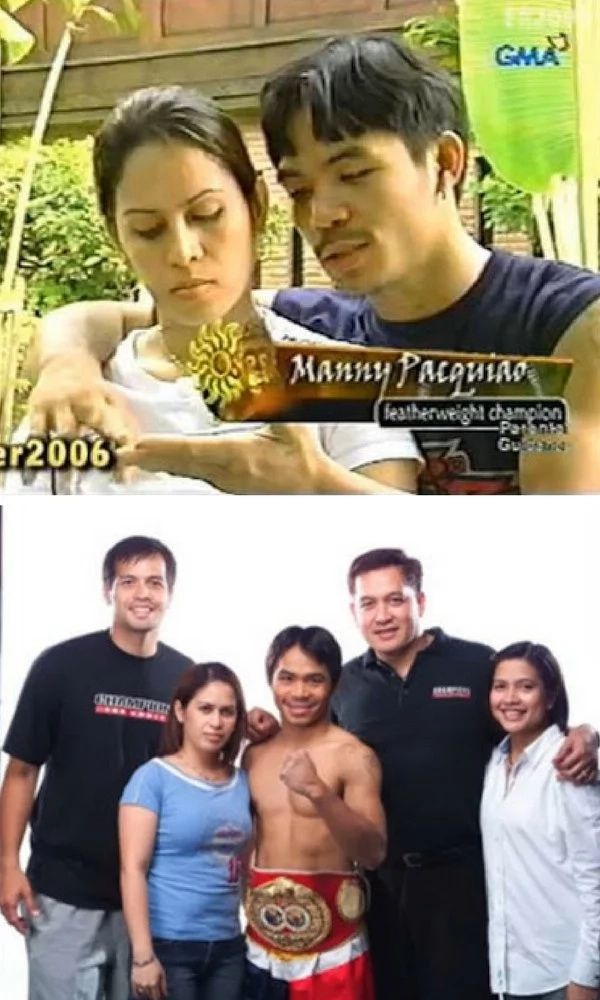 She started off just a simple wife of a simple man with a dream to be the best boxer in the world.
She wen to interviews and photo shoots wearing simple jeans and shirt. As years passes by, the change her clothing from simple shirts to dresses.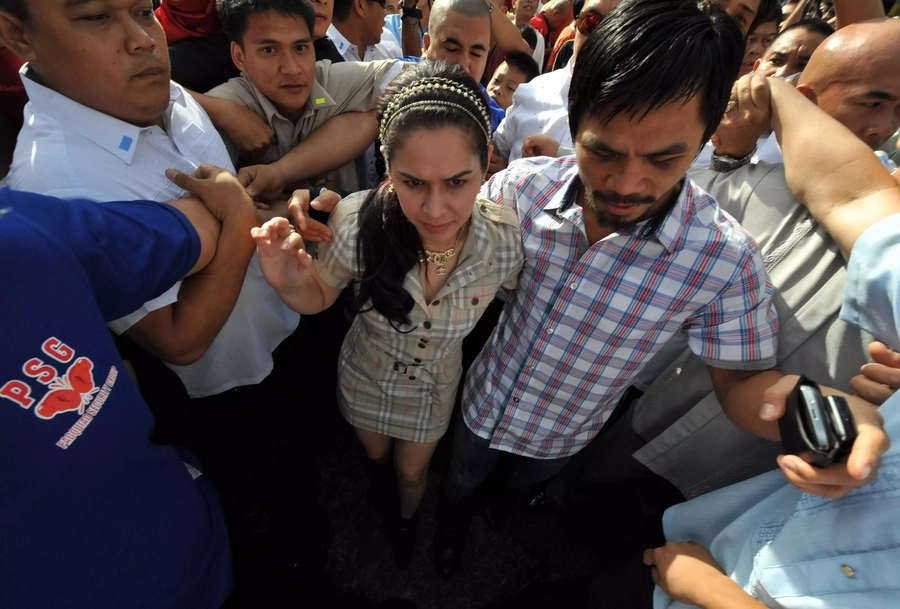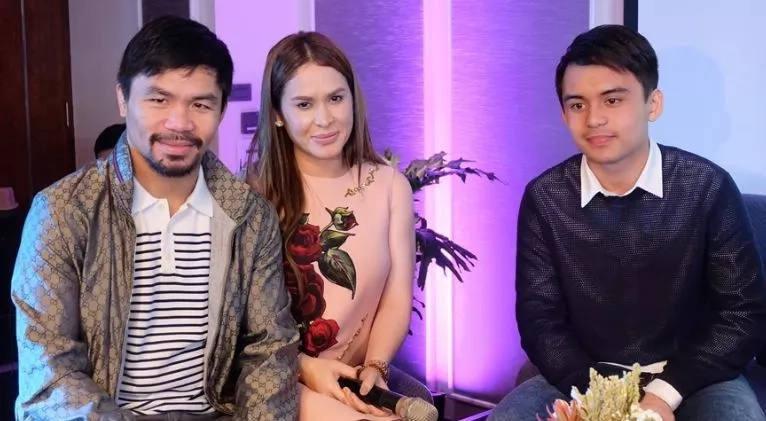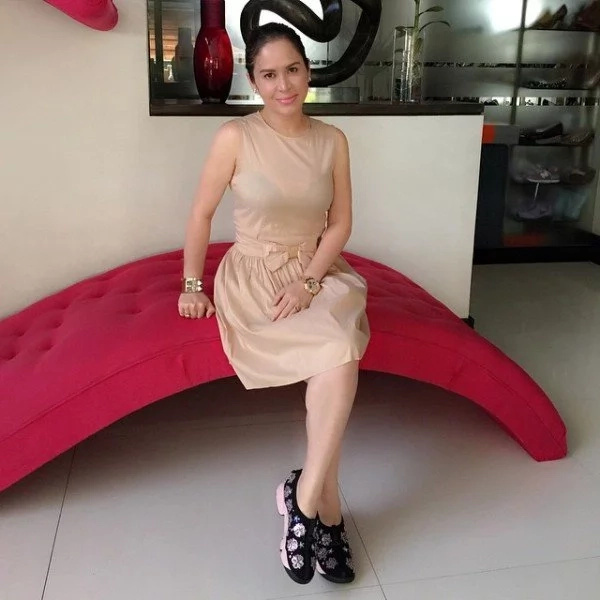 With his rise to fame, his wife Jinkee Pacquiao was always by his side. Even with countless scandals that challenged their lives as a family, Jinkee chose to support her husband no matter what.
Every Pacquiao supporter knows how Manny and Jinkee remain to be down-to-earth and humble despite having millions to their names.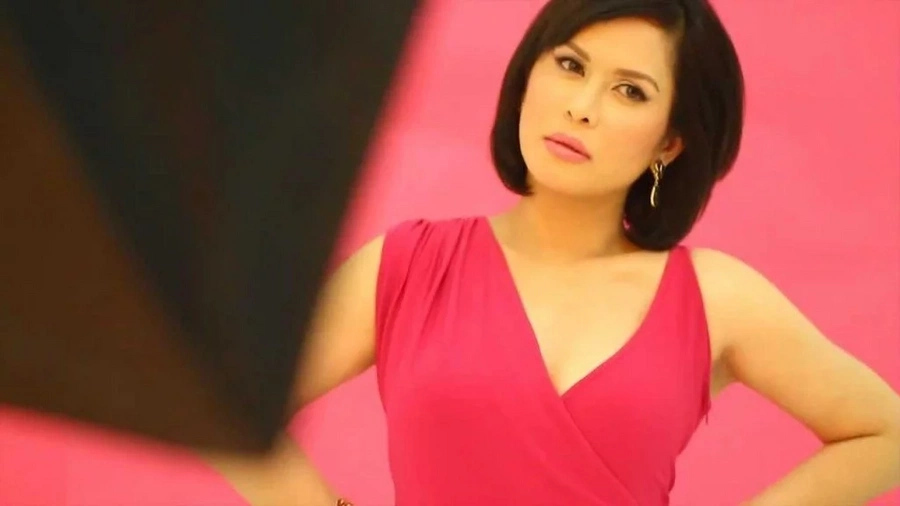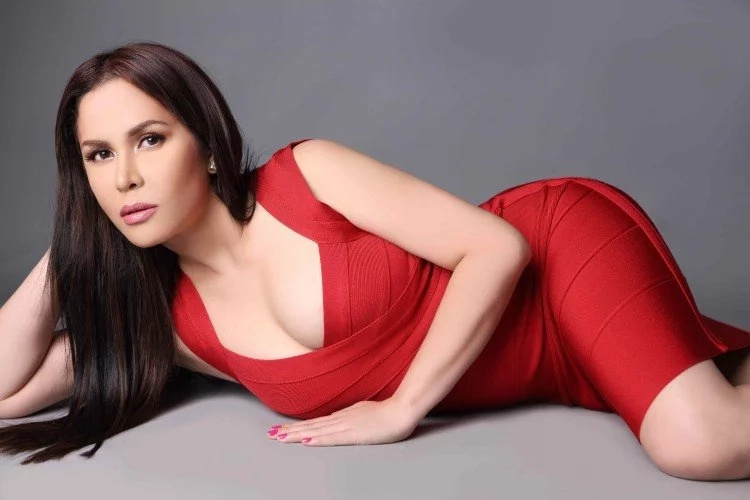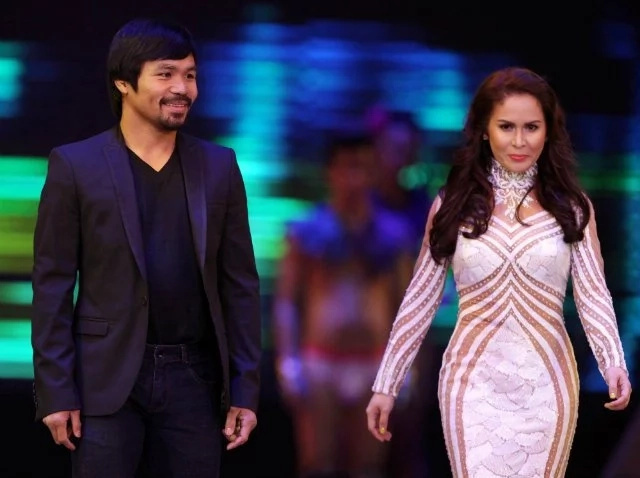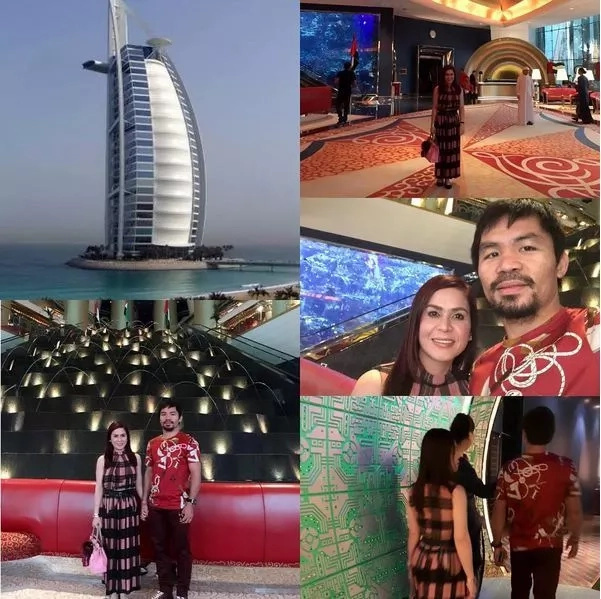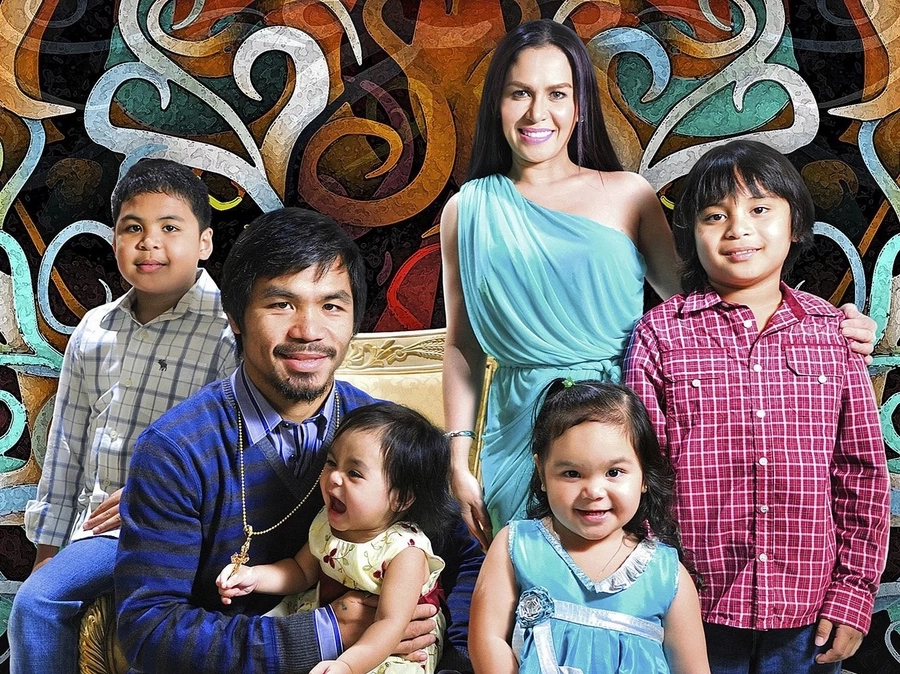 WATCH HER FULL TRANSITION HERE:
It's a great change of life, right? What can you say? Share us your thoughts below!
CHECK OUT THIS AWESOME VIDEO OF KAMI
FOR MORE AWESOME VIDEOS, SUBSCRIBE TO THE OFFICIAL KAMI YOUTUBE CHANNEL
Source: Kami.com.ph