Top 3 cutest newsmen you see on TV. These are the good-looking guys with brains who you see reports on TV.
- Over the span of time, we've seen new faces of newsmen in every major TV networks.
-We could remember the days that we get so hooked to one particular newsman because of his undeniable appeal on TV.
-Now, that new faces have emerged. Let's tracked down the top among the most popular newsmen in 3 major local networks, ABS-CBN, TV5, and GMA.
-There are also some old familiar faces in the list. Read more to find out who are these attractive newsmen.
KAMI celebrates men who make time to look decent on TV and reports in an impeccable manner. We found this list on the top 10, spot, while in Manila, and world's most famous website.
To get more updates, subscribe to KAMI.
These 3 names were consistent on several websites we've spotted.
3. Renz Ongkiko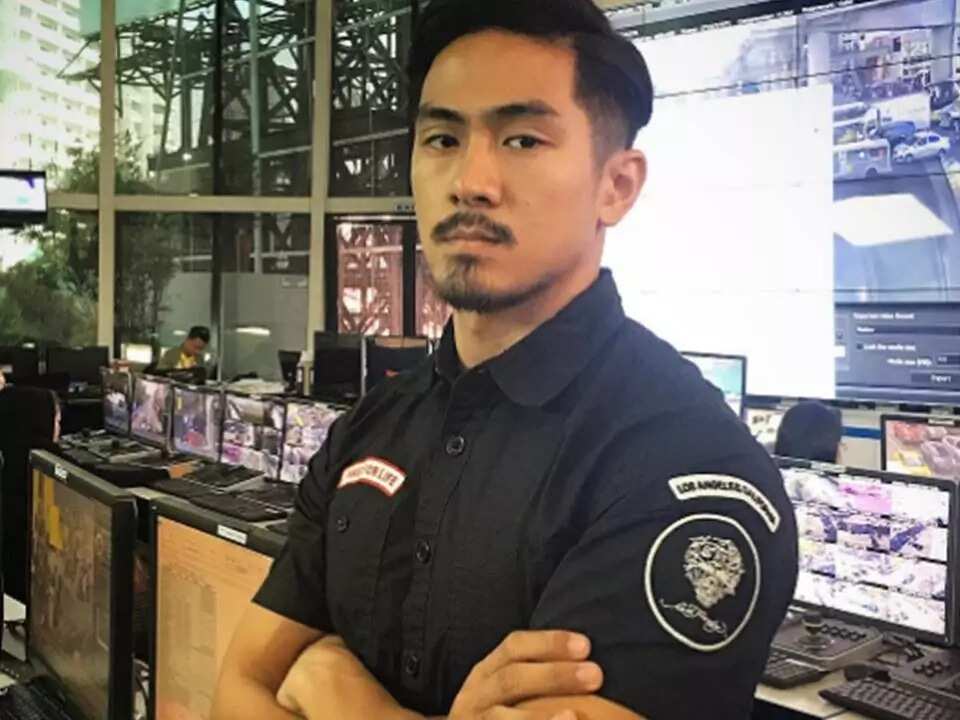 He is a news correspondent from TV5. He is only 28 but will be celebrating his birthday this 22nd of July. So, that makes him 29 then. He is also a model who loves sneakers, surfboards, and motorcycles as his Instagram posts strongly suggest.
2. Mark Zambrano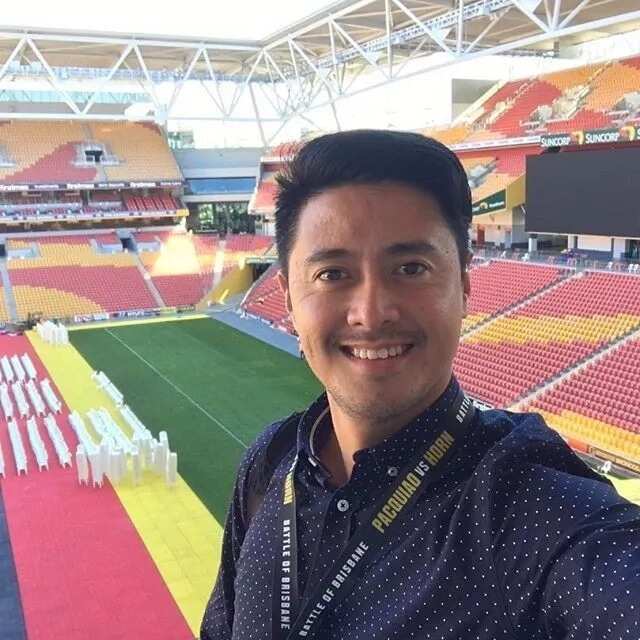 He poses at Suncorp Stadium in Brisbane before the #PacHorn fight. Mark is a senior sports news correspondent. He is also a news anchor for GMA News. He is popular with his gorgeous smile and good-guy image as well as he is dating Aicelle Santos. He seems to love beaches and good food, and spend more quality time with his hopefully soon-to-be-wife.
1. Atom Araullo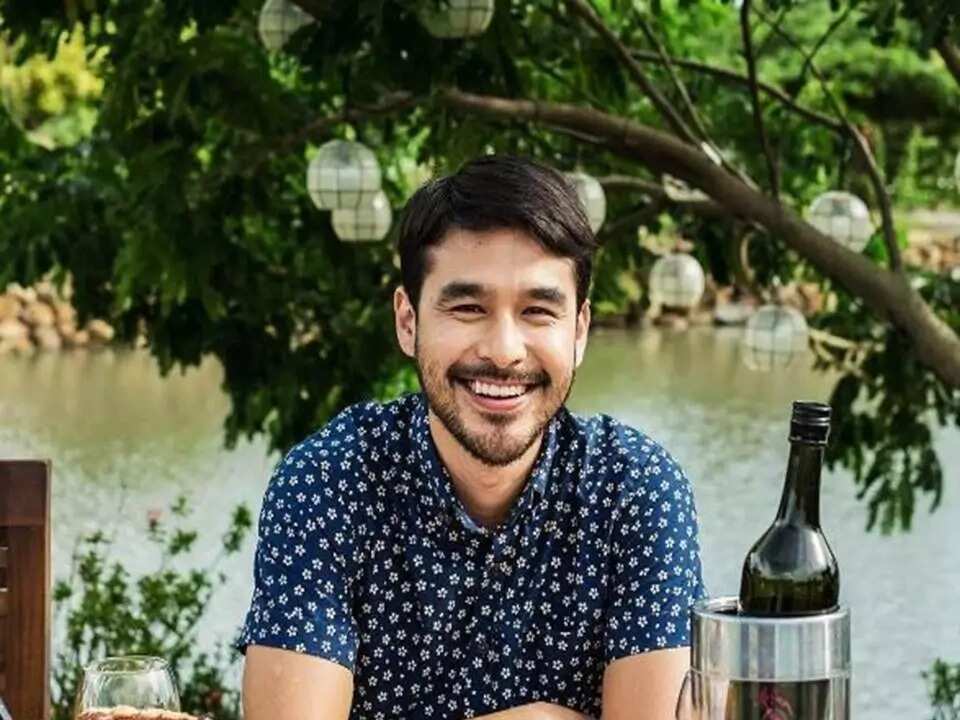 He is definitely on the top list of the cutest newsmen. All sites speak of his name as the cutest one.
Atom is part of a popular educational kid show, 5 and Up. Currently, you can see his charming face in Umagang Kay Ganda, and his social media accounts which he is active.
This news report about Yolanda from Atom absolutely sky-rocketed his career and popularity.
Source: KAMI.com.gh