- Kami learned about a funny video of a student leader who showed off how election campaign strategy should be
- The video features the young student performing like a professional dancer while introducing himself
- Students in the background were delighted to have witnessed such a hilarious moment
In every single thing that we do, we need to always be competitive. We need to always think about on how we could remain on top of our games.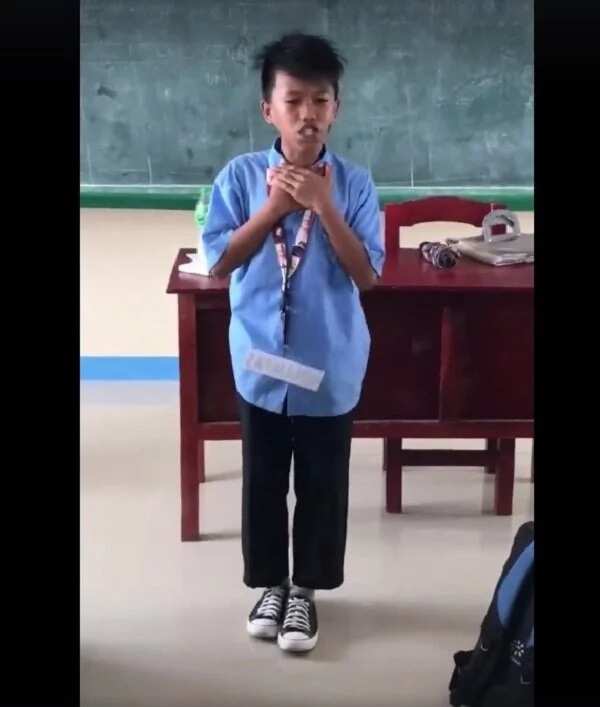 This means that we will continuously explore new possibilities and learn new things from time to time.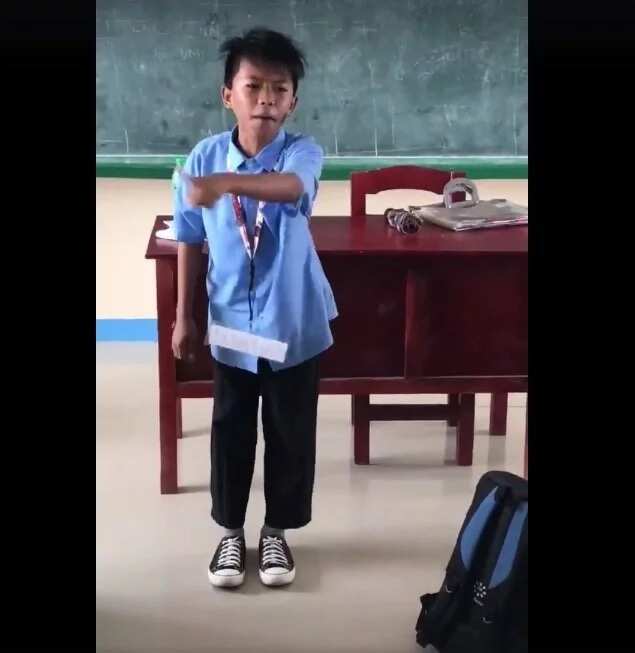 This also means that we will try to reinvent the usual things we do to make sure that we grab the attention of everyone.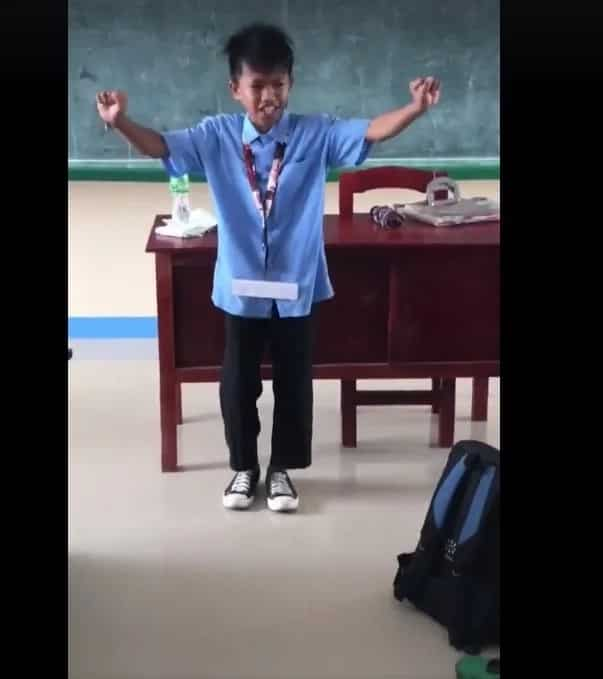 Take a look at this hilarious story for example. Kami wants to remind you to always be competitive in life to remain in the number one spot.