KAMI learned about the story of Brina Maxino from pep.ph.
She accomplished many things despite her disability.
Find out more about here and be inspired.
Brina Kei Maxino was diagnosed with a severe case of Down Syndrome when she was a baby.
The doctors even said she might not survive.
She posted in her Facebook how her parents were told that she can;t finish grade school.
After 10 more years she is very well and serves as inspiration to many people.
She graduated in Bachelor of Arts, Major in History last 20th of March 2017.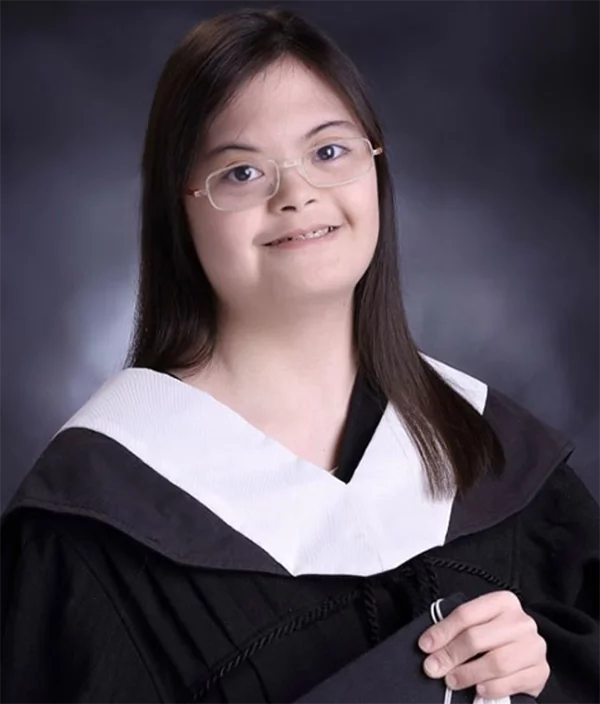 READ ALSO: Check out these celebrity couples who defied the odds.
She even worked as a part time teacher aid at Pean Integrated School of Parañaque.
In another Facebook post, she thanked the people who believed and helped her.
She inspired many people especially those who are also with disabilities.
Her message includes urging people like her to keep on dreaming.
She also said that people like her deserve the chance to live the best lives that they could.
She even had a certificate in General Clerical Services when she was 17 years old.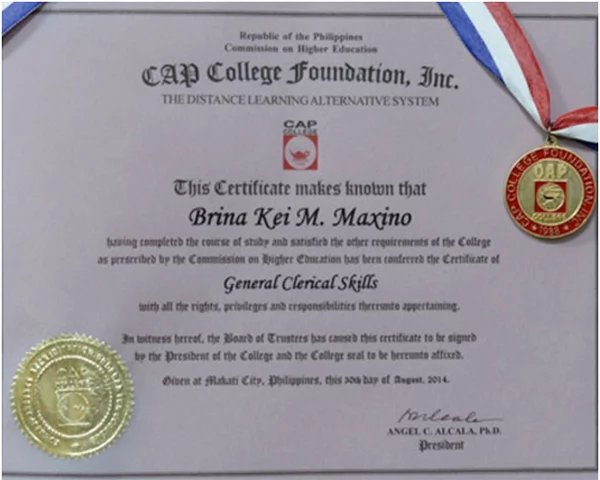 At the age of 18, she received a certificate in Associate in Arts.
READ ALSO: Anne Curtis left It's Showtime early to fulfill fan's wish even after she died
What's more surprising about her is she was a Global Youth Ambassador for a Summit held in Korea.
She even met the former President of U.S. Barack Obama.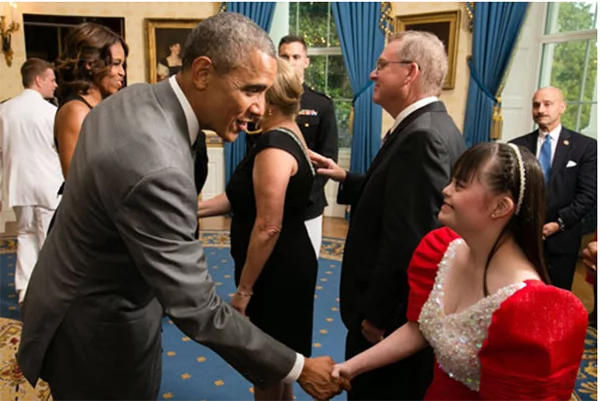 Brina was addressed by him as the 1st teen Filipina to become a Global Youth Ambassador.
She also delivers inspirational messages in many events just like her father.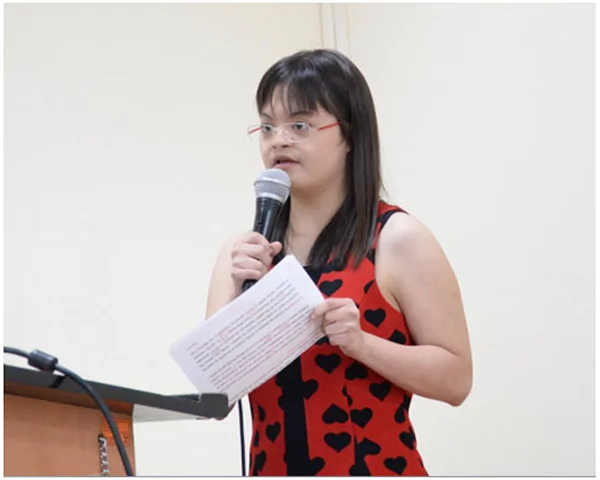 READ ALSO: Find out what your favorite stars looked like as a student.
Enjoy more exciting videos by subscribing to KAMI youtube channel.
Source: Kami.com.ph